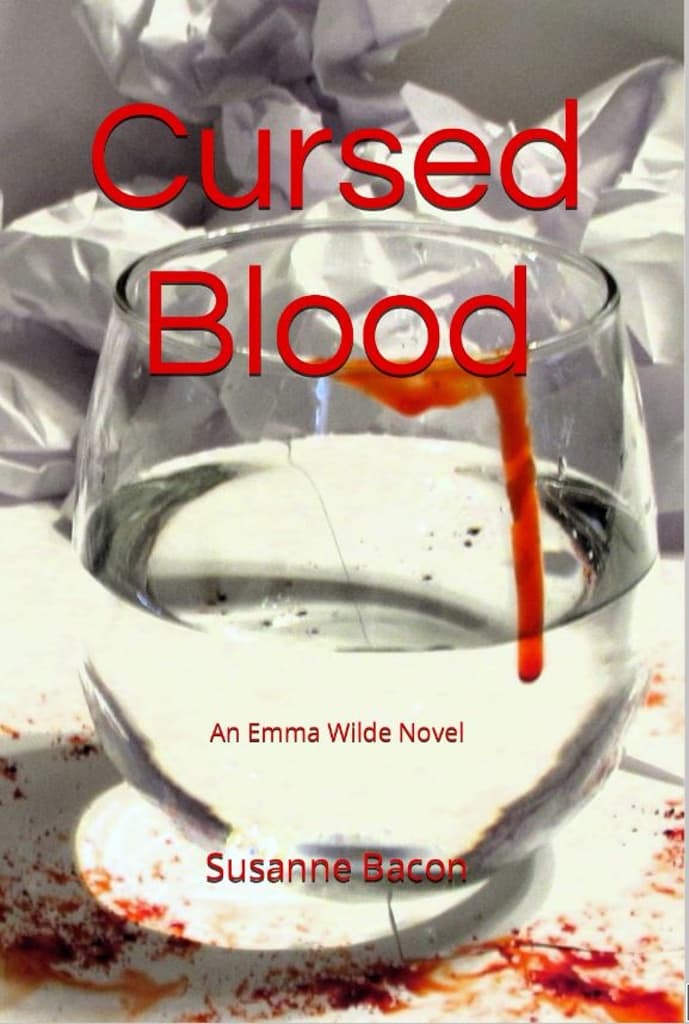 Have you met Emma Wilde, née Schwarz already? Emma is a German journalist who works for a small daily paper in a fictional suburb of the Southern German city of Stuttgart. Though she is supposed to work on cultural and social topics only, she happens to stumble across incidents that involve criminal activity. Emma's curiosity wins out over her usual assignments and gets her into some pretty dangerous situations.
Emma's first case in "Ashes to Ashes" involves arson at horse stables around her hometown. It also involves a stunning U.S. Air Force Master Sergeant, Oscar "Ozzie" Wilde, whom she meets coincidentally at one of the arson sites; they fall in love. As he is stationed in England, a long-distance relationship enfolds. In book number two, "Bulletproof", Emma travels to Ealingham-on-Ouse in the Suffolk Fens in England to house-sit for her sweetheart, Ozzie, who has been deployed to Northern Africa. Soon she is way into another criminal investigation, as she finds a shooting victim and a bullet case during one of her walks along the river. A Scotland Yard Detective Superintendent is not amused that a journalist, from a foreign country at that, digs around in her territory.
What is Emma up to NOW? In Emma Wilde novel number 3, "Cursed Blood", my protagonist is newly-wed and waiting for her immigration visa to the U.S. Her last newspaper assignment sends her to a remote French mountain valley to report about the sale of a paper mill. The sudden death of the mill's senior owner changes up things, though, and when another fatality on the premises occurs, Emma doesn't believe in coincidences anymore. Does the ancient curse a witch hurled against the family run its course? Or is there a murderer on the loose?
Readers of my Wycliff novels may have encountered Emma already, by the way. The Emma Wilde novel series is a spin-off of these small-town novels located in Western Washington's South Puget Sound region. As I have met so many military spouses over the years but hardly found any literature dealing with this very enduring, mostly female species, I wanted to lend them a literary voice. Emma might not be typical as a character, but her journey somewhat is. Minus the sleuthing.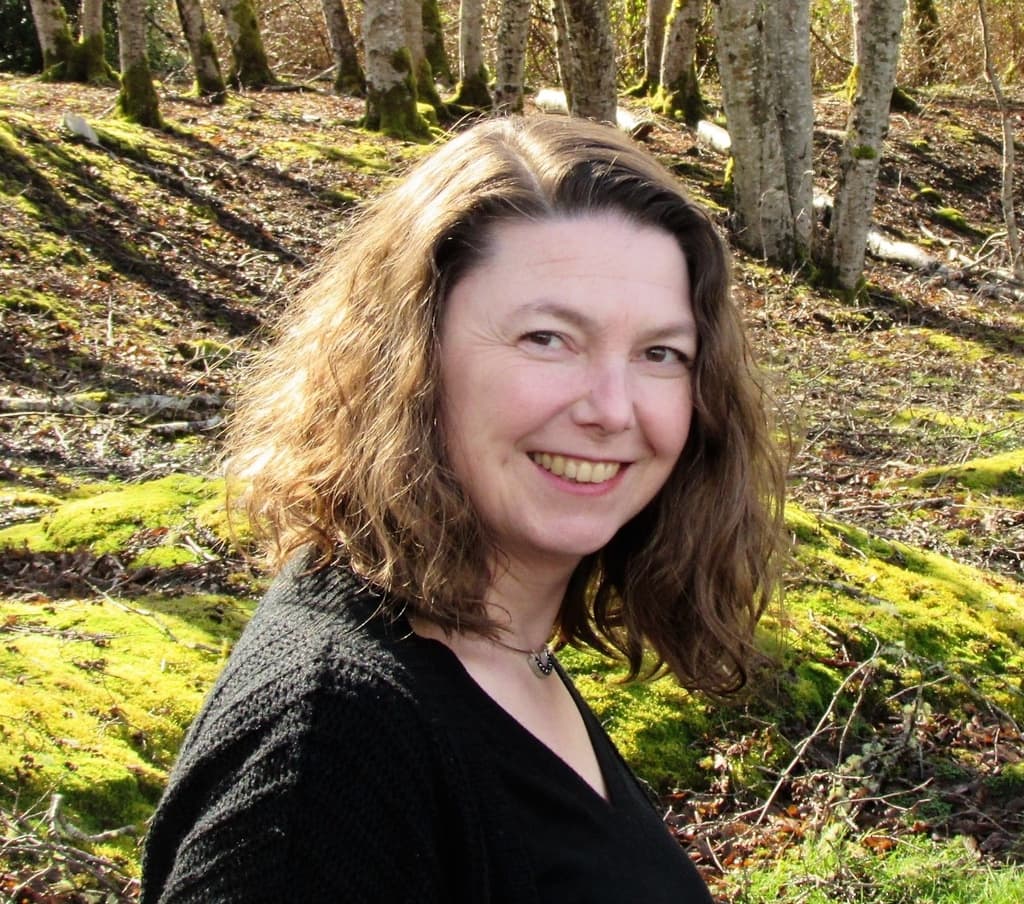 You can find "Cursed Blood: An Emma Wilde Novel" (229 pages, $ 12.25, ISBN-13: 979-8865694205) on https://www.amazon.com/Cursed-Blood-Wilde-Novel-Novels/dp/B0CM8WH9QB or order it from a bookstore.