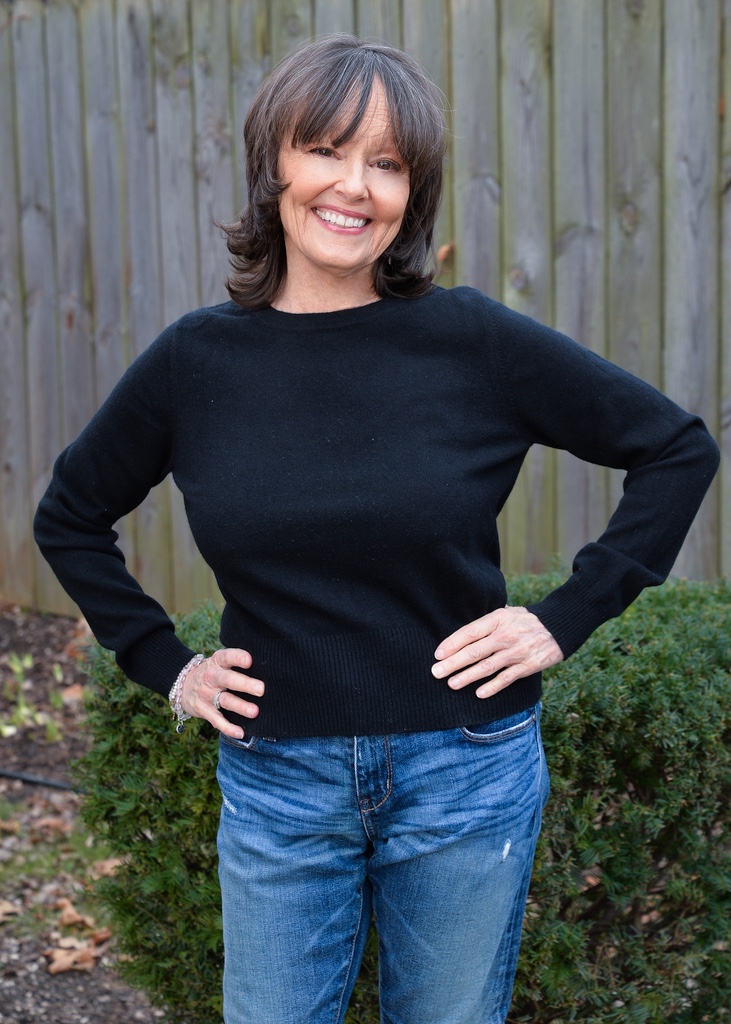 Author Susan Bagby lives in Akron, Ohio. The retired speech pathologist is now a full-time writer of romance books. She has also been a songwriter for many years and started her first novel five years ago. Susan Bagby's first book, Christmas Wish Upon A Star, was published in October 2022 with traditional publisher Sands Press and has recently been longlisted for the 2023 Chatelaine Book Awards for Romance Fiction. Susan belongs to the Great Lakes Fiction Writers and to Romance Writers of America (RWA). When she isn't writing, she enjoys walking and the outdoors, playing piano and singing, yoga, meditation and Pilates, and reading.
Which genres do you cover?
Susan Bagby: Right now, sweet, wholesome romance taking place in small towns. I have also co-authored two children's books, The Magical Future® and The Magical Future® Song with Maggy Howe.
Which is the latest book you had published, and what is about?
Susan Bagby: My debut novel, Christmas Wish Upon A Star, a sweet, small town romance, was published in October 2022. My latest book, Home For Love is being released on October 25. It is the second book in the Maple Ridge series but can also be read as a stand-alone.
At which book events can readers find you?
Susan Bagby: I have done local public library events and was recently at the Festival of Books in the Alleghenies in Pennsylvania on September 16. I am hoping to be at some larger book festivals in 2024 – so follow my social media, especially my Facebook page https://www.facebook.com/profile.php?id=100077976577802 for details. I have a book signing at The Learned Owl Bookshop on November 11, 1-3pm in Hudson, Ohio.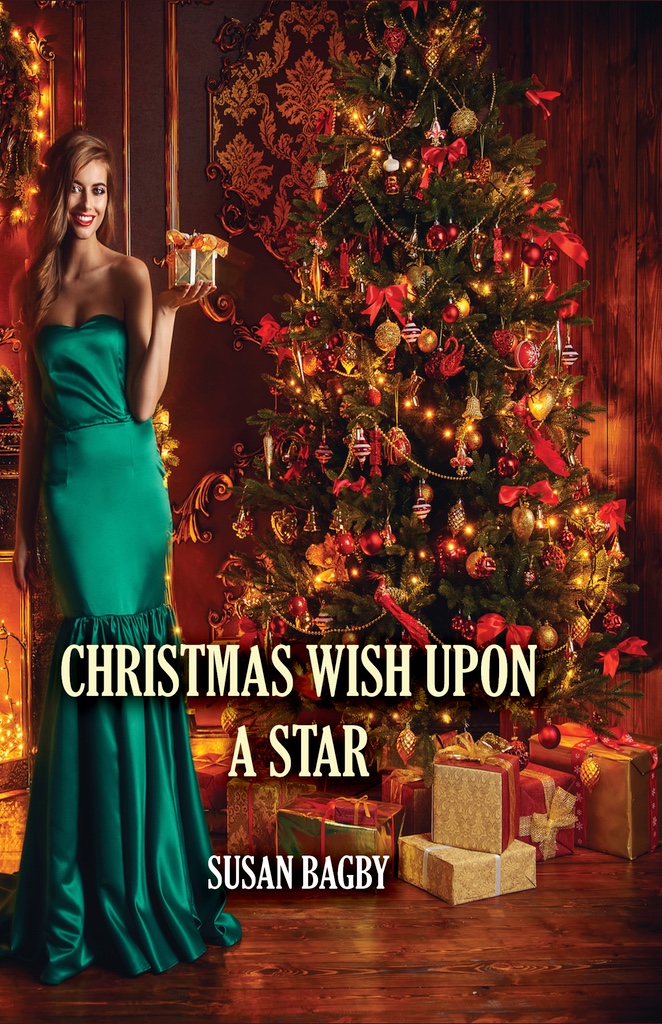 Which book event connecting you with readers is your favorite and why?
Susan Bagby: This was my first year attending book events but I have to say the Akron public library book festival and Shelf Life Book Festival, both in my hometown of Akron, Ohio, this year were fun, and I loved meeting local Ohio authors.
Do(es) your book(s) have any specific messages to your readers and, if so, which are they?
Susan Bagby: I try to convey a message of hope for matters of the heart and inspire readers that it's never too late to fall in love and find your happily ever after.
Which writer(s) keep(s) inspiring you and why?
Susan Bagby: I love romance writers such as Jennifer Probst, Jenny Hale, Miranda Liasson, contemporary writers such as Rebecca Serle and Taylor Jenkins Reid, and historical fiction writers such as Kristin Hannah, who is my favorite. I also love Paulo Coehlo.
Do you have specific writing habits?
Susan Bagby: Yes, I write every morning for several hours after I do yoga and meditate. Later in the day, I concentrate on social media and marketing.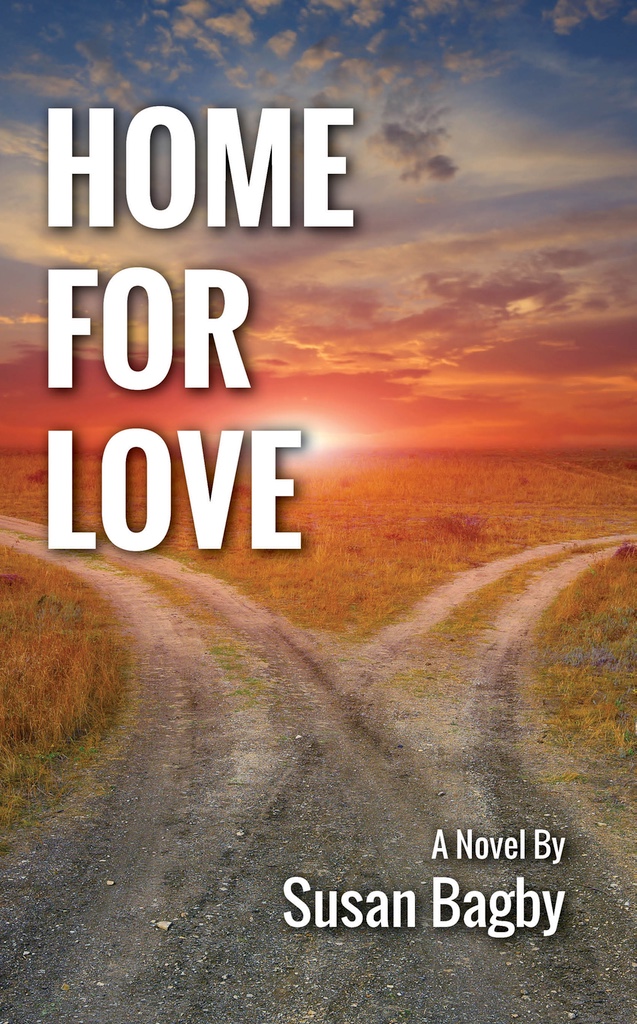 What are you currently working on?
Susan Bagby: I am presently preparing for the editing of the third book in the Maple Ridge series. It is entitled Sweet Ridge Hearts and will be published in 2024 with Sands Press. I am also plotting out another romance series for the future.
Which book are you currently reading simply for entertainment?
Susan Bagby: Right now, I am about to dive into Barbara Kingsolver's Pulitzer Prize winner, Demon Copperhead. I'm also reading The Poet X, a National Book Award Winner by Elizabeth Acevedo.
What advice would you give any aspiring author?
Susan Bagby: Never give up. Dreams do come true.
You can find Susan Bagby's books on her website www.susanbagby.com, at Barnes and Noble online, Walmart online, Indigo, and at https://www.amazon.com/stores/Susan-Bagby/author/B0BG3BLWMK .