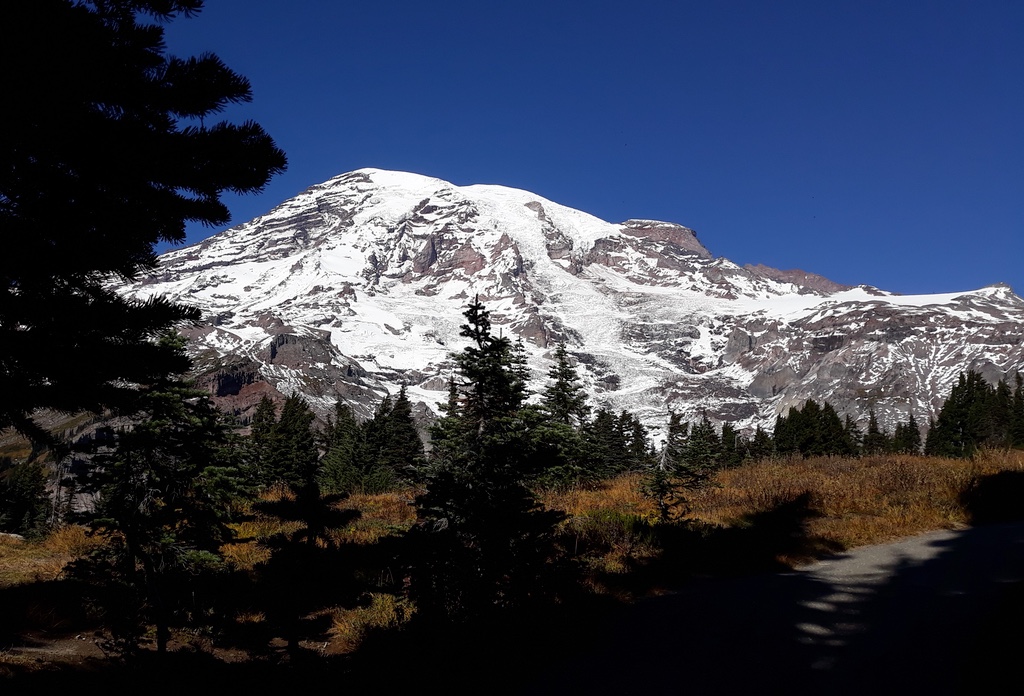 "Do we get a prize for hiking this trail?"
I was exhausted. We were approaching the crest of the ridge and the trail was beyond steep. It didn't help of course that this was my first foray into the wilderness in a long, long time.
The last few years my wife and I had been climbing another mountain, steeper still. By far.
Cancer.
This past February 13, the eve of Valentine's Day, we had our appointment with the oncologist for the last time. "You've reached the end of the journey," the doctor said.
Fifty years of married life came to an end one month later.
They say that Mt. Rainier is beautiful in the autumn season, "perfect for couple getaways."
My exploration of course was solo.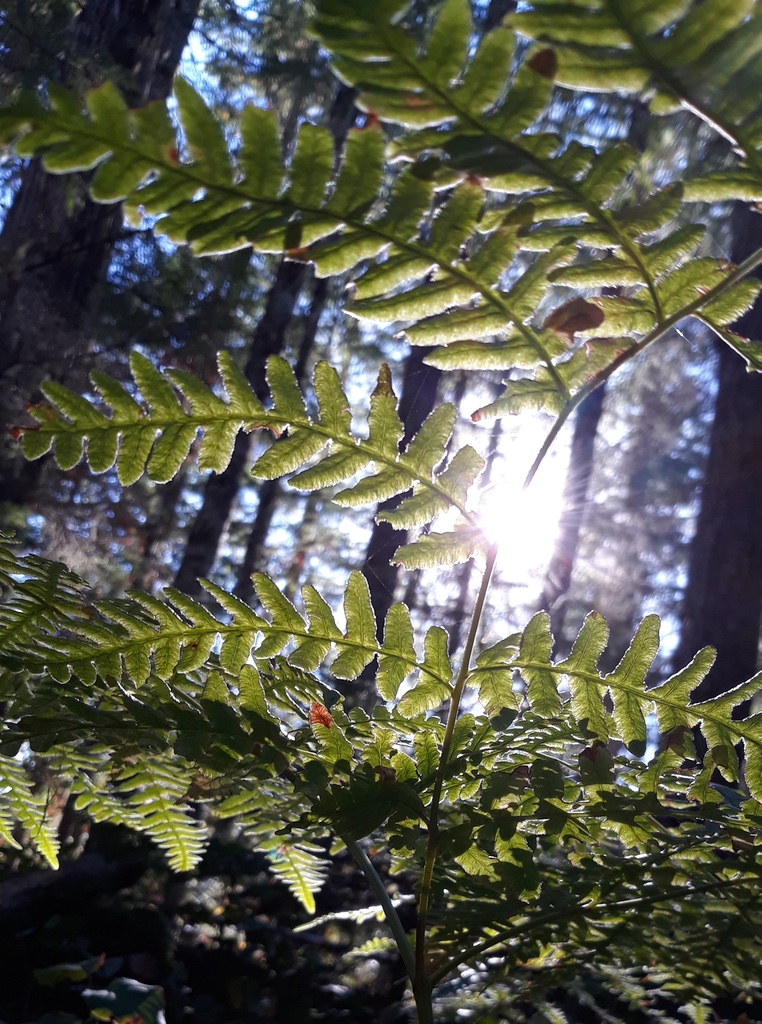 As streaks of sunlight began penetrating the quiet gloom of the forest – daring me not to break the magical spell by even a breath let alone a whisper – dew drops like tears lay along leaves where the sun had only begun to herald the warmth of the day at hand.
Above Paradise I wandered aimlessly along the trails. Without purpose or direction, but because the path was there, I climbed.
It was my breathless attempt at humor to ask the fellow hiker ahead of me if we were to be rewarded for having come so far?
"The view."
That's all he said.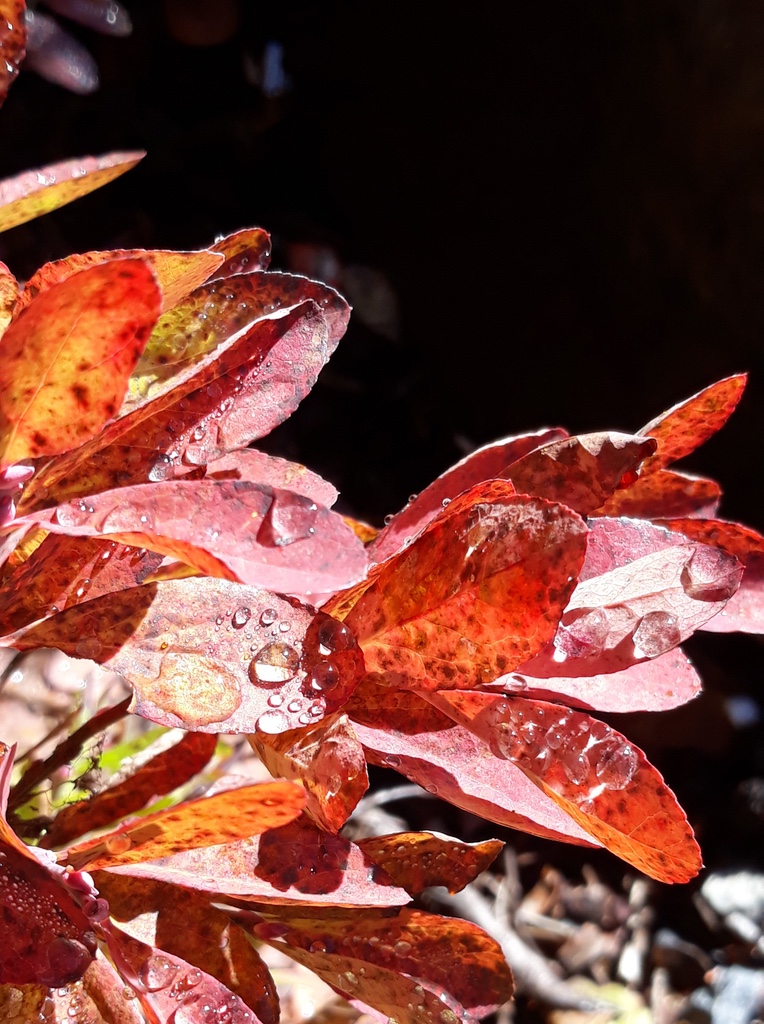 Words fail to describe the majesty that awaited me upon cresting the ridge.
So, I won't. I won't attempt to put to paper what that moment and the many moments that stretched into minutes that followed meant.
Except to say this.
From the quietness of the forest, to the silence commanded by being in the presence of such majesty, keep going.
It will be worth it all.