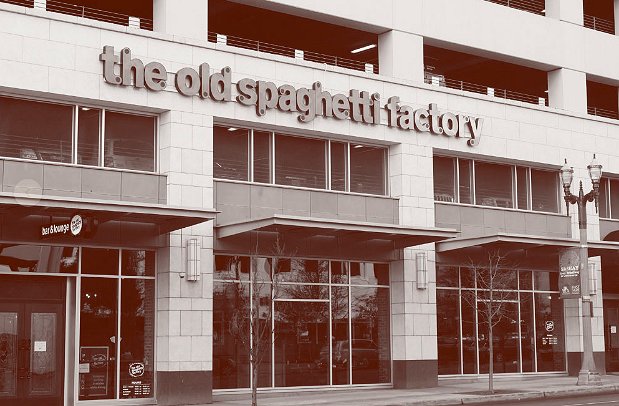 When we used to take our kids out to family restaurants, we almost always took them to The Old Spaghetti Factory in downtown Tacoma. Our kids all now have kids. Peggy and I hadn't dined at The Old Spaghetti Factory in ages . . . at least not here in Tacoma that is. We've had their food in Lynwood a couple of times and encountered the same excellent food and excellent service.
Our kids now take us out sometimes to dinner. Just recently, in honor of Peg's birthday, our son Del and wife Johanna and their family, including Caitlin's daughter Kitty, our great granddaughter, took Peggy, me, my cousin Lindy and Del's sister Andrea to the Old Spaghetti Factory in downtown Tacoma on Pacific Avenue. We had a ball.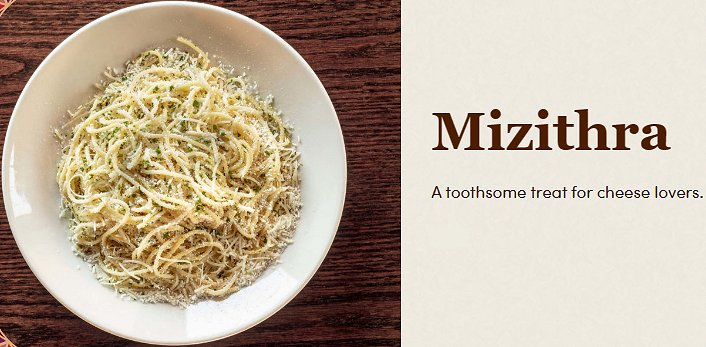 "Dining at The Old Spaghetti Factory is an experience. For decades we have invested meticulous attention to our unique décor and classical designs. Every location is adorned with antique lighting, intricate stained-glass displays, large colorful booths, and an old-fashioned trolley car for guests to dine in. It's the perfect atmosphere for a family celebration, a group event, or a special dinner date."
What always catches my eye and almost always is my order is the "Mizithra cheese ala Homer." The recipe requires pasta, butter, mizithra cheese, Romano cheese, and parsley and is known for its nutty flavor.
Our son Del chose the salad starter with extra dressing . . . and I mean extra. He enjoyed the salad well before eating the spaghetti.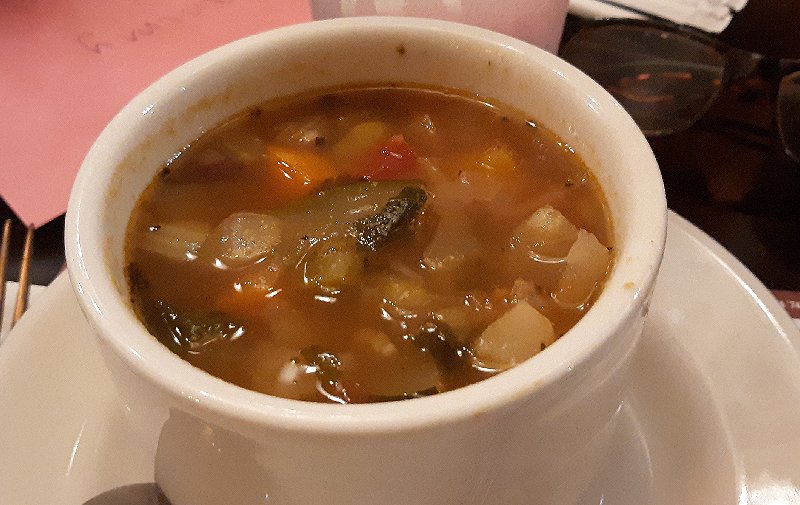 While Del had his salad, I had a tasty bowl of Minestrone soup and cleaned up Peg's half-eaten bowl. I began with a spoon to eat the soup, but soon moved on to just drinking it. It was wonderful. I could have had two more bowls.
I had The Manager's Favorite, spaghetti with two classic sauces (mushroom plus Mizithra and browned Butter).
The wait staff was constantly busy, but delays were never really experienced even with nine people at our table. The food was great, the delivery was fast and ice cream followed and gave us all a pleasant smile.
For more information, please visit: osf.com/location/tacoma-wa/