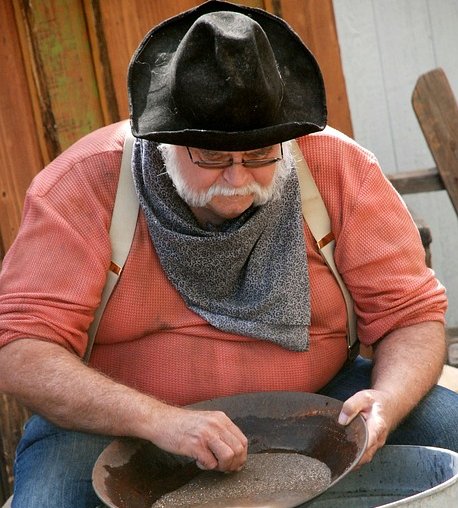 I like to think of our Pacific Northwest area as one of the most interesting portions of North America. As a supporter of the magazine "Archaeology" I get not only to read about history, but how the world has changed and given life to our planet for eons.
"The geologic time scale or geological time scale (GTS) is a representation of time based on the rock record of Earth. It is a system of chronological dating that uses chronostratigraphy (the process of relating strata to time) and geochronology (a scientific branch of geology that aims to determine the age of rocks). It is used primarily by Earth scientists (including geologists, paleontologists, geophysicists, geochemists, and paleoclimatologists) to describe the timing and relationships of events in geologic history." – Wikipedia
Archaeology reveals many things and when they touch home, I like to share that with other people. My favorite section of the magazine is "Around the World," which is generally a one paragraph discussion from a two-page sharing of stories involving interesting information from our planet.
Interesting information doesn't always mean pages and pages of stories and detail. As long ago as 1867, actually not very long ago, gold was discovered on Thunder Mountain in central Idaho. Three Blaze Trail became a magnet for gold hungry miners during the 20th-century gold rush.
"The track was made through rugged terrain in 1902 to bring prospectors to Thunder Mountain, where gold had been discovered, but much of its course was lost or obscured over the past century. The route was named for the 3 ax marks trailblazers notched into trees to guide travelers along the way."
Actually, panning for gold is still being tried in Washington, Oregon, and Idaho. You can learn more about panning for gold in Washington here:
There is still gold to be found in Idaho with a little searching. If you have a good eye, you can also find visible 3 ax marks that trailblazers left behind.