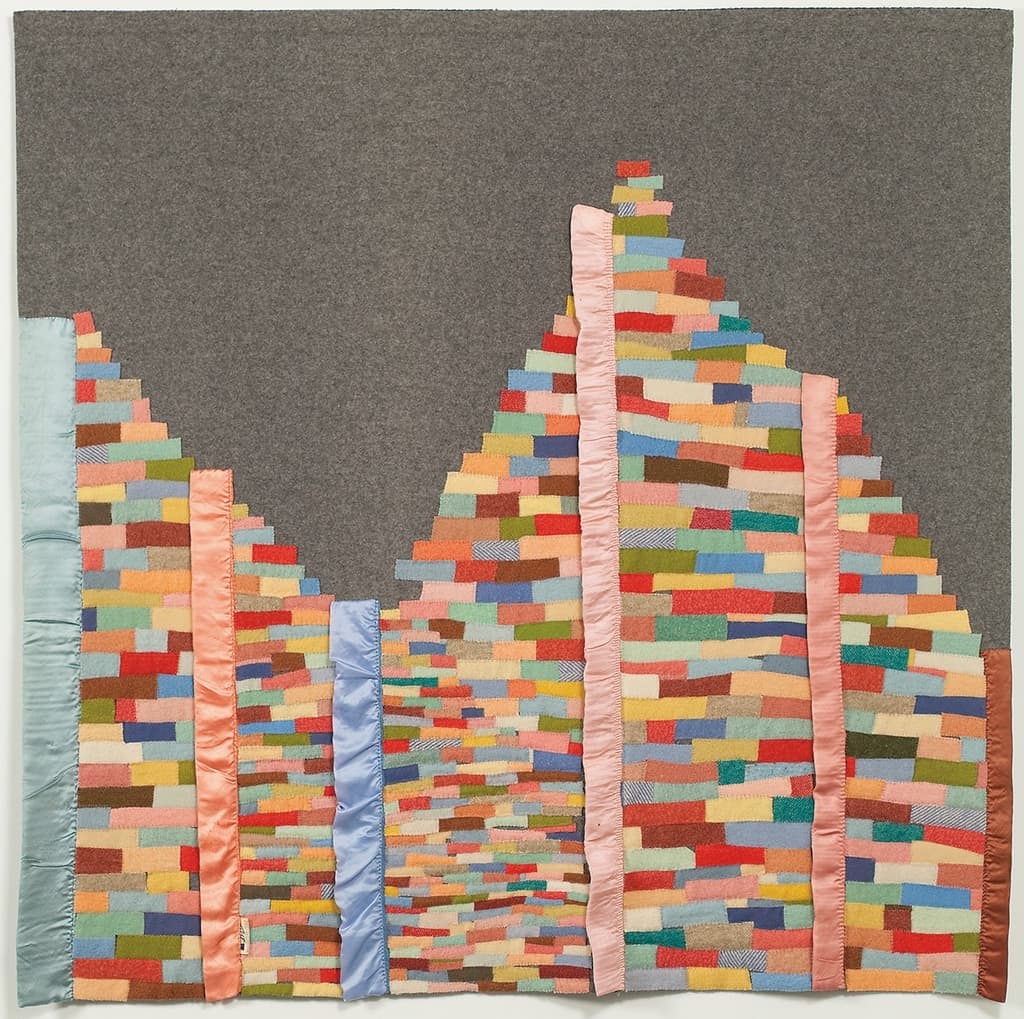 Tacoma Art Museum's upcoming exhibition, "Soft Power," explores the dynamic contrast between soft materials and so-called "hard" ideas.
More than 40 textile-based works by 21 artists will be on view Oct. 14, 2023 through Sept. 1, 2024.
In "Soft Power," artists use traditional processes to create contemporary declarations of resistance, resilience, love, and rebuke. Cultural stereotypes, the environment and health care access are among the topics explored in fabric, quilting, knitting and other materials.
"The energy created by the collision of material and immaterial elements amplifies the intention of the work," said Ellen Ito, curator. "With stitches, purls, and pleats, these artists are creating an urgent and vital material language,"
Visitors are invited to join in creating a large-scale collaborative soft artwork within the gallery.
The exhibition kicks off with an opening party for the community Oct. 13 from 6-8 p.m. For registration and more information, visit bit.ly/3t6xoMY.
"Soft Power" is funded in part by Tacoma Creates and Propel Insurance, with generous support from Ann Gosch.
Tacoma Art Museum is at 1701 Pacific Avenue, Tacoma. Learn more at www.tacomaartmuseum.org.