Submitted by JustJim Endicott.
This is the 10th year of harvesting fresh produce from the Lakewood Community Garden The garden is overseen by Lakewood's Parks and Recreation, directed by Mary Dodsworth. The garden itself is managed by volunteers from the Kiwanis Club of Clover Park. (They meet every Tuesday at noon at the Ram Restaurant. Visitors are always welcome). Five large beds, 16' x 8', are filled with plants started from seed by members of the club, cared for, watered, harvested and delivered to the food banks, all grown by the Kiwanis Club.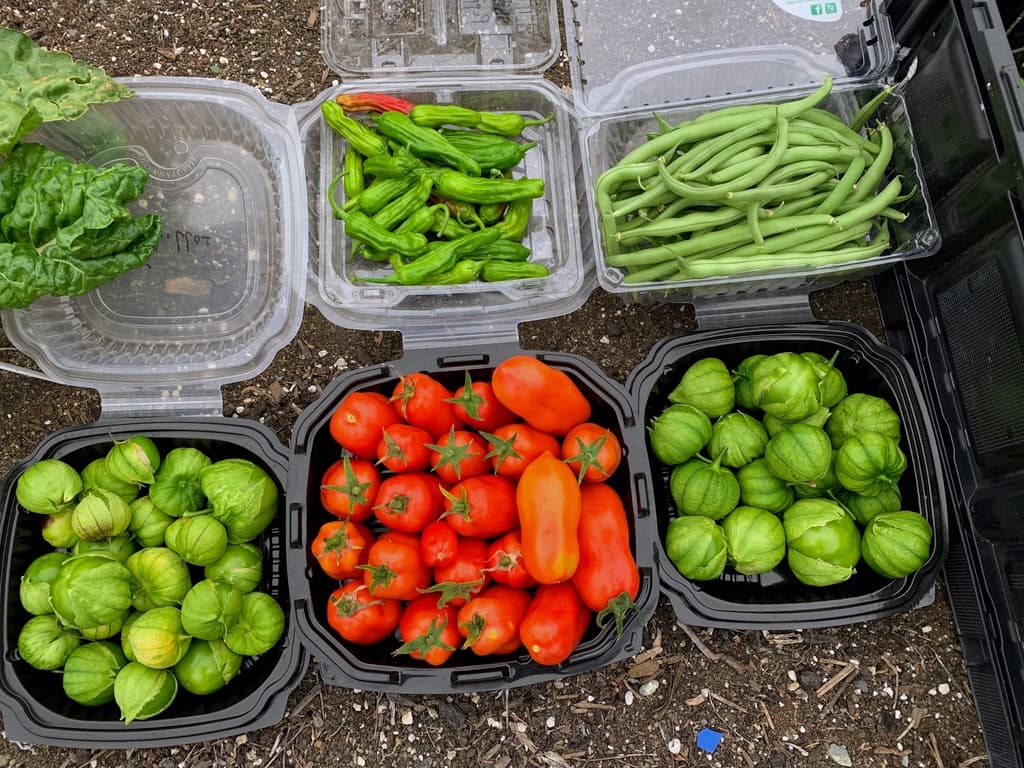 Previously the produce has been donated to the Lakes Nourish Food Bank that operates out of the Methodist Church on Steilacoom Blvd. This year has been such a banner year at the community garden that there has been far too much produce for that food bank to distribute in a timely manner. The deliveries have gone to the Emergency Food Network since August 17, more than 410 pounds of fresh produce, which goes to the 75 food banks/pantries of Emergency Food Network within 24 hours.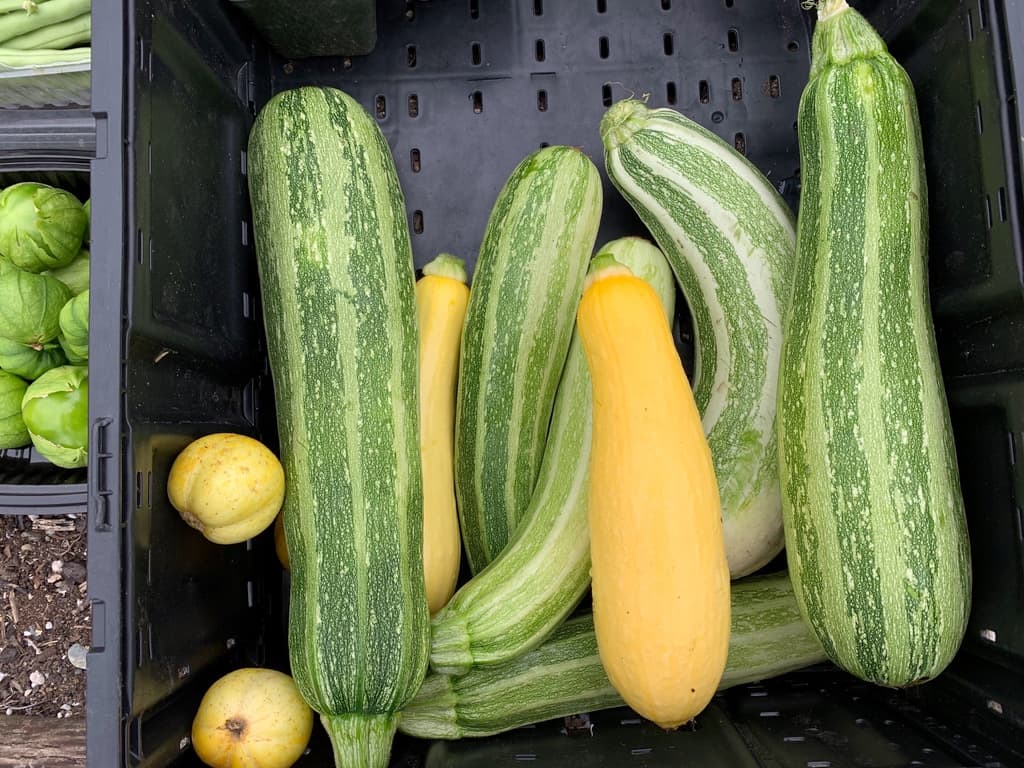 The garden has 35 individual raised beds, 4' x 8', that will be available for the annual fee of $20 for the 2024 gardening season from the Parks department at city hall sometime next February. Water and compost are free of charge and the 3 Kiwanis Club of Clover Park Master Gardeners are always available to offer assistance and answer questions.