Submitted by Lakewood Chamber of Commerce.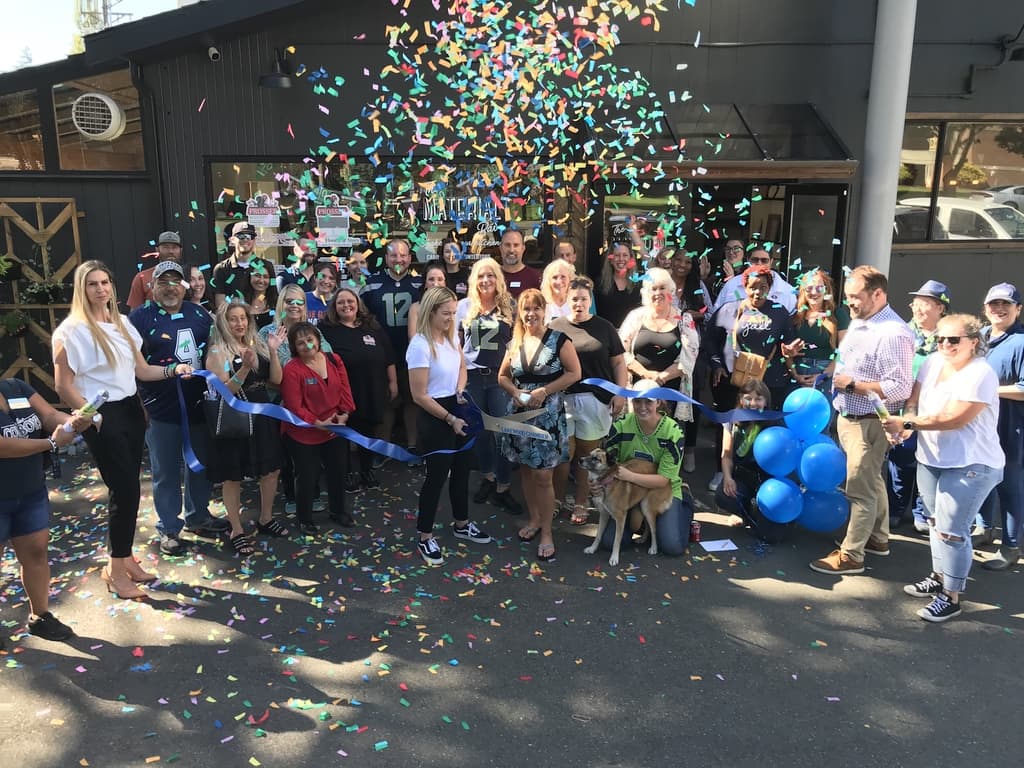 Many of you have driven by and breathed a sigh of relief as the building at 11107 Gravelly Lake Drive has undergone a remarkable transformation, marking the exciting new beginnings for two driven female business owners. Prosser Maintenance & Handyman Services and The Material Bar have assumed ownership and completed an impressive renovation of their new establishment, formerly the B&B Glass shop.
On Blue Friday, September 15, the Lakewood Chamber of Commerce proudly officiated two Blue Ribbon Cutting Ceremonies to celebrate the entrepreneurial spirit of Stephanie Prosser and Kerstin Morey, along with their dedicated teams, as they embark on their exciting journey in Lakewood.
Prosser Maintenance & Handyman Services specializes in property maintenance and handyman services, catering to a diverse clientele that includes realtors, property management companies, landlords, and homeowners that have those annoying honey-do lists that need attention.
https://prosserconstruction.com/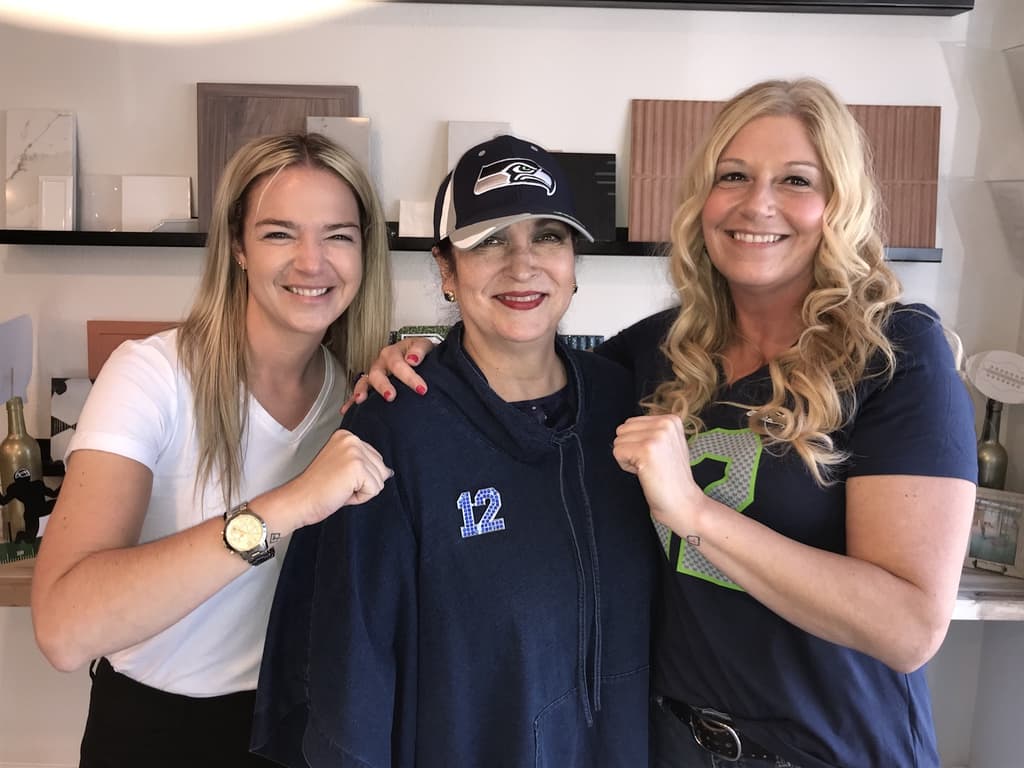 The Material Bar is your go-to destination for all your kitchen and bathroom remodeling needs, serving both residential and commercial sectors. As for the "materials" on offer, you simply must visit their establishment to see the exceptional selection for yourself.
https://www.thematerial-bar.com/
The Lakewood Chamber of Commerce is dedicated to fostering economic growth and community prosperity. For more information, go to https://lakewood-chamber.org/ or call 253-582-9400 to become a Member of this business-supportive organization.