Submitted by Lakewood Chamber of Commerce.
The Lakewood Chamber of Commerce proudly hosted its 51st Annual Meeting & Installation at the Tacoma Country & Golf Club. The event, held under the theme "A Class Act," brought together a vibrant community of business leaders and professionals, celebrating the camaraderie reminiscent of schoolmates and the thriving spirit of local businesses.
The afternoon began with guests arriving in style, eagerly posing for photos as their "class' most likely to…" Laughter and reminiscence filled the air as attendees relished the chance to playfully pose with each other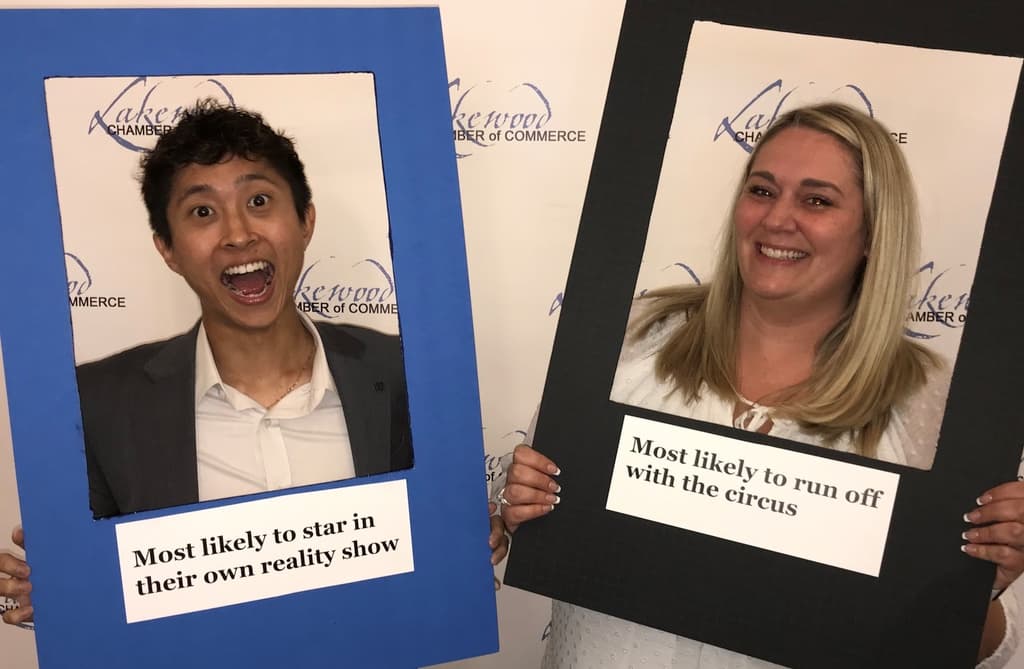 President and CEO of the Lakewood Chamber of Commerce, Linda Smith, served as the emcee, alongside outgoing Chair of the Board,Tod Wolf. The afternoon was filled with appreciation and recognition for the Chamber's dedicated and indispensable volunteers, including the Ambassadors and Board of Directors. The presentation of symbolic "diplomas" and awards underscored the crucial role these individuals play in fostering community growth and prosperity.
The Chamber also took the opportunity to extend heartfelt gratitude to its annual sponsors, whose unwavering support and commitment enable the Chamber to continue its valuable work. Former Chair of the Board, Shawn Mattingly of Weinand & Associates, CPA's, had the honor of installing the 2023-24 Board of Directors. The newly installed Board and Officers include:
Chair of the Board: Tammy Faelnar, AA Meats
Vice Chair: Mike Larson, Compass Team at Harold Allen
Treasurer: Hailey Wheeler, Heritage Bank
Secretary: Trudy Cofchin, LeMay Family Collection
Past Chair: Tod Wolf, robi's Lakewood Camera + The Print Refinery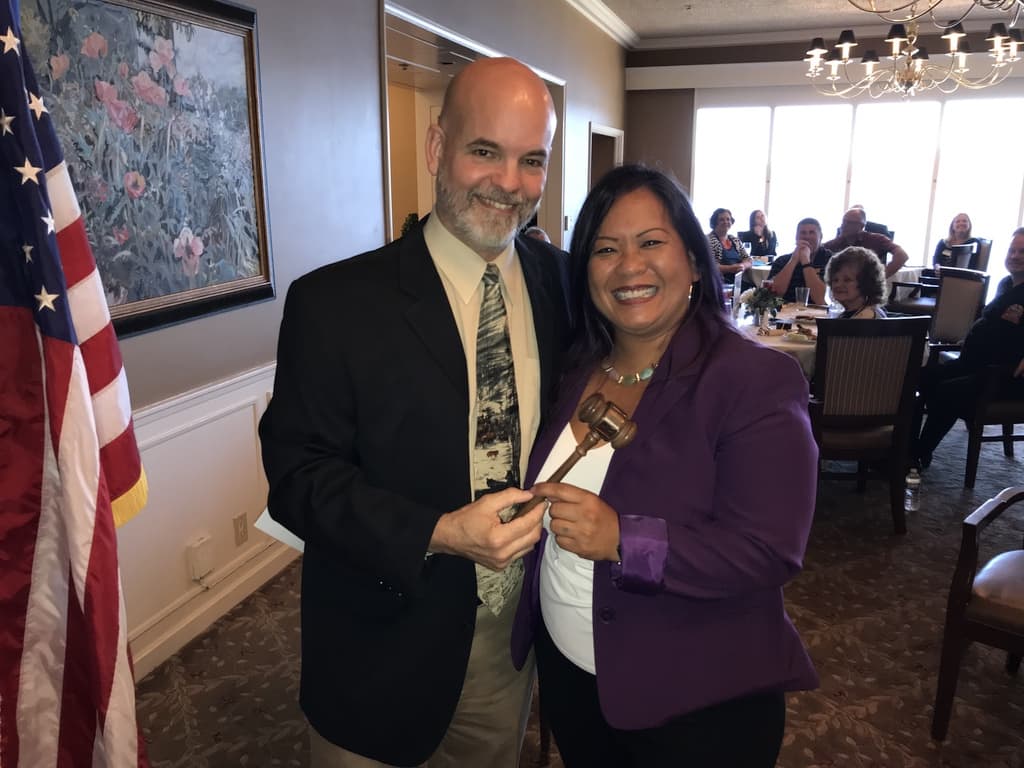 In addition to the installation of the new board, the Chamber recognized outstanding members voted as the "Best of the Best" by their peers. The winners in each category are as follows:
Best Restaurant: Bruno's European Restaurant
Best Retailer: AA Meats
Best Service Business: Veterans Roofing
Best Public Servant: John Caulfield, City Manager, City of Lakewood
Best Entrepreneur, Meredith Russell, Craft Theory
Business of the Year, Elwis Johnson, Johnson Wealth Advisors
These awards reflect the unwavering commitment of Lakewood's business community to excellence and service. They represent not only the outstanding businesses and individuals recognized but also the shared spirit of collaboration and progress that defines the Lakewood Chamber of Commerce.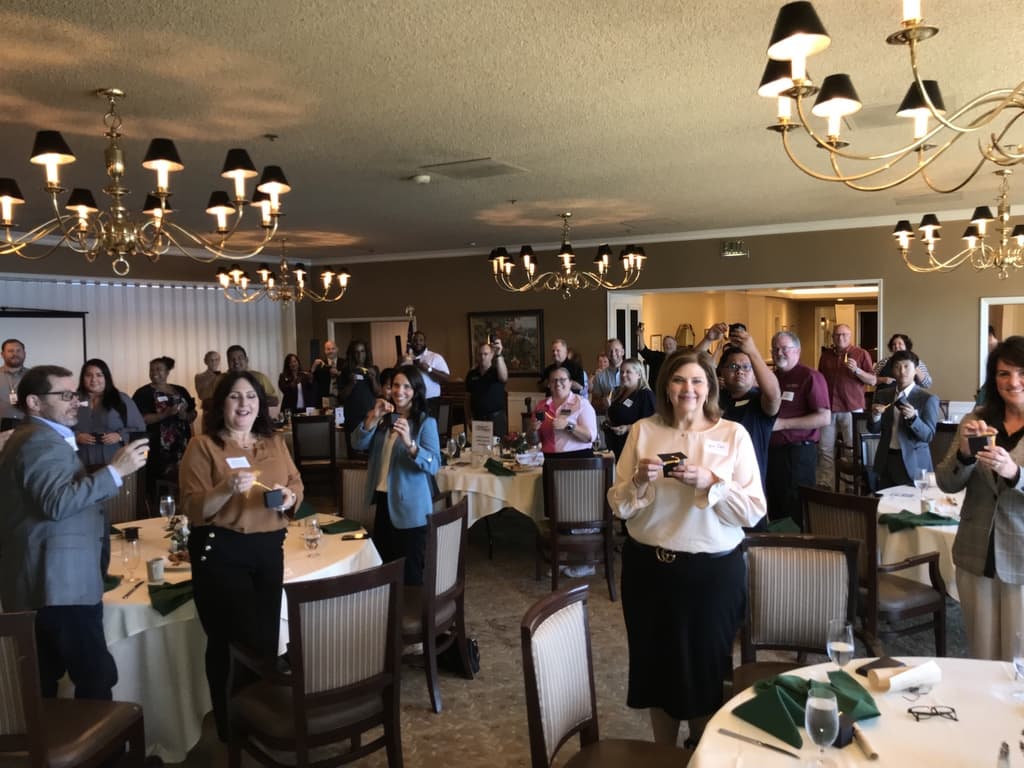 The Chamber looks forward to another year of growth, community engagement, and celebrating the achievements of its members. With the support of its dedicated volunteers, sponsors, and the wider Lakewood community, the Chamber will continue to be a driving force in fostering economic vitality and community well-being.
For more information about the Lakewood Chamber of Commerce and its initiatives, please visit the Chamber website: https://lakewood-chamber.org/