Submitted by Lakewood Water District.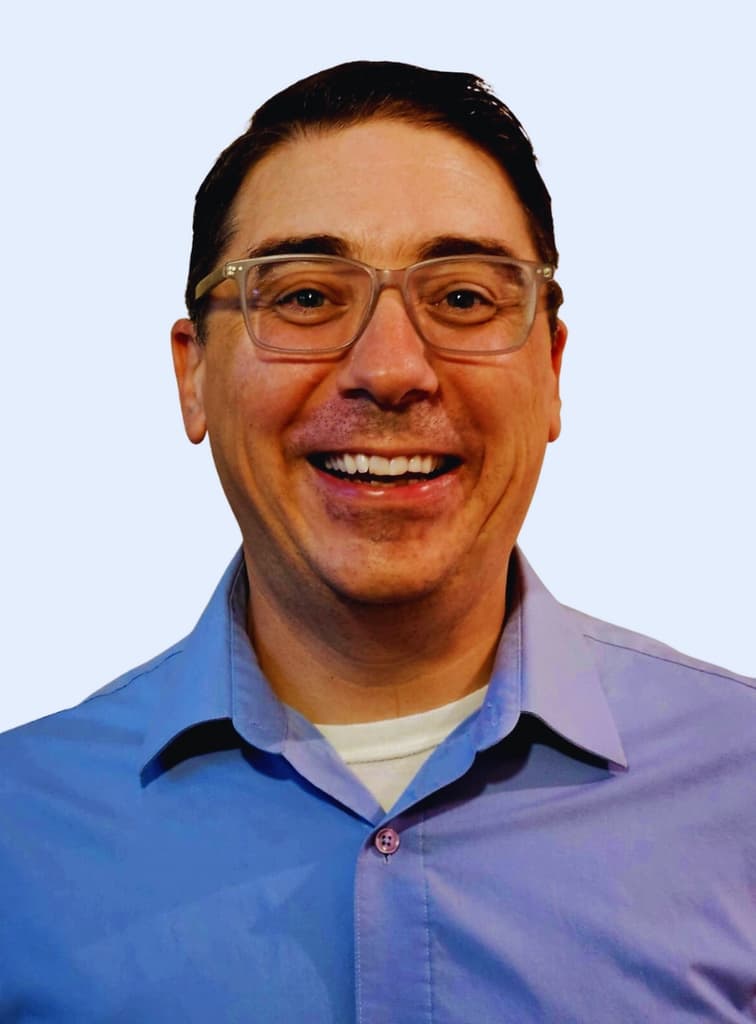 The Lakewood Water District Board of Commissioner and General Manager Randall M. Black are pleased to announce that Marshall Meyer, PE, has accepted the position of General Manager effective December 1, 2023. The last day for current General Manager Randall M. Black will be February 28, 2024.
After a nationwide search, Lakewood Water District (LWD) interviewed five candidates, and the top two attended a meet and greet with the Board of Commissioners and staff on August 16, 2023. After thoughtful discussions, the Board of Commissioners selected Marshall Meyer for the position of General Manager at their August 17, 2023, regular Board of Commissioner meeting.
Marshall Meyer has been the Engineering Manager for LWD since 2021. Before joining the District, Marshall worked as a consultant with the District since 2002, where he developed the District's comprehensive plan, rate study, treatment operations, and PFAS designs.
General Manager Black "I am excited about the future of the District under the guidance of Marshall Meyer as the next General Manager. Marshall has the talent and skills to lead our incredible staff and deal with the ever-evolving landscape of the drinking water industry. His vision and commitment to Lakewood, our customers, and our partners will continue to grow."
Board of Commissioners "The Lakewood Water District has experienced a long period of innovation and success under General Manager Randy Black. Marshall Meyer is an outstanding individual whose humanity, empathy, and knowledge of the industry will certainly make him a superlative leader for the District. We three Commissioners are delighted and excited to work with Marshall in the coming years."