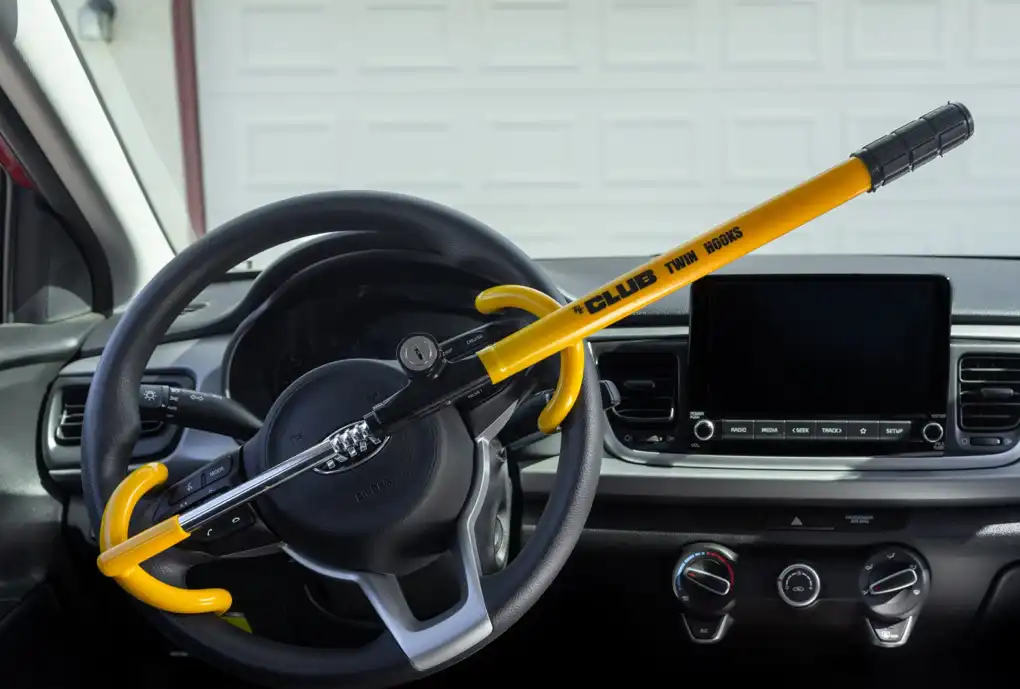 Let's take a look at the most frequently stolen vehicles of 2023. While you're probably not surprised to see Kia and Hyundai dominating the chart, there is a new trend that we want you to know about.
Over the past year, many Kia and Hyundai owners have taken advantage of software upgrades that prevent ignition manipulation, which keeps their cars from being stolen. What we're seeing now is a spike in vehicle theft ATTEMPTS. If your window is shattered and/or you have ignition damage, but your car doesn't get stolen, we would consider this an attempt. In the second quarter of 2023, the number of stolen Kias/Hyundais was equal to the number of attempted thefts.
It appears that car thieves (mostly juveniles) are breaking into any Kia/Hyundai they come across without much consideration for whether or not the cars can actually be easily stolen. Even if the thief doesn't get away with your car, a shattered window and damaged ignition can result in costly repairs, which can be delayed due to supply chain issues. To combat this issue, we strongly encourage Kia and Hyundai owners to use a visual deterrent device, such as a steering wheel lock, to lessen their risk of becoming a victim. While no device has a 100% success rate, car thieves, especially juveniles, aren't interested in having to defeat the steering wheel lock; they will move along on the path of least resistance.