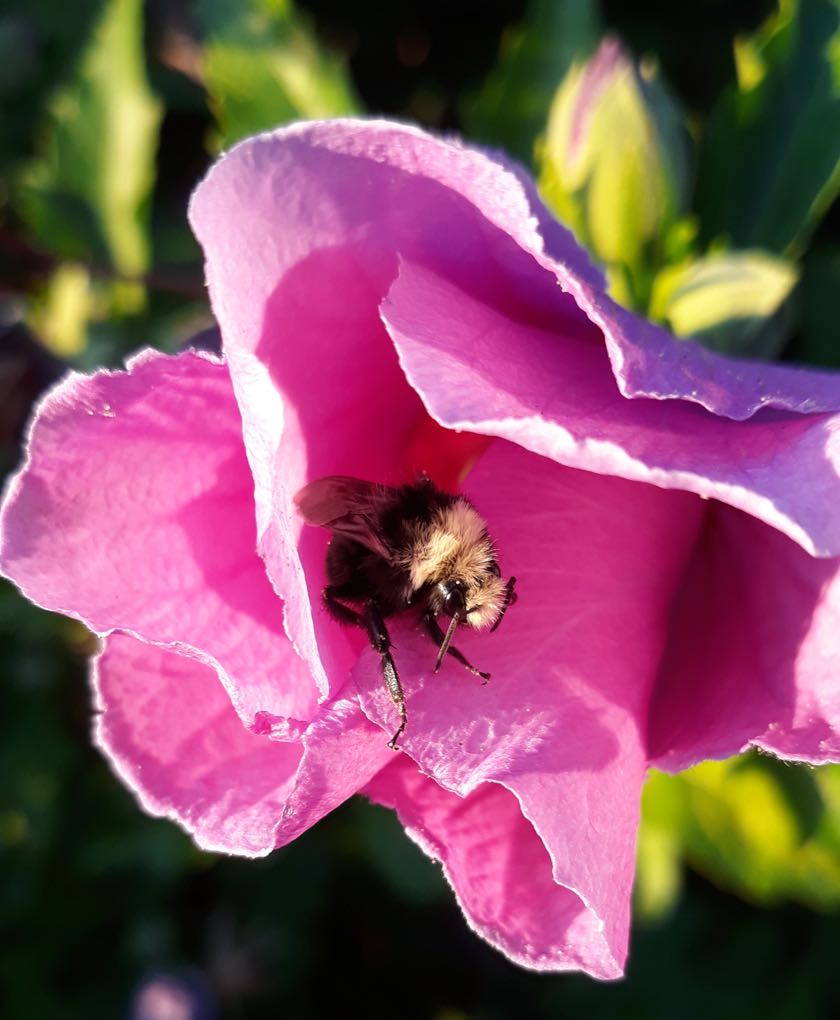 Why are you always watering the flowers?" my preschooler granddaughter wanted to know.
Redirecting the spray to yet another flower, I responded, "When it's so hot like this, do you drink water?"
"Yes," she replied. "And sometimes lemonade."
"Well, it's the same with flowers. They love water. I'm not so sure though about lemonade."
Since my wife of 50 years married, died five months ago this coming Saturday, my happy place is among the flowers.
It's peaceful there. And quiet.
Flowers do not hold grudges. They are not at war. Dissension, strife, and enmity are as foreign among flowers as square pegs are compatible to round holes.
Opprobrium is not a flower's badge of honor. Awe is.
Yes, flower gardens need to be maintained. They need water. Nourishment. Pruning.
And the weeds need to be kept at bay. But even then, care must be taken not to step on the Pig Squeak, a ground cover so called because of the squeaky sound the leaves make when you rub them between your fingers.
The presence of bumblebees are perhaps the best barometer of a beautiful flower garden, a place to be.
During the heat of the day the bumblebees bless blossom after blossom with their pollen gathering. Then, as the coolness of the evening draws on, these furry flying friends snuggle up within petals of their choosing and go to sleep.
They belong there.
So do I.
We all do.