Submitted by Claudia Riiff Finseth.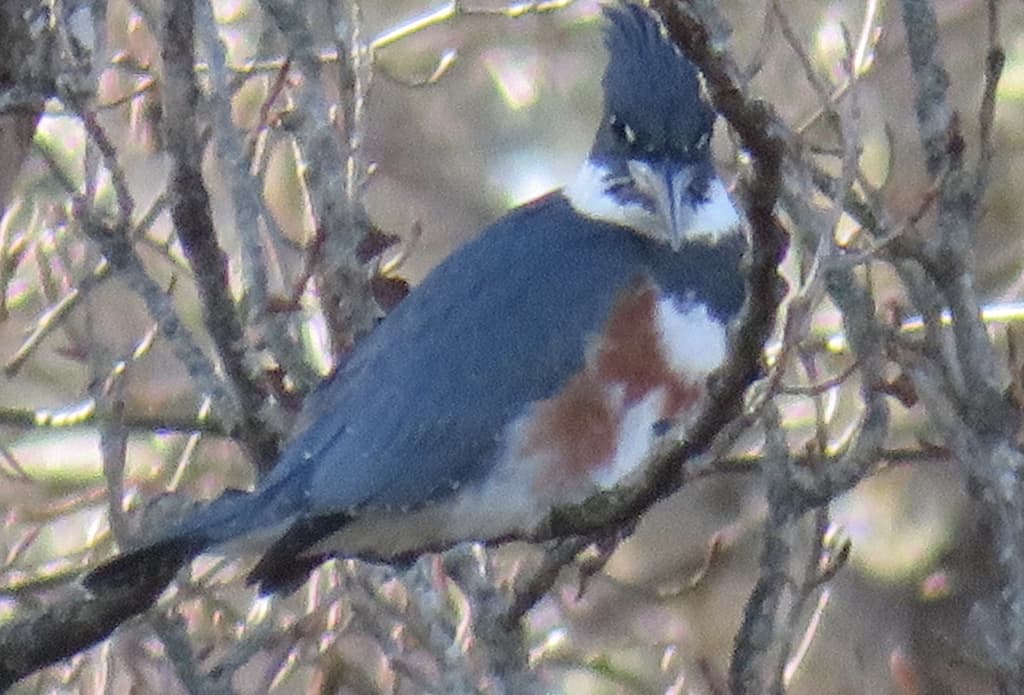 In March, the County Council amended the Residential Resource code for Parkland-Spanaway-Midland to allow "shared housing," that is, high density micro-home villages on an important and fragile Spanaway wetland.
Once the tiny home village development was vested as a done deal, the County Council then repealed that amendment and reinstated Residential Resource zoning in PSM to begin in December of this year.
The community has the right to ask: what was this all about?
Before the vote, Chairperson Ryan Mello even said, "I wouldn't vote to allow this kind of high density . . . on our fragile farmland or in the middle of a forest land. There are appropriate places for appropriate land uses, and I think we can be thoughtful about where we put what kind of land use . . . . I think this is the right decision moving forward for the Residential Resource zone."
If he really thinks that, why didn't he vote to protect the Spanaway wetland in the first place?
We are due some answers to these questions. Maybe William "Bud" Rehberg, longtime advocate for responsible land use planning, hit on one possible answer when, in his testimony at the meeting, he said, "It's not unusual for councils to go to extraordinary measures to accommodate special interests . . . It doesn't necessarily enhance the council's relationship with their constituents, though."
The Value of the Residential Resource Zone
The Washington State Growth Management Act of 1990 is a law that requires state and local governments to manage growth by, among other things, identifying and protecting critical areas and natural resource lands, and designating appropriate urban growth areas.[2]
To meet the requirements of the GMA, a committee of community members (myself included) created the Parkland-Spanaway-Midland Communities Plan. [3] The county's professional planners facilitated and guided us. In that Plan we built a vision for our area and put it into place with careful zoning and regulations. An important designation available to us for protecting critical areas was the Residential Resource zone.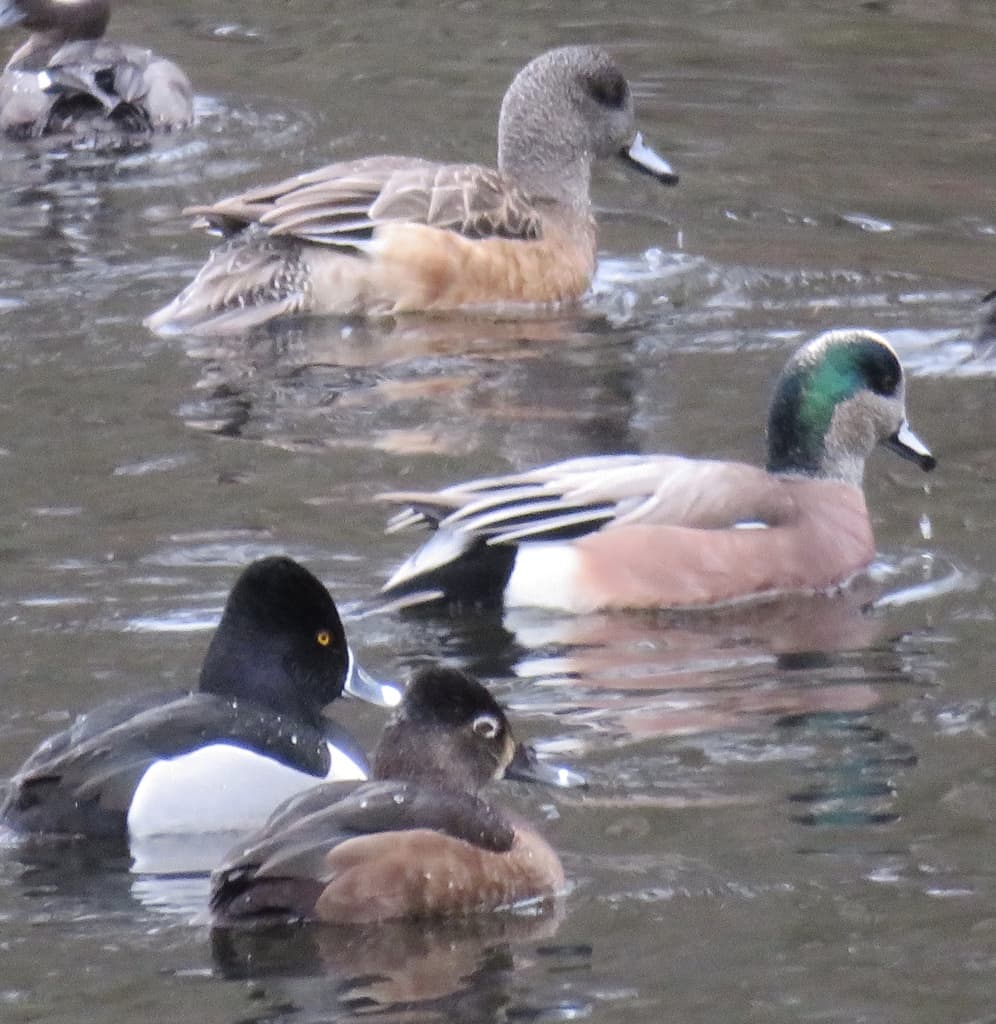 As Spanaway Lake resident Scott Munson, who sits on the Citizen's Advisory Board for the Lake Management District, testified to council, "Residential Resource is intended to provide for low density single family residential uses compatible with areas of unique open space, character, and/ or environmental sensitivity. Think wetlands."
EPA Watershed Manager and Master Watershed Steward Cindy Beckett remembers that in creating the PSM Community Plan "we addressed wetlands based on participating residents' first hand knowledge of the water in their areas": what land floods, where toxic algae blooms occur, where eagles, herons and osprey nest, what fish—especially salmon— run where, and so on.
Pierce County developers were invited to help create the PSM Communities Plan committee, but none took part. Instead, they have picked away at the Plan over the years through other means. Siting dense housing on wetlands the Plan designated RR is only their latest move.
At the July 25th council meeting longtime community activist Roxy Giddings testified as to the importance of RR zones. "Residential Resource should be really the last resort to put in structures . . . there are endangered and threatened species . . . springs subject to drying up when you remove the tree cover above them . . . The RR zone should be off limits to this kind of proposal."
Spanaway Lake resident Mel Oleson, who holds certification in storm water quality, echoed her. "That particular area is a natural resource area that has significant impact upon the downstream waters . . . and endangered species."
Protecting our Water
Water comes so conveniently from our taps that it is easy to take it for granted. Yet water is essential for life. It is also a finite resource, and residents of Pierce County should be aware that our water resources are being depleted. We should all know the Parkland-Spanaway-Midland area sits on one of the important aquifers that provides our drinking water.
Ask your Pierce County Council member what actions they have taken to protect our water resources. They should be carefully stewarding both surface and ground water, not changing their zoning so denser building of any kind can be placed on them.
The PSM Communities Plan, which is the will of the people in one of the most democratic grassroots processes I have ever been a part of, should not be tampered with, and especially not to meet the wants of special interests at the degradation of the natural resources of the land.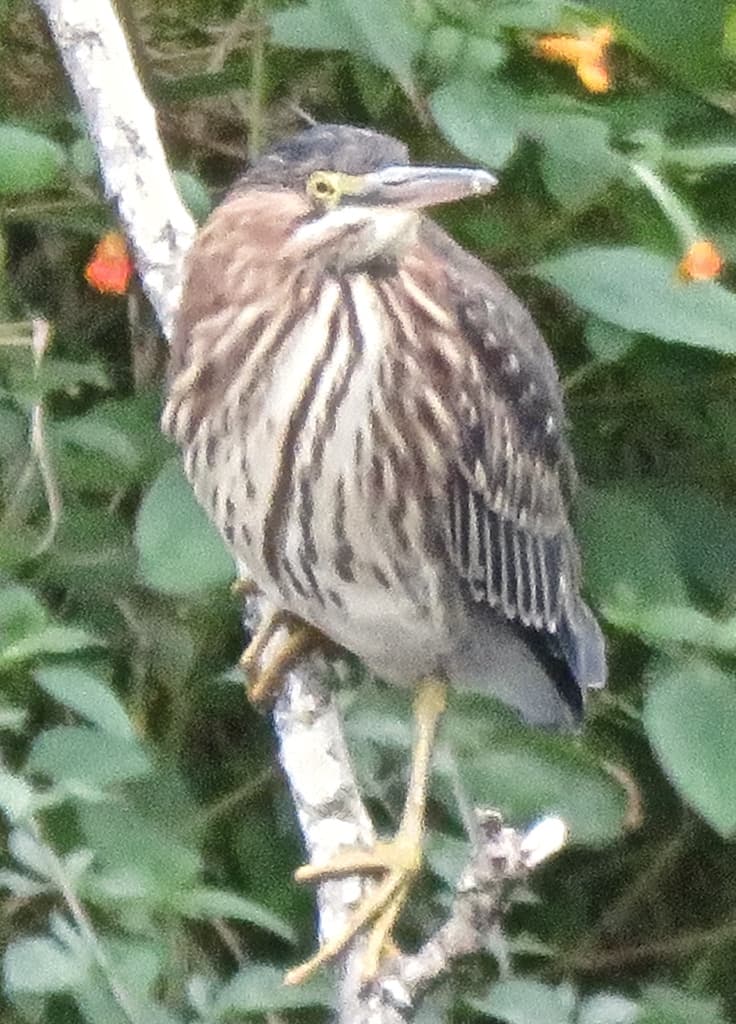 As Scott Monsen said at the Council meeting, "The Pierce Co watershed must be protected. "Every marsh, every swamp leads to a creek or a stream or a lake or a river which goes into the Sound. We must be mindful of what we're doing around these aquifer recharge areas."
A US Geological Survey study which included the Chambers- Clover Creek Watersheds [4] states:"… the quantity of usable groundwater, the potential effects of future natural conditions and [human] activities on groundwater resources . . . are not well understood in the watershed. Additional information is required to help ensure the long-term sustainability of the area's groundwater and surface-water resources."
As Spanaway resident Yolanda Markel said in her comments to Council on July 25th, "If we keep this stuff up, put buildings in the wrong places, we're not going to have any water."
Neither Council member Morell nor Executive Dammeier, both developers, nor the county planner for this project, Rob Jenkins, nor Duke Paulson of the Tacoma Rescue Mission have spoken to our water concerns. Instead, in public meetings both Morell and Paulson have accused us of NIMBY-ism in an attempt to mute growing countywide concern.
Scott Monsen corrected this in the July 25th council meeting, "We are not confused, we are not afraid, we are not uncaring to the plight of the homeless and we are NOT going away."
Steve O'Ban, counsel to Dammeier, told the Tacoma News Tribune [5] that to reinstate Residential Resource zoning "sends a real mixed message" and "certainly has a dampening effect on projects . . . for low-income people like the chronically homeless."
That is simply not true. This is not a protest against helping the homeless, it's a cry to save an important, fragile, substantial natural resource.
This is about water. Our water. Yours and mine.
A Lot of Money is Being Spent to Force this Village on the Wetlands, Despite the Community's Objections
In an attempt to protect the Spanaway wetlands, the group Spanaway Concerned Citizens [6] has hired a land use lawyer and is accepting donations for legal fees on their website. The organization Friends of Spanaway Lake [7] is also deeply concerned because those wetlands feed immediately into Spanaway Lake. FOSL is still considering what action to take.
Council member Robyn Denson, one of two council members who voted no on changing the Rural Resource designation in the first place, told the Tacoma News Tribune that the original zoning should be honored, as the site is environmentally sensitive and wasn't designed for use as a homeless village.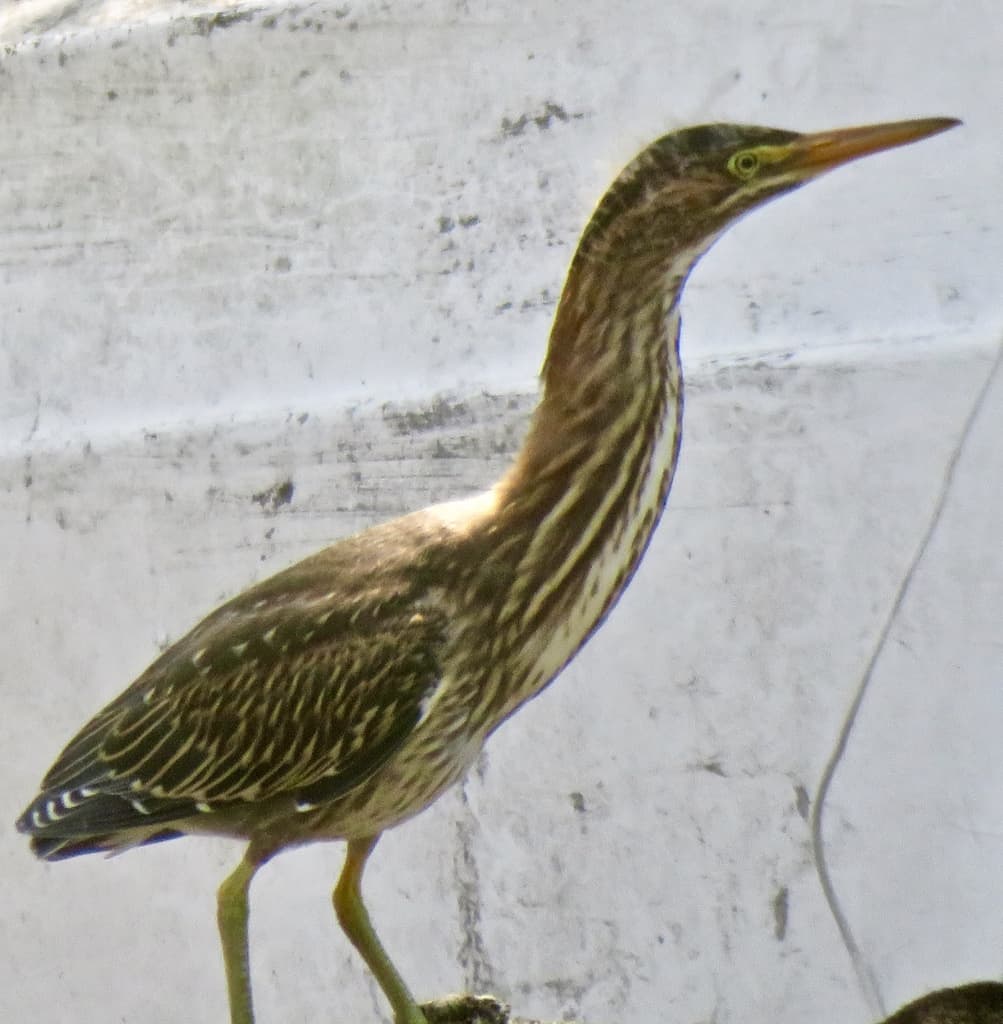 The county is spending tax dollars to fight their own constituents. Denson called this an "inappropriate" use of public money. "A lot of money is being spent by the County Executive to force this village on the wetlands despite the community's objections," Denson said.
The question remains: is the Council going to sacrifice Parkland-Spanaway-Midland to special interests? Because that really does not have to happen. We can have housing for the homeless and protect our wetlands.
Just not on the same piece of land.
Footnotes
Council meetings are recorded. The July 25 meeting can be found here.
Parkland-Spanaway-Midland Communities Plan, Ordinance No. 2002-21s, adopted June 11, 2002.
US Geological Survey study, "The Southeast Sound (Puyallup River and Chambers- Clover Creek Watersheds) Groundwater Flow Model."
"More controversy over big Pierce County homeless village as zoning decision challenged" by Becca Most, July 14, 2023, Tacoma News Tribune