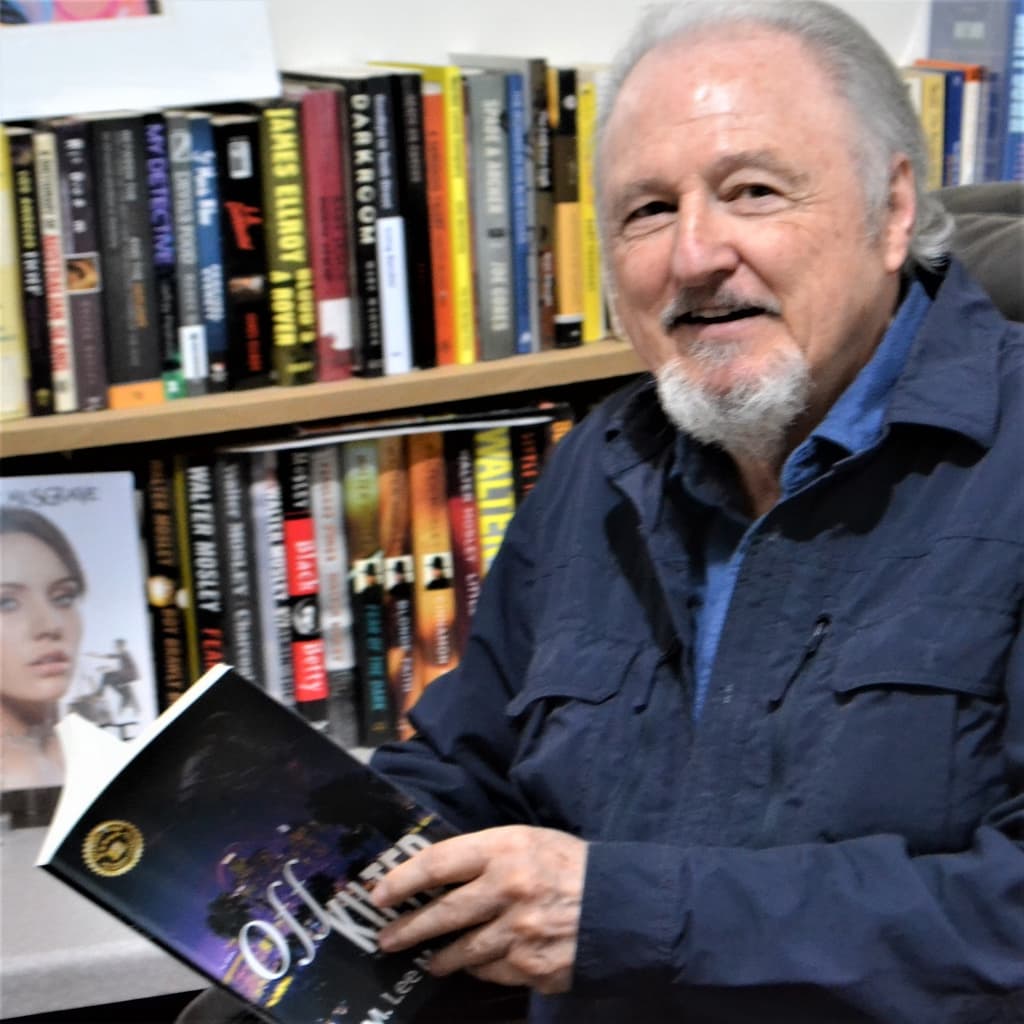 Author M. Lee Musgrave lives in White Salmon, WA, in the Columbia River Gorge. He is an artist with numerous international solo and group exhibitions over the decades. As a former professor of art and art museum curator, he has written many essays, exhibit catalogs, text panels, etc. M. Lee's first published book, "Brushed Off," was released in 2021. "Brushed Off" received a Silver Award from Literary Titan, "Off Kilter" a Gold Award. M. Lee is a member of the Pacific Northwest Writers Association. When he is not writing, he loves to hike and to travel.
Which genres do you cover?
M. Lee Musgrave: Romantic, amateur sleuth thrillers and sci-fi.
Which is the latest book you had published, and what is about?
M. Lee Musgrave: "Brushed Off" – someone is killing Los Angeles' hottest artists and a young newly-wed doesn't realize she knows why. My publisher (Black Rose Writing) has also just released one of my short stories, "Quintessence," via Amazon Kindle Vella which features the same main characters as the book. The first episode is free (there are 6 episodes).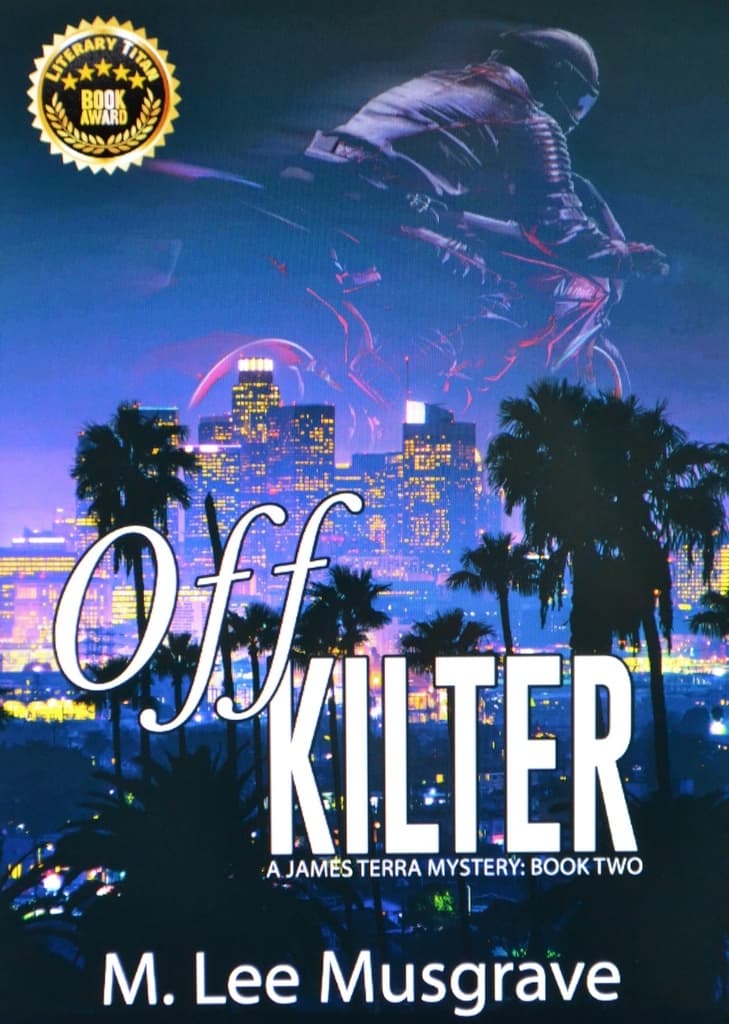 At which book events can readers find you?
M. Lee Musgrave: Readers can always find me on Instagram, Facebook, and my website.
Which book event connecting you with readers is your favorite and why?
M. Lee Musgrave: To date, due to COVID cancellations and restrictions, I was only able to attend the Los Angles Book Festival, and it was overwhelmingly crowded, but everyone was friendly and engaging.
Do you have any specific messages to your readers and, if so, which are they?
M. Lee Musgrave: Most books do not just define or thrive within one genre but embrace several, and that's a good thing for readers and literature in general.
Which writer(s) keep(s) inspiring you and why?
M. Lee Musgrave: That's a long list. Some of my favorites include Raymond Chandler, Dashiell Hammett, Ross Macdonald, Walter Mosley, Christa Faust, Michael Connelly … They all present a very humanistic approach to contemporary urban living.
Do you have specific writing habits?
M. Lee Musgrave: I am a very organic writer; I do not preplan. I listen to music (blues, jazz, old rock, classical) while I write; in the morning I read out loud what I wrote the day before.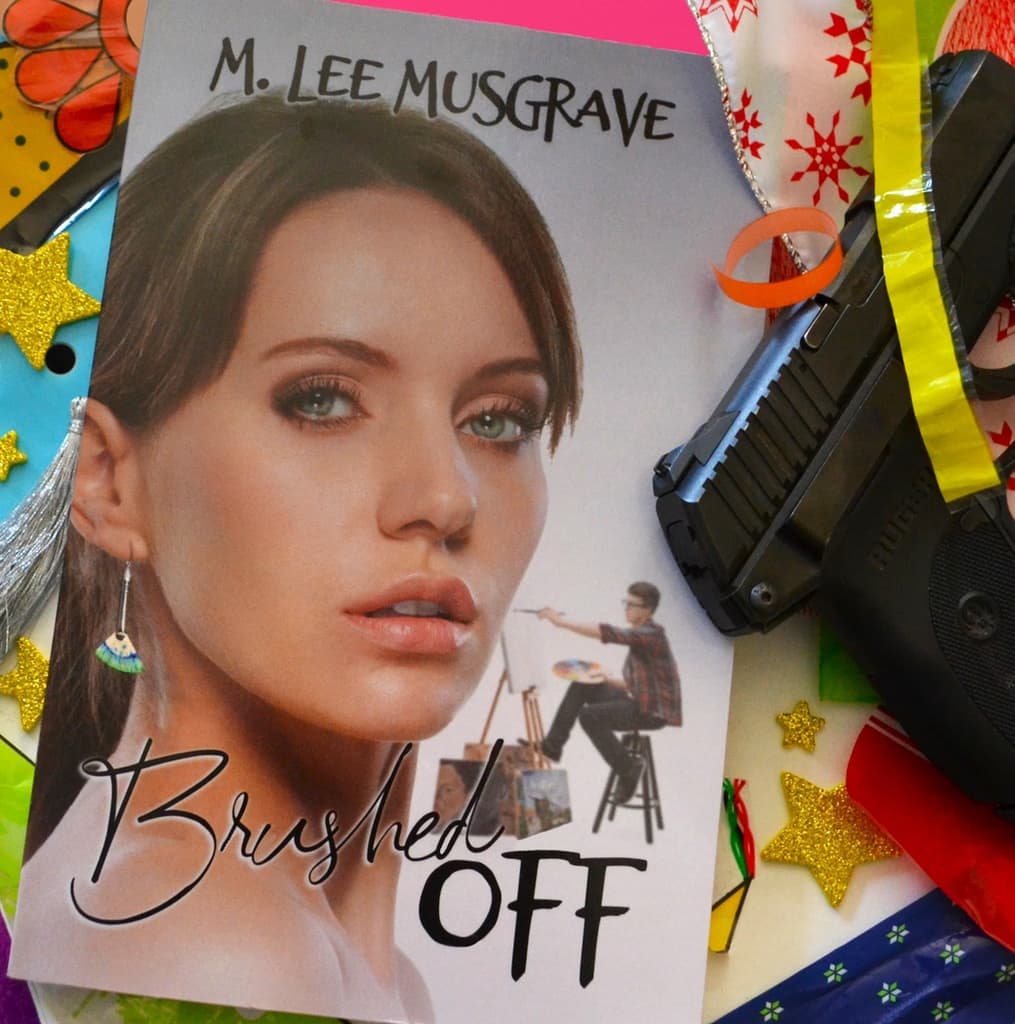 What are you currently working on?
M. Lee Musgrave: I finished my second novel, "Off Kilter," several months ago (it's a sequel to "Brushed Off"), and it will be released on June 15. My third novel, "The Beautiful One," will be released in November. It is a historic romantic thriller set in 1912 Cairo and Berlin … so I'm currently writing a movie script based on one of my books.
Which book are you currently reading simply for entertainment?
M. Lee Musgrave: I just re-read "The Blue Macaw" by Ricky Ginsburg.
What advice would you give any aspiring author?
M. Lee Musgrave: Know thy self and be true to thy self, otherwise you will make yourself depressed, perhaps even ill.
You can find M. Lee Musgrave's books at www.blackrosewriting.com, Barnes & Noble, and at Amazon.