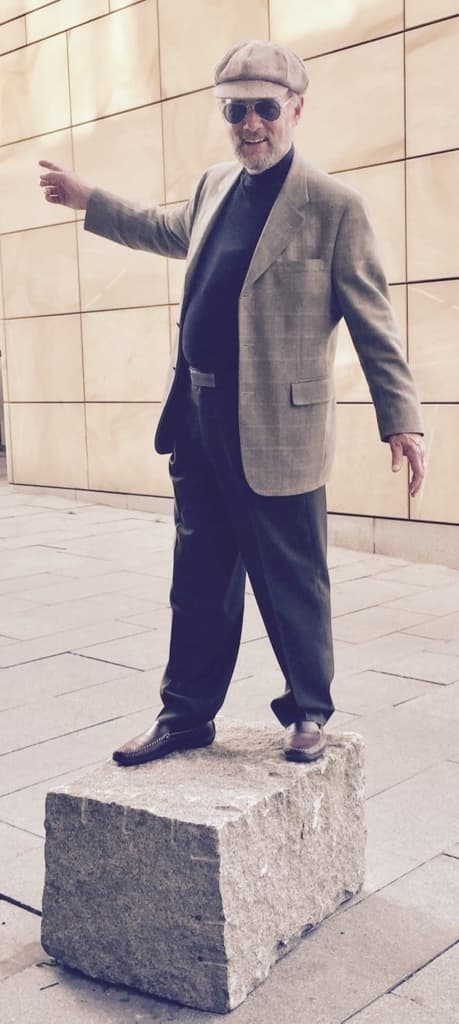 He has been making me laugh and ponder and have double takes ever since I came across him for the first time. And that was way before I met him in person on a sunny weekday afternoon at a Starbuck's in Lakewood in 2019. He was not alone. Ben Sclair, who had introduced us via email, was there to bring about that inspiring encounter. Before that, we had been commenting on each other's columns for ages already.
I guess you already know to whom I'm alluding: Joe Boyle, author of countless wonderful "West Side Stories", co-author of "Benny's & Joey's Quiz", and creator of many other thought-provoking articles in The Suburban Times. These days, Joe lives in Delaware – which is why we can't enjoy his wit anymore unless we are personal friends with him. Which, I have the honor to say, he has been ever since that first meeting. Maybe even before.
Over the years, Joe was involved – here I quote him – "with many facets of The City of Lakewood including, rentals, real estate brokerage, a property management company, Crime Free Housing, a Laser sailboat business, and 15 years of crime fighting in Lakewood as a deputy with the Pierce County Sheriff's Department." But when I met him, he was retired already and this gifted writer who penned heart-warming stories and brightened the day for us readers of The Suburban Times. In fact, I couldn't wait for his column to appear, and I always knew that I would have a good chuckle out of an article as soon as I spotted the headline "West Side Story".
It was Joe, who unknowingly inspired me to dare start my own column back in the day. And, boy, was I proud when I found his first comment on one of my articles. After we met for the first time, we created a dual column called "Double Take" – and didn't we have fun figuring the most absurd stories about the strangest photos?! Joe simply has a gift for finding mind-blowing objects and connecting them to hilariously outlandish stories. He has taught me to find my own funny bone and make more use of it, too, I should hope.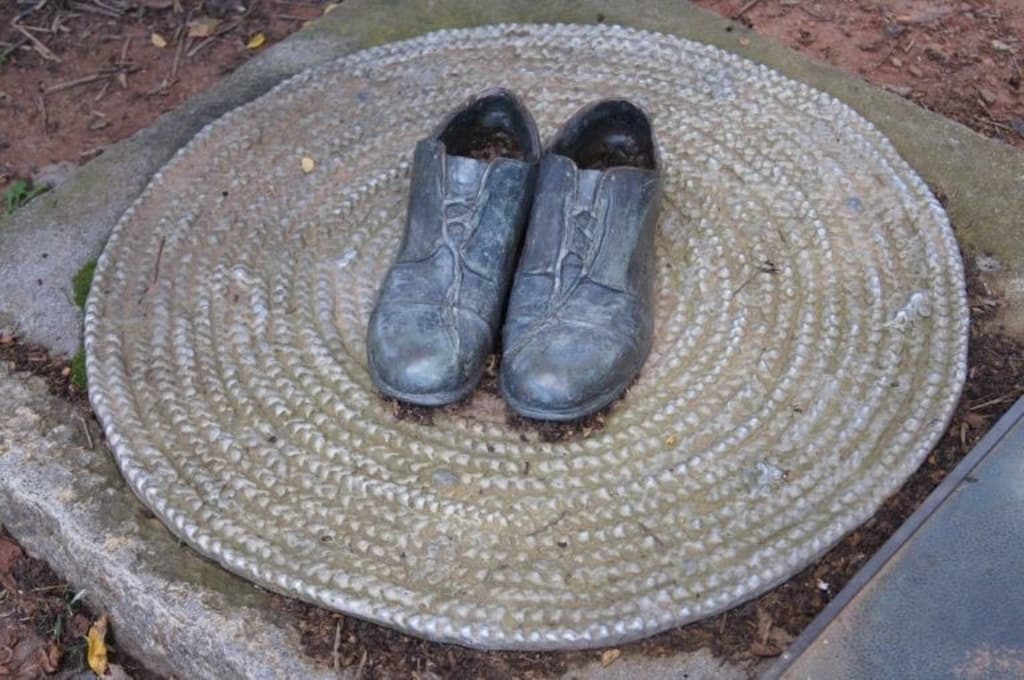 There were only two gut punches in our years of friendship. One was when he almost got himself killed in a motorcycle accident near the polar circle. The other was the news at the end of 2020 that he and his wife, Kjeri, would move east to where his children are living. We have been emailing and hanging on the phone with each other ever since, Kjeri sometimes joining in the conversation.
This Memorial Day is also Joe Boyle's 80th birthday. As there will be no Suburban Times on a bank holiday, I am herewith sending my birthday wishes a little early, for once. Joe, may your great wit and your quill never run blunt, and may you find time and leisure to create a wide, appreciative circle of readers on the East Side of this nation! Your columns are missed over here. So are you. Happy 80th birthday, my friend! Know that I'll toast to you on your special day.