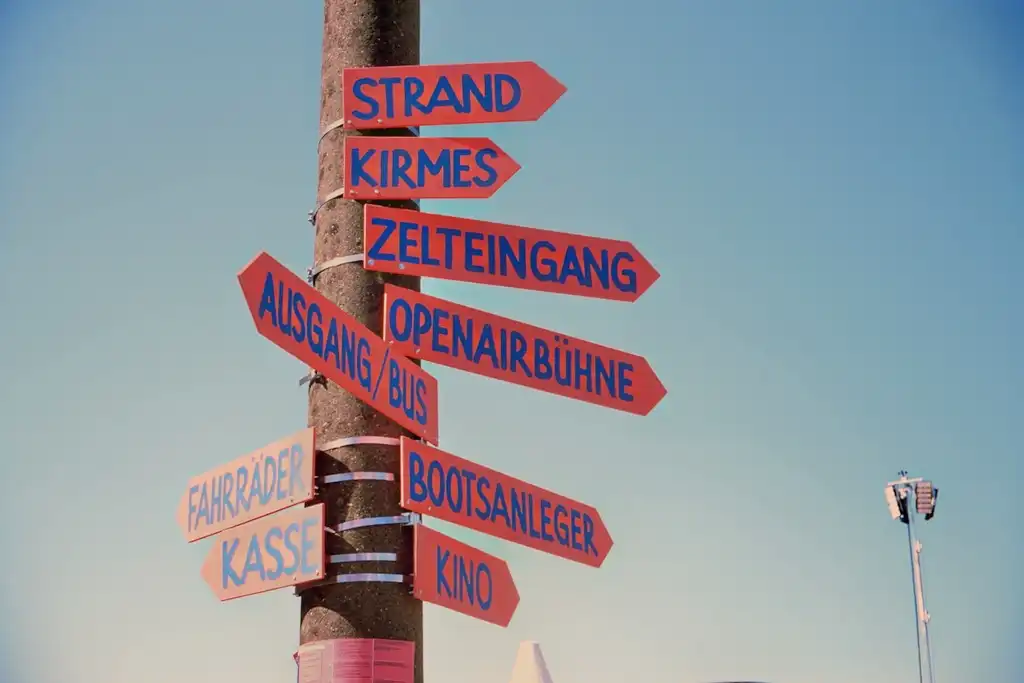 Hardly anything is as conspicuous in the written German language as what is even named the German way in the English language: the umlaut (pronounce 'oomm-lout, meaning changed sound). Indeed, these are a, o, and u topped with two horizontal dots such as in ä, ö, and ü. Apparently, they are not easy to pronounce for non-native speakers, although I know some English native speakers who catch the gist in a second and imitate them flawlessly.
Linguistically, umlauts (the German plural is Umlaute with a pronounced ah-sound at the end) are a mix of two vowels, namely ae, oe, and ue (thus, also in the written versions of some internet addresses!). If you pronounce both in a very quick sequence, you end up with a similar sound. In reality, it's a combination of a sound made at the front of your mouth at the same time as somewhere in its back – leading to funny faces when somebody has a harder time imitating the real deal. Some names, by the way, have kept the Latin version of writing two vowels instead of one, such as the German prince among poets, Goethe, and the Nuremberg pencil manufacturer Staedtler.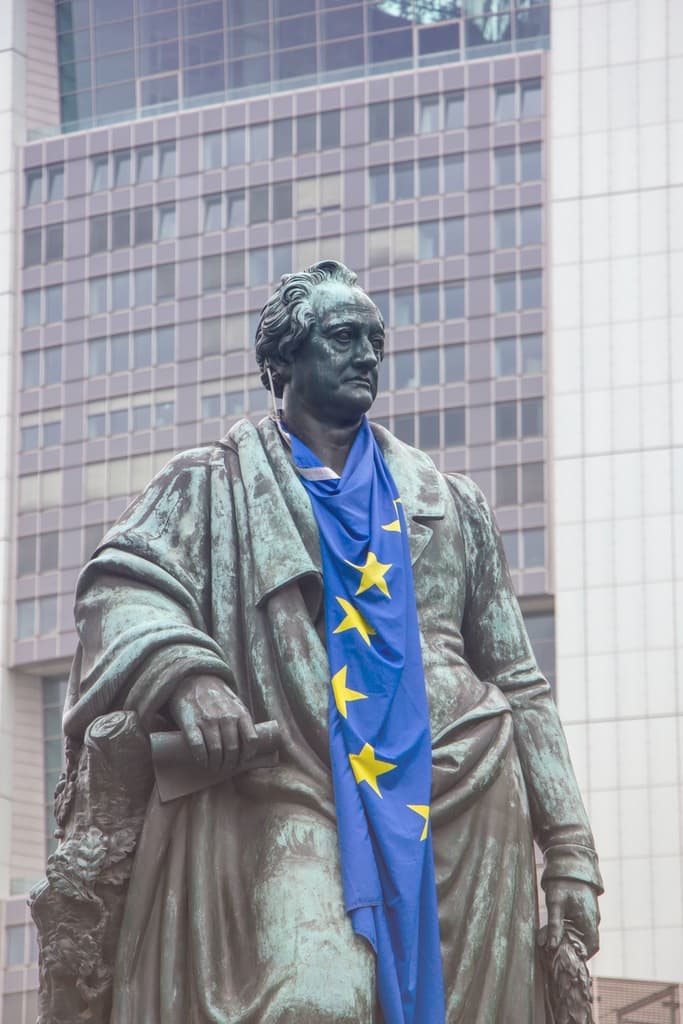 Historically, the umlauts developed in the Germanic languages during the period of 450 to 500 A.D. (thank you, Wikipedia!), except in the Gothic language. The Goths probably didn't care that much, as they had to take care of business in Constantinople and Italy at that time. Language plays a secondary role when the swords are speaking.
You will be surprised that even some foreign words are not spelled the original way in German but have been Germanized with umlauts. Ever thought of the Australian word "kangaroo"? Similar pronunciation in German – but it is spelled Känguru. The French word bureau reads as Büro. And there are Greek words that are spelled with a "y" but pronounced with an "ü", such as in "Psychologie" (pronounce somewhat like psoo-ho-lo-'guee – yep, nothing like psychology!).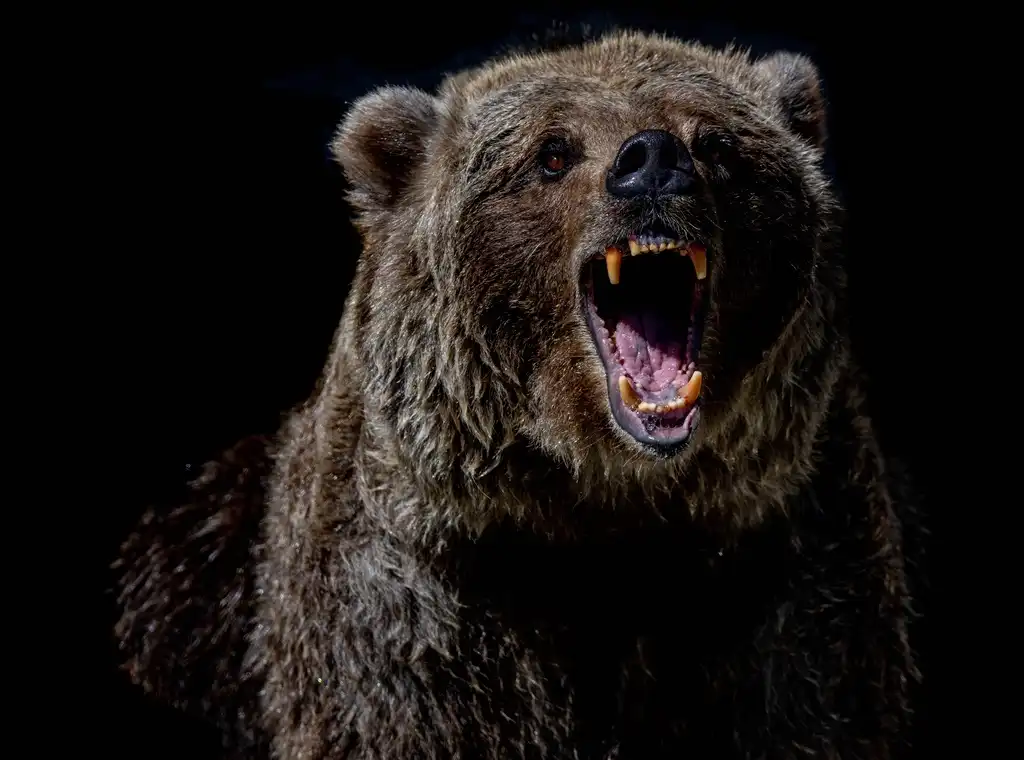 Add to this the German diphthongs äu (pronounce oy) as in Häuser (pronounce 'hoy-zah, meaning houses), ai (pronounce i), ei (pronounce i), eu (pronounce oy), oi (pronounce like "twu" when this is a sound borrowed from the French as in Toilette, but "oh" when its roots are rather Dutch, as in Troisdorf), ui (pronounced either 'ooi or oo-'i) or the digraph ie (pronounce ee) – and you may think, "Oy vey, how can anybody ever pronounce these terribly spelled words?!"
The answer is that you get used to it. Germans fight with the pronunciation of the English language all the time, as well, although it doesn't use umlauts. Just consider words as mean, bread, meander, steak, tear, and smear. See what I mean? Learning a language is part of your mind set. Where there is a will, most often there is a way. Umlaut or none.