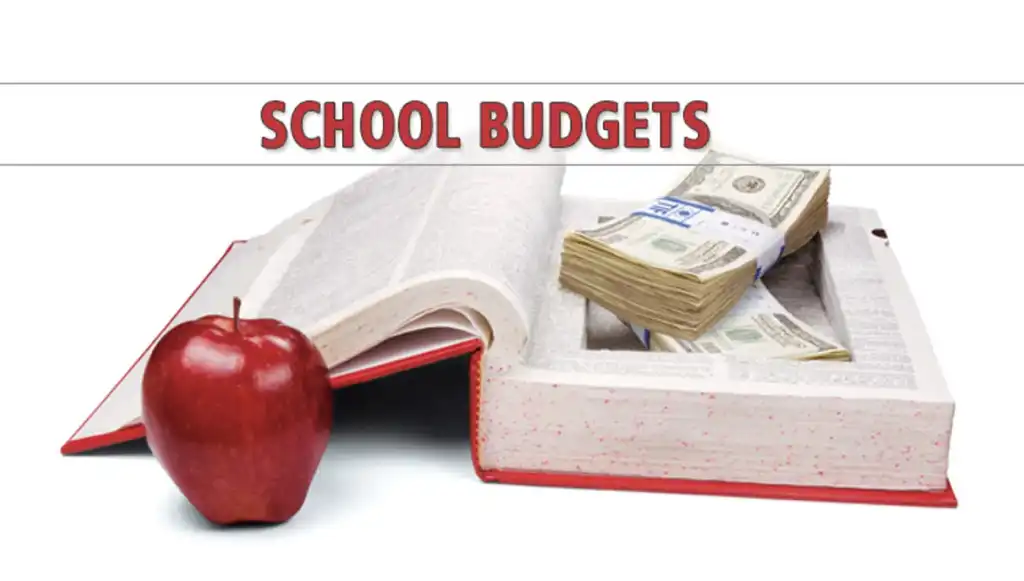 A quarter of a billion dollars ($230,000,000+) is the proposed 2023/2024 budget of the Clover Park School District.
In the first two Community Budget Workshops offered by the District, for the purpose of soliciting input from the community on the budget, a total of one community resident attended in person.
Now a third workshop will be offered on May 24, 6 p.m. at the Student Services Center, 10903 Gravelly Lake Dr. SW.
Do you have questions about how your money is spent for education?
Do you believe the budget should be specific enough to address your priorities for the needs of students in your Tillicum Elementary School, and individual schools throughout the district?
How much of this budget is going to support programs that improve academic performance? How specifically will that money be spent?
You deserve answers to these and other questions related to the welfare of students attending Tillicum Elementary School and schools throughout the District.
It's your money.
These are your kids and your community.
This is our future.
See you May 24.
This invitation was approved by the board of the Tillicum Woodbrook Neighborhood Association of which David Anderson is President, and what is stated here should not be construed as reflective of the thoughts of the Directors of the Clover Park School Board, but rather those of Director David Anderson only, as school board elected representative of District Four, of which the community of Tillicum is a significant part.