Submitted by Jefferson Mok.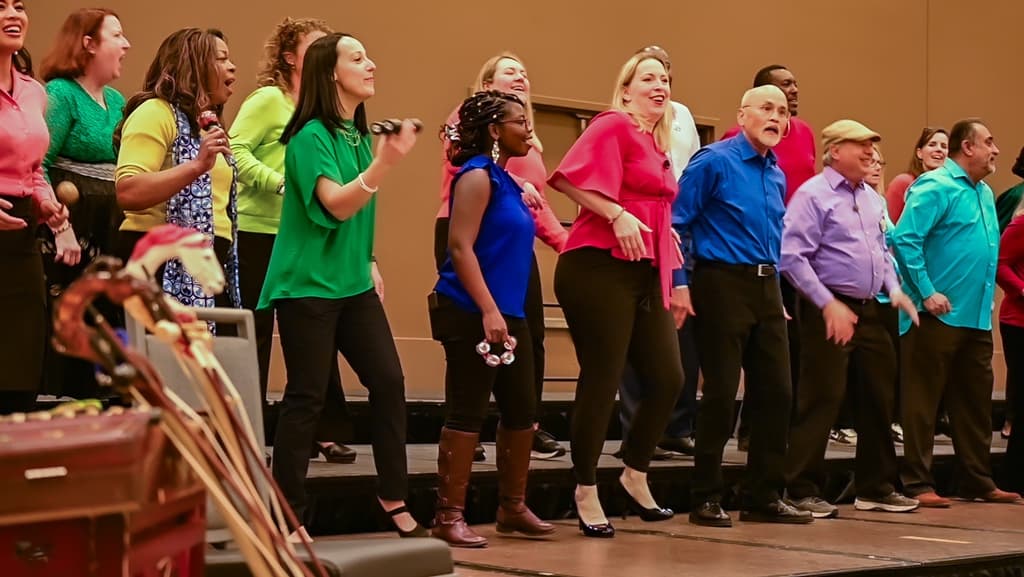 Join us for the last concert of the season in Tacoma!
This is our last concert of this choir season in Tacoma, and we have so much to celebrate with you. We will have one more performance in Seattle at the Madaraka Festival, and then we will break until September for a new season of TRC.
Please join us as we sing, share, and reflect on the biggest year for TRC so far. This year, we learned so much about ourselves, our organization, our commitment to joyful creative spaces, and most of all, about *being* community, and we want to share this part of the journey with you. You are warmly invited to celebrate these learnings with us on May 13.
WHERE: Tacoma Community College (Building 2 Auditorium): 6501 S 19th St Tacoma, WA 98466
WHEN: May 13, 2023 starting at 7PM
This is a FREE concert, with a suggested donation of $25. Learn more about TRC at www.refugeechoir.org