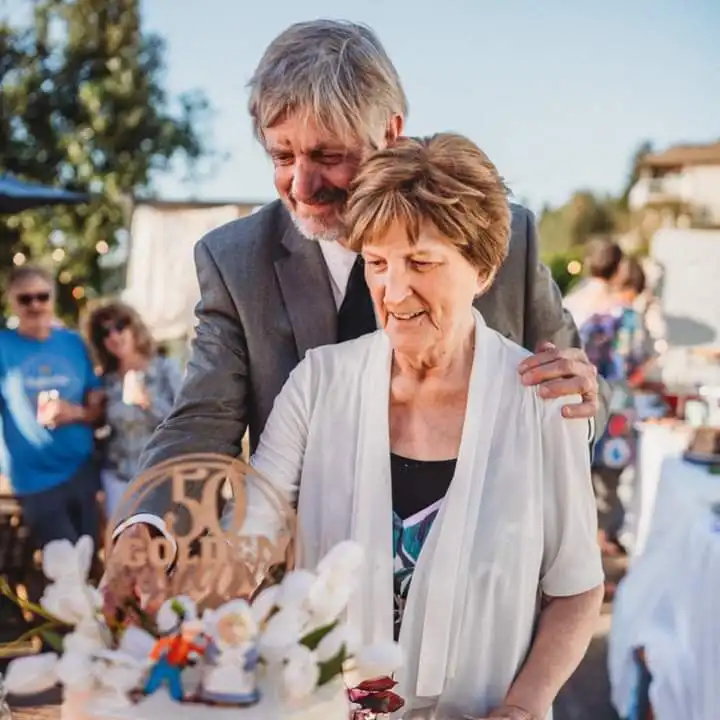 "How does a moment last forever?" is the title of the original song – and the question raised – by Alan Menken and Tim Rice for Disney's "Beauty and the Beast."
"Minutes turn to hours,
days to years then gone,
But when all else has been forgotten,
Still our song lives on."
How to keep the love song playing; how to keep the refrain of fifty years repeating; how – when my heart is breaking over having lost to cancer the love of my life – am I to go on?
It is by remembering.
At her memorial service, our son answered the question of how a moment, a promise – to love and to cherish until death do us part – can become a lifetime and extend even beyond the grave, a song that lasts forever.
"There aren't two separate agendas, two separate lives, two separate missions. There's one."
That one continues.