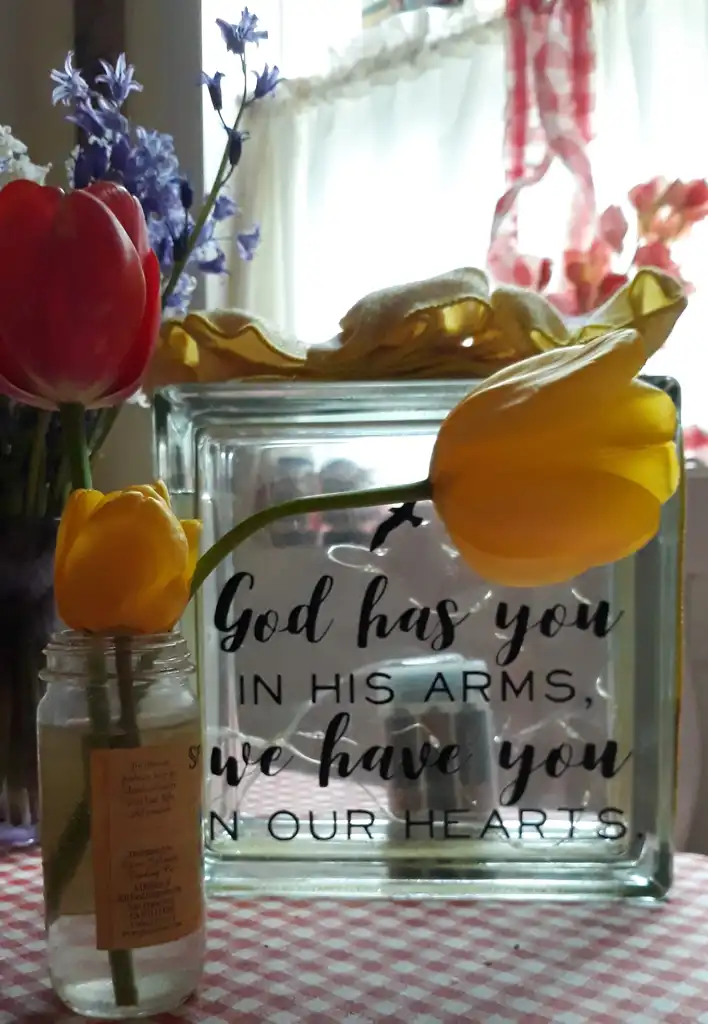 When the party is over, he goes home and, on his threshold, he remembers his loss, and enters again into the shadow of his sorrow that darkens his path.
"Even in laughter the heart is sorrowful," reads the proverb.
In this mortal life, joy and sorrow are strangely intermingled.
There is no rose without a thorn, no rainbow without the rain.
Though the voice laughs, the heart weeps.
This paradox is true of every human heart.