Submitted by Centerforce.
Meet Jace.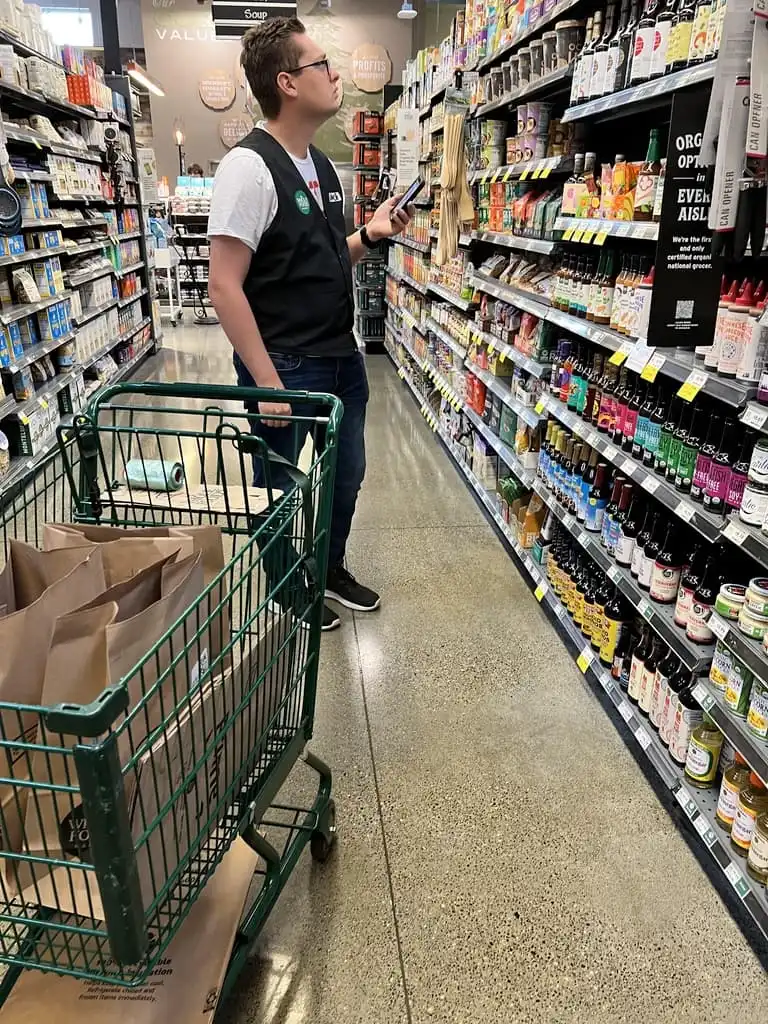 For the past year, Jace has worked as an in-store shopper for a local Whole Foods. The Centerforce team working with Jace found a place for him to thrive — and knew he would do best in a job with consistency and order.
Jace is one of our many Centerforce clients with intellectual and developmental disabilities who are dedicated to their jobs — and want to work within our communities.
With your continued support, more clients, like Jace, in south King, Pierce and Thurston counties can follow in his footsteps.
May 2-3 is Washington GiveBIG (#GiveBIG2023)! Please help us reach our goal by donating $25 or more at our donation page at https://www.wagives.org/organization/Centerforce-Lakewood, and by asking your family and friends to donate too!