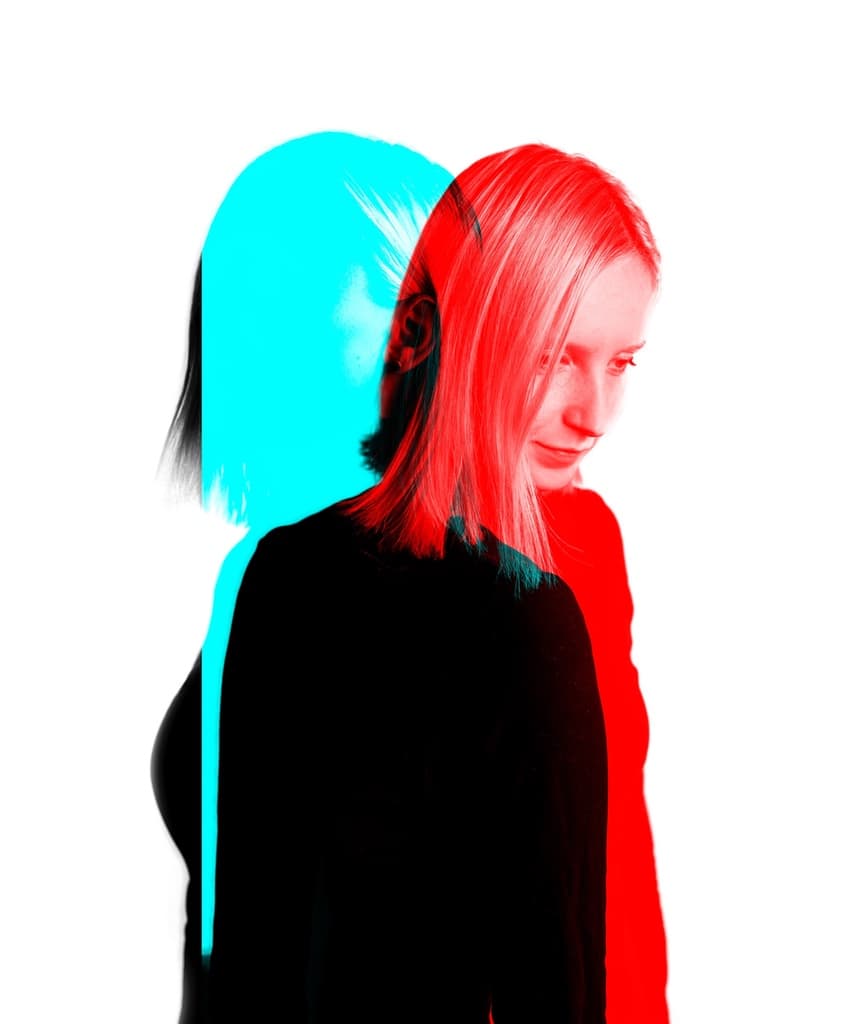 Have you ever been told, "I know you from somewhere. Your face is so familiar"? Maybe even followed by the name of a place? If so, you may have wondered whether there is a true, physical doppelgänger of yours, a person who is your look-alike. I keep joking that I have a face in a dozen and assume that the rest is kind of flattery. But, indeed, the term doppelgänger (same pronunciation in English, though varying spelling) is originally a German term, basically meaning "double appearance", invented by German Romantic author Jean Paul.
A doppelgänger is actually a challenge to our concept of identity. Identity theft has become danger number one to our own individual privacy. Ironically, identity thieves are usually NOT doppelgängers (the German plural does without the s, by the way). The real doppelgänger deal is either a concept of the mind – and if so, that often implies some mental imbalance – or somebody with stunning physical similarities to another person. I'm not familiar enough with the former to expand on this aspect; I'm not a psychiatrist, after all. The latter, though, is very much in my field of literary science and related disciplines, such as fine arts and film.
One of the first books I read was "Lisa and Lottie" by German author Erich Kästner – the German title reveals more, as it translates as "Double Lottie". I'm pretty sure, you, too are familiar with it. The movie "Parent Trap" is based on it. Here, we are dealing with genetic doppelgängers, identical twins. Interestingly enough, Kästner's characters use their identical looks to figure out their individuality. English author Enid Blyton's St. Clare's series also plays on the identical twin theme but with less finesse – the sisters here use their identical looks mainly for mild forms of mischief. You bet, I was hooked on these books. And of course, I was fascinated that there were identical twins at my elementary school. Later, I met and got to know (and discern) even identical triplets – the term doppelgängers in this case would probably have to be coined accordingly and anew.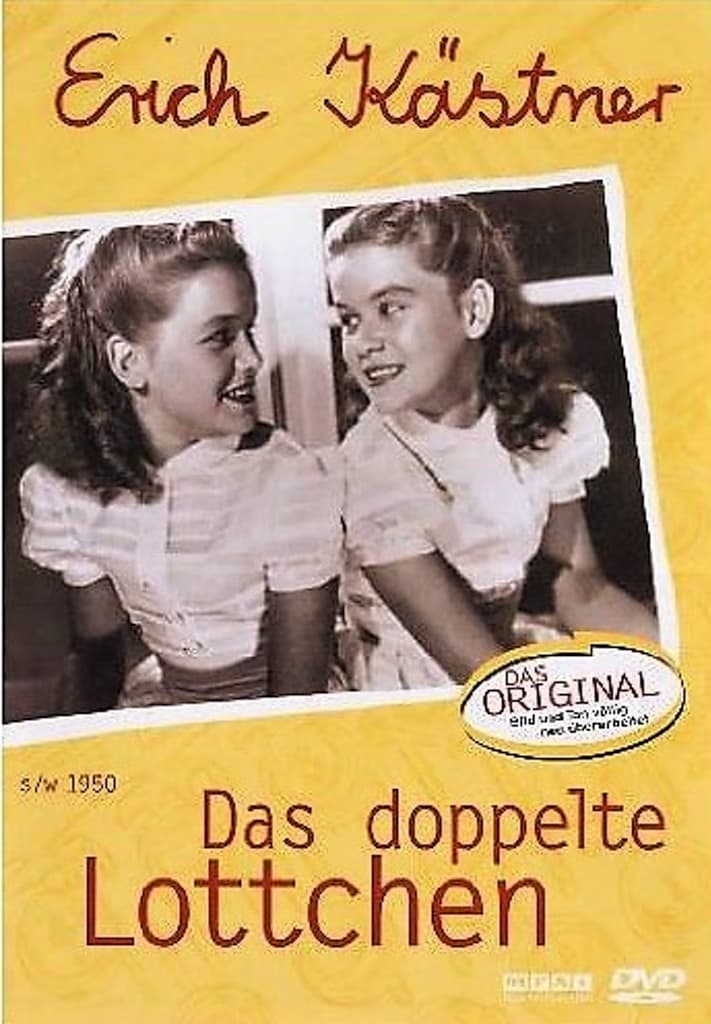 In seventh grade, in my Latin class, we learned a tiny adapted scene from Roman author Plautus' most famous comedy "Menaechmi" by heart (indeed, we spoke Latin and acted it in the classroom!). Back then, it was more of a task than about the fascination how archetypal the challenge of identity apparently is. Here, the story is about a lost twin and the bewilderment he causes as he turns up in the same places as his twin, but at different times, and is mistaken for the one who knows his ways around. The story culminates in one pretending to be insane and being brought to his twin, who happens to be a doctor.
Comedies of errors are written comparatively easily – but they used to be a challenge to the medium film, of course. How do you create a doppelgänger if you lack identical twin actors? In the olden days, twin appearances were "simply" created via bisecting the silver screen. If you looked closely enough, there was a thin line between the twins, and one never crossed over to the other's side. Today's Artificial Intelligence (AI) creations enable not just twin appearances of actors who have no twins but also what I'd call a Wiedergänger, the return of an image of an already deceased actor. To me, this is almost as eerie as a mental issue – I prefer living actors, for sure!
And then, there is another kind of doppelgänger – that of inexplainable physical similarities. I'm not talking similarly made-up stunt people, so-called doubles, who are to save actors from endangering their life and health in action scenes. But of almost spit images. Add a similarity in body language and attitude – and you might fall for the impersonator of even a well-known VIP. Just check out this fun page and decide for yourselves: https://www.instyle.com/celebrity/celebrity-doppelgangers-lookalikes-twins
We have heard about look-alike decoys to deflect attention from politicians who fear for their lives. Filmed biographies also rely on such doppelgängers. Some gifted actors have been able to make use of their similar looks to already famous stars, too, I'm sure. I remember that I once thought Brad Pitt to be a younger version of Robert Redford, for example. In Germany, it would have been a Dietlinde Turban or Yvonne Catterfeld to a Romy Schneider. You might like to look up those for yourselves.
Mystery or comedy, esoterism or psychology work a lot with the phenomenon of doppelgängers. The next time somebody asks me why I look this familiar to them, I might try some mischief and suggest a place and date. Let's see how that pans out!