Submitted by Lakewood Chamber of Commerce.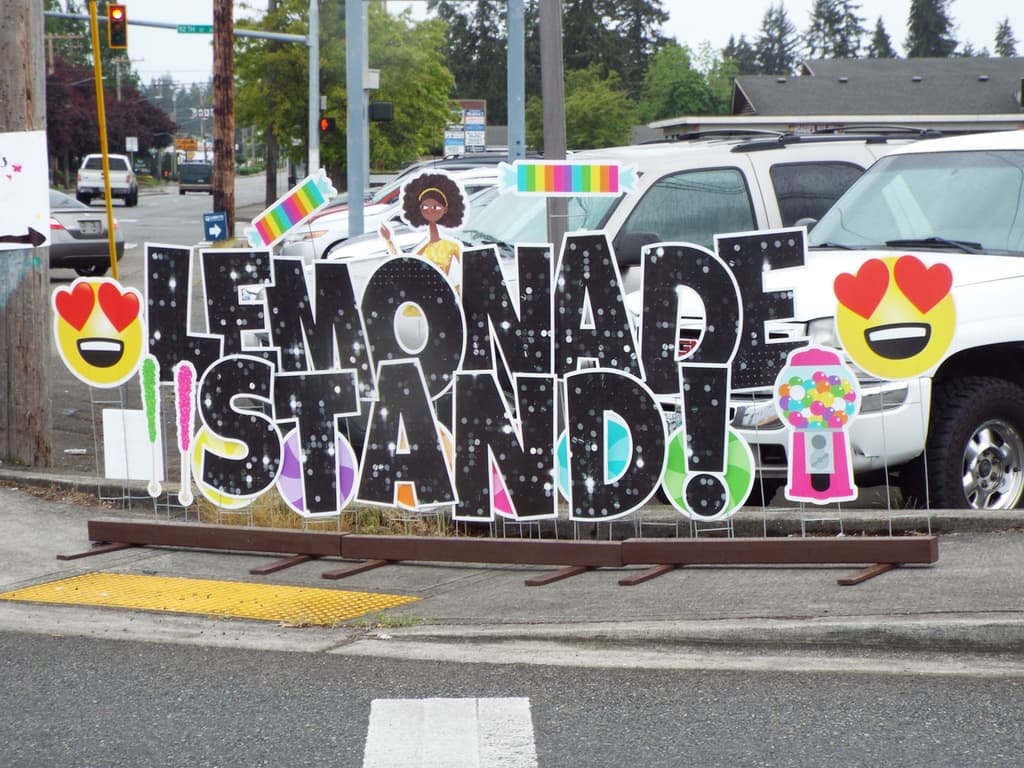 Lemonade Day is Coming to Lakewood June 3, 2023!
Remember your first lemonade stand? Probably an exciting day when you set up your enterprise on the lawn of your parents' home. You were probably unaware of such things as a business plan, budgeting, advertising, inventory and customer service.
Lemonade Day Lakewood has elevated the excitement with a unique and fun learning program that teaches kids how to start, own and operate their very own business – a lemonade stand. In fact, Lemonade Day has successfully spread to over 90 cities in 3 countries. The Lakewood Chamber of Commerce is proudly sponsoring this event again this year. There's much learning and work for each child prior to "opening day" of their business.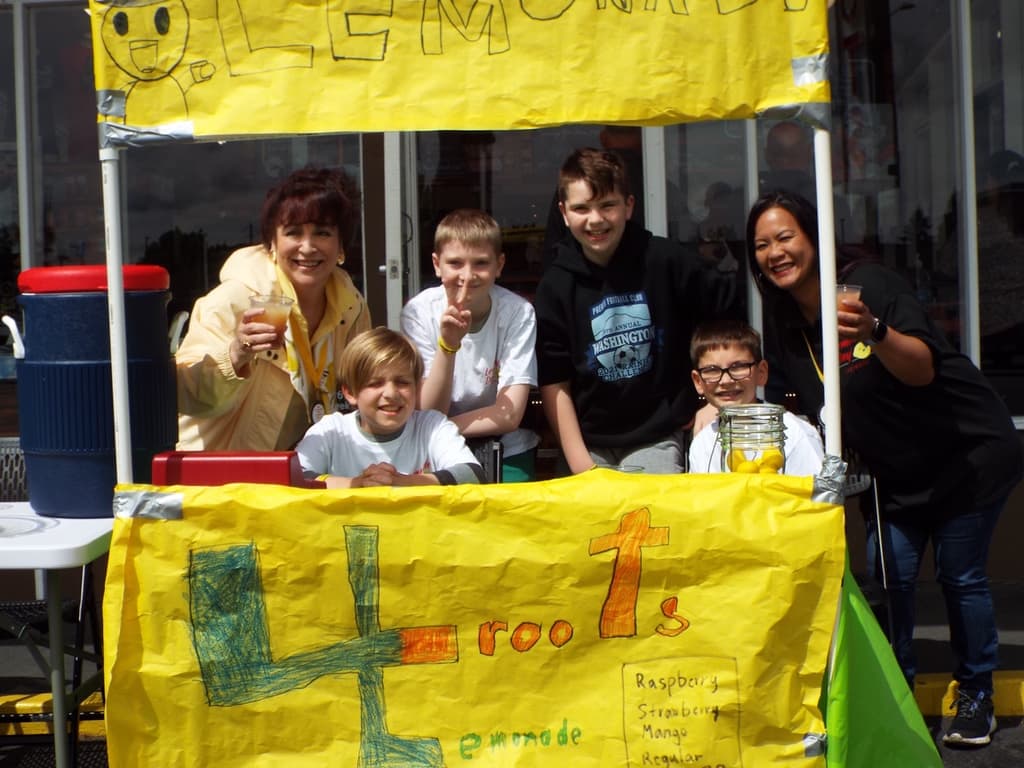 Each child that registers (with parental/mentor support) receive a FREE backpack with an Entrepreneur Workbook that teaches them the valuable lessons of Lemonade Day – including how to set a goal, make a plan, work the plan and achieve their dreams. Once a child pays their investor back, they keep the money they earn and are encouraged to:
Spend some,
Save some, and
Share some of their profit to a worthy cause.
We need the support of the business community in Lakewood today. The Chamber will serve as the clearinghouse to match lemonade day kids with a "safe business place" to set up their stands on Saturday, June 3rd. Hours are approximate, but will generally run between 11:00 am and 3:00 pm.
If you're willing to host a lemonade stand at your storefront, please email us at lakewood@lemonadeday.org or call 253-582-9400. We'll work to partner up your business with a young entrepreneur(s).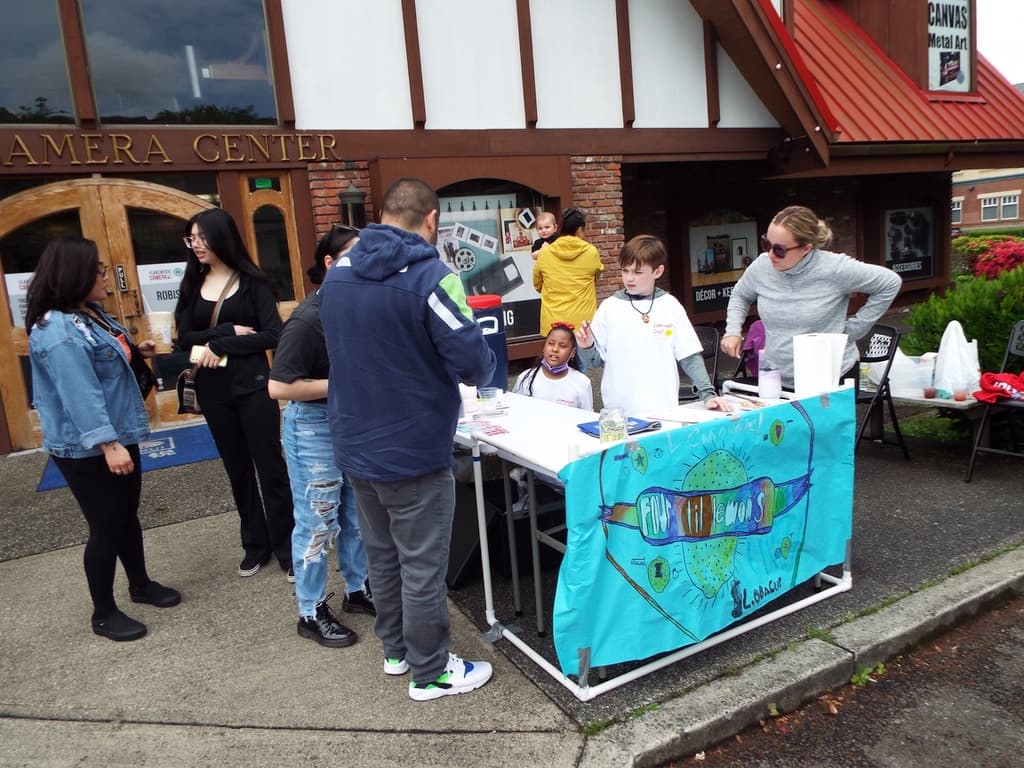 The foremost objective of Lemonade Day is to help today's youth become the business leaders, community volunteers and forward-thinking citizens of tomorrow. We want to build self-esteem and new mindsets that can propel youth to success they might not have pursued otherwise.
Our kids are our future entrepreneurs and leaders. Let's give them a head start on how to make that happen!
For additional information, go to:
https://lemonadeday.org/lakewood