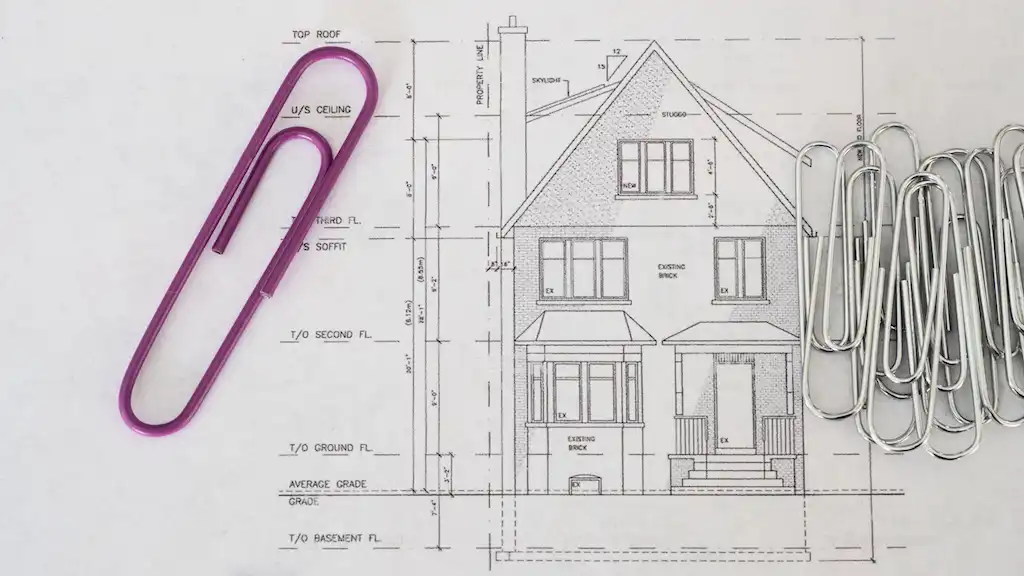 On my desk is a house shaped paperclip holder.
When I need one, I turn it upside down and shake. A magnet in the chimney keeps those lengths-of-wire-bent-into-flat-loops-used-to-hold-papers-together from spilling out.
The paperclip reminds me of my wife.
April 22 would have been her 75th birthday.
Every year on that very day the One Year Bible reading includes a verse from Joshua 24. It is the book's final chapter in which this man of great responsibility – a responsibility that required great fortitude and great courage and great ability – reflects upon what mattered most throughout his great career.
It is quite simple, this final summation of this great leader as to how to live well and finish well. Yet while simple, Joshua's final words have profound implications for any who would similarly write their own final chapter:
"As for me and my house, we will serve the Lord," Joshua 24:15.
Like the simple paperclip that binds important documents; like that simple wire bent into flat loops that became the symbol of resistance worn by the Norwegians during World War II; like that standard icon for email attachments, the simple paperclip, and that simple statement of Joshua's, is the best summation of the life my wife lived.
For over half a century of our married life, she was the keeper of the manuscript of our memories, and she was the attachment that drew our four children and ten grandchildren back home for holidays, for birthdays, or for no special reason at all.
Like the paperclip, and her faithful adherence to a simple truth, she bound our family with manifold blessings that keep us mindful of what matters.