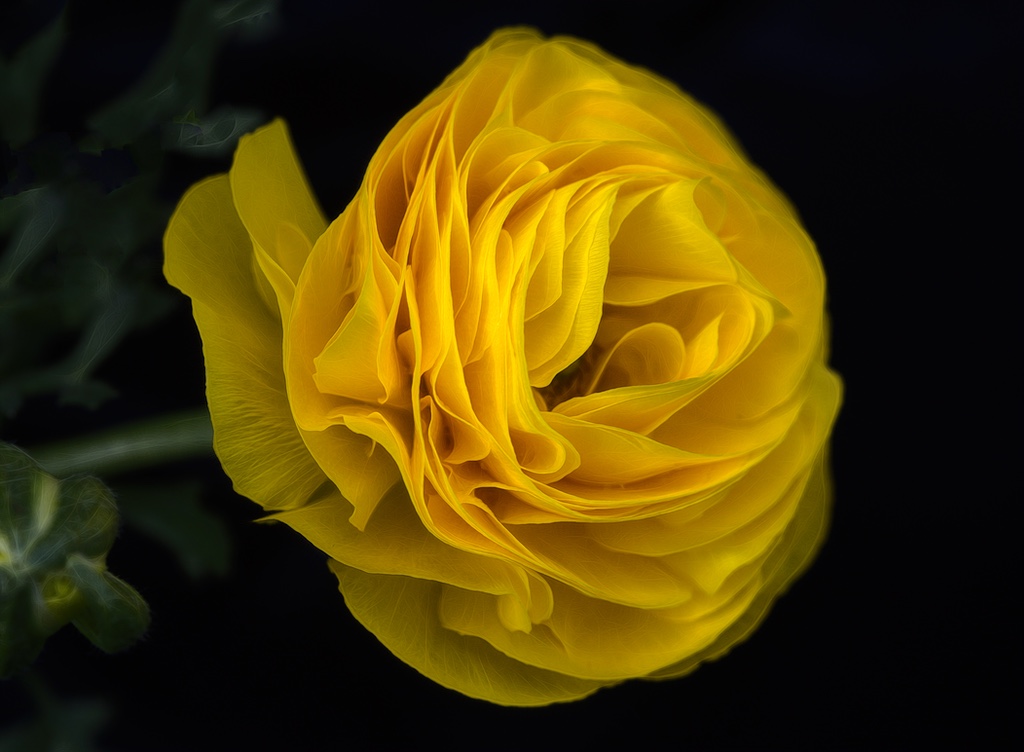 I am told that when you lose someone so precious as your life-long traveling companion, the calendar changes.
It is certainly true for me. The day of the week, the exact hour of the day, my last words, her last breath, have become my new reference for everything that matters.
Sunday, March 19, four-forty in the afternoon, the first day of spring.
And reflection upon the preciousness of that hour recalls to my mind how inconceivable it is that fifty years had so very quickly passed.
It seems like just yesterday she carried "The Rose of Spring" in her bridal bouquet. Mesmerizing like the rosettes she carried was her beauty that day.
And like the layers upon layers of delicate petals, so her arms over the intervening years would open wide to embrace the loves of her life: our four children and ten grandchildren.
And me.
Like the highly sought after perennial rose in the floral industry for its beauty – the delicate petals unfolding row upon row – she would demonstrate over and over in countless ways during those so quickly gone years her most distinguishable qualities – the beauty of her person and her character.
I am told that you must work for the beauty of the "Rose of Spring," but when they bloom the time spent in cultivation will have been well worth it.
A half-century married to my precious wife has certainly been worth it for me.