Pierce County Executive, Bruce Dammeier announcement.
Every year we honor the amazing people who freely give of their time and talent to benefit our residents. In fact, this Saturday we are honoring nearly 50 people who give back to our youth, teach us gardening, care for our environment, are prepared for emergencies, and much more. The annual Volunteer Recognition Brunch is one of my favorite events because it reminds me of what really makes our community so special – the people.
One of the people we are honoring may be familiar to those of you who have lived in the region for quite a while. I was in awe of the incredible achievements of the young boxers from the Tacoma Boys Club.
Leo Randolph grew up in Tacoma and attended Wilson (now Silas) High School in the 70's. As a 14-year-old, he was challenged to set goals for his life – which resulted in him reaching the pinnacle of amateur athletics. He won the gold medal in the boxing flyweight division of the 1976 Olympic Games. Wow!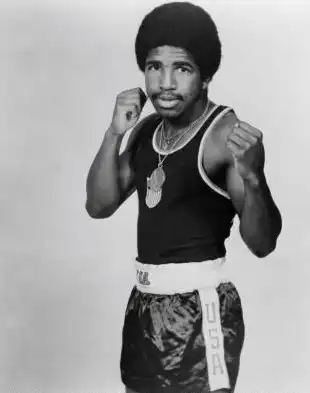 But I could argue his greatest impact on our community came outside the ring. For nearly 40 years, Leo has volunteered at Remann Hall, serving some of our most troubled youth. When asked by a young man if he would cut his hair, despite having no formal training, he said "yes." Think about how powerful the thousands of Leo's haircuts have been. Remember how important your appearance was to you as a teenager? Now imagine you were in youth detention and the person volunteering to cut your hair was a gold medal boxer. A lot of mentoring can happen when the clippers are buzzing. They know Leo is in their corner.
You can learn more about Leo in this video:
We are unbelievably fortunate that people like Leo give thousands of hours volunteering in our community. If you'd like to start your weekend on a high note, feel free to join us from the comfort of your home on Saturday morning at the celebration via the livestream. I guarantee you will be both humbled and encouraged! We will start at 10:00 a.m. and you can watch here.
As I close, I want to say thanks, again, to the hundreds of you who spent your lunchtime with me in this week's Town Hall. I was impressed by the breadth of your questions – over 50 of them! Despite the need to move rather quickly through them, I hope you heard yours addressed.
For those who were not able to watch the Town Hall in real time, you can access the replay below.
The questions and comments I hear during our Town Halls are incredibly valuable to me – and I hope to you too.