Submitted by Stephanie James.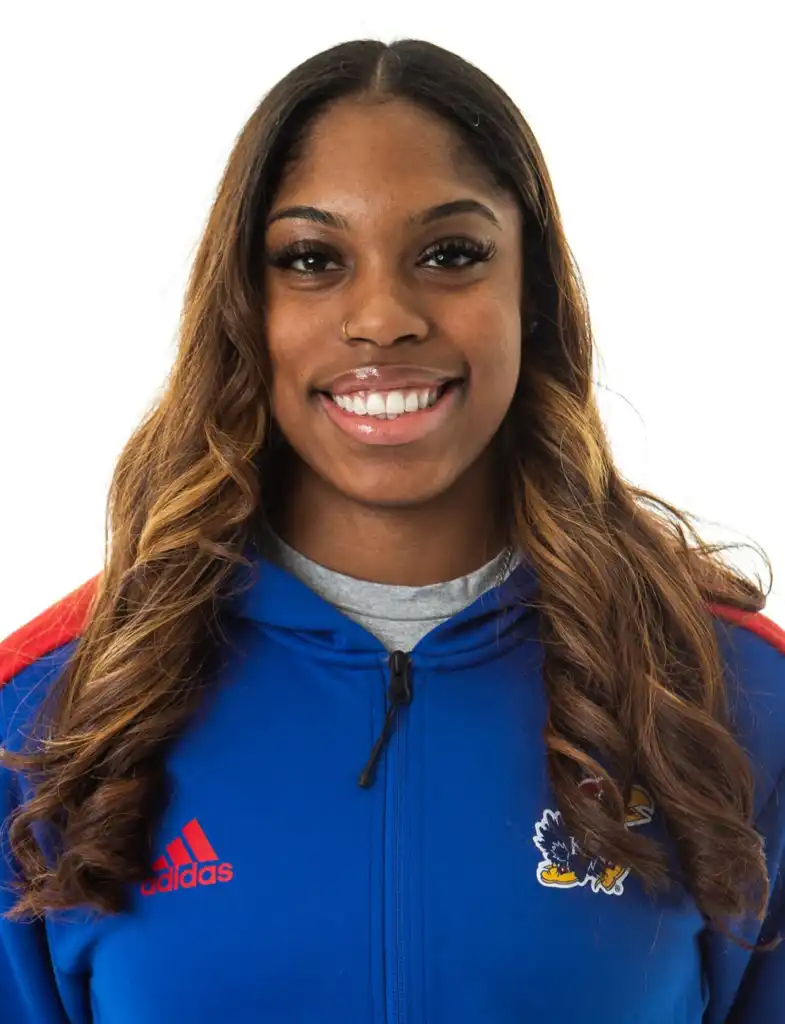 Saudia James-Heard, a Curtis High School graduate, placed 7th in the Triple Jump at the Big 12 Conference, NCAA Division I Indoor Track and Field Championships in Lubbock, Texas on Saturday, Feb. 25.
With a jump of 12.79m (41′ 11.5″) Saudia earned the Kansas Jayhawk jumper 7th place, a podium spot, and is the No. 4 performer in KU indoor history.
Saudia is enrolled at the University of Kansas's Information Systems Analyst master program.