Submitted by Cindy Roberts.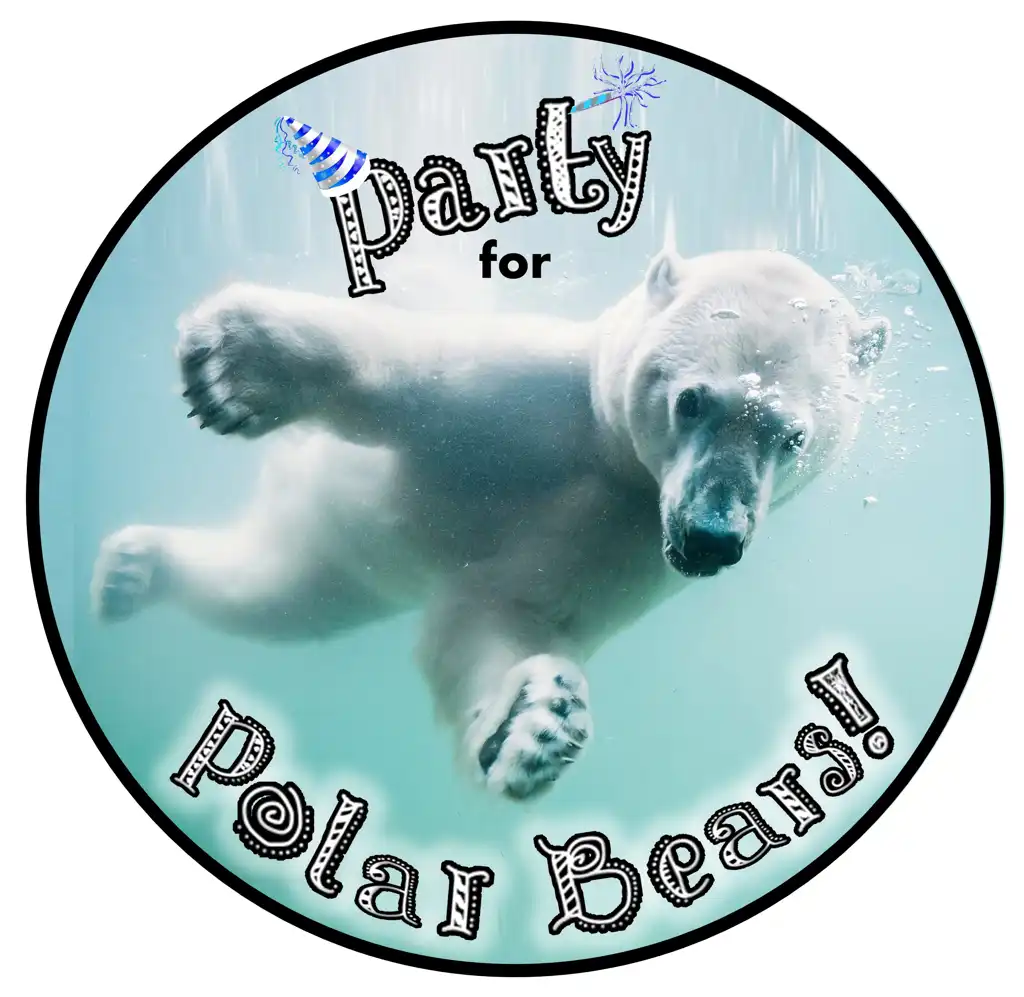 Please join us in celebrating International Polar Bear Day while raising funds for polar bear conservation! The 8th Annual "Party for Polar Bears!" will take place on February 23rd, from 5 p.m.-9 p.m. at 7 Seas Brewery and Taproom, located at 2101 Jefferson Ave, Tacoma, WA 98402.
This is an all ages celebration. 7 Seas Brewery will be donating $1 for every pint of beer sold during the event. This fundraiser is sponsored by the Point Defiance Chapter of the American Association of Zookeepers and Drinking for Conservation. Join us for a great time, take some photos at our photo booth and meet our polar bear mascot!
There will also be an online auction from February 17th through February 23rd. There are so many great auction items to bid on. Want some cool polar bear merchandise? Check out this year's design with adult and youth sizes with many great styles and colors. All proceeds will go to Polar Bears International and the great work they do to protect polar bears through education, research, and conservation.
You can find out all the information at our website at www.partyforpolarbears.net. We hope to see you there!