Submitted by Clover Park Rotary.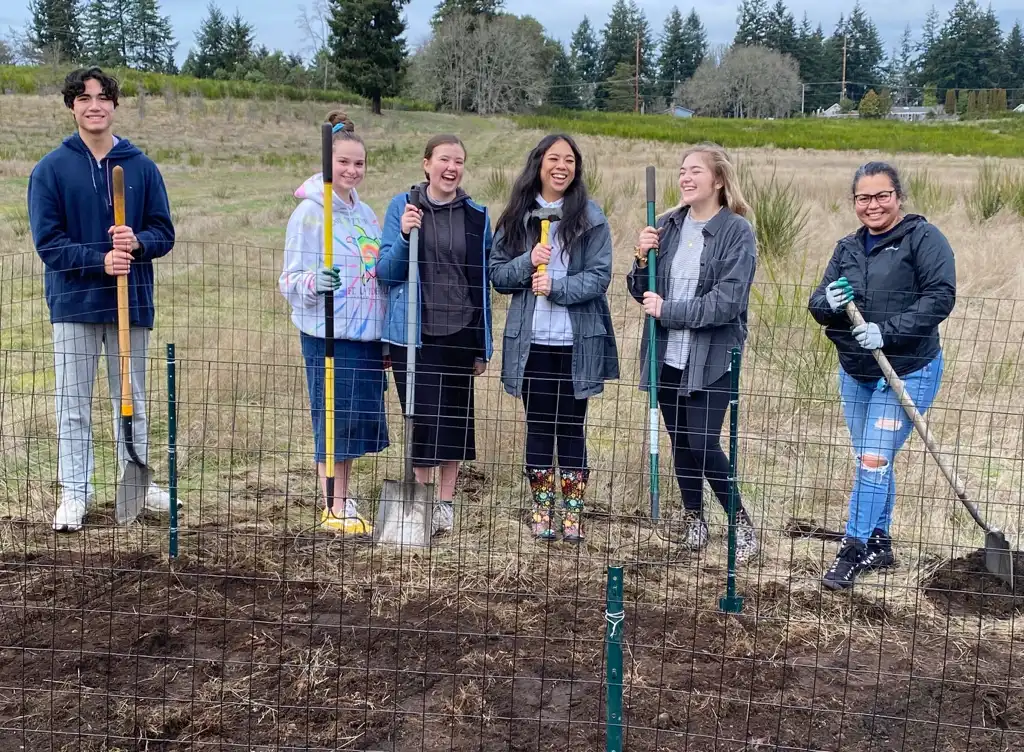 Friday, January 27, 2023, a group of students from Pierce College joined the Clover Park Rotary to begin the replanting of native wildflowers in the South Sound Wildlife area. Local students and service organizations have spent the past 3 years removing the invasive Scotch broom from the prairie area located along Phillips Rd in Lakewood to begin restoring the prairie to its natural state.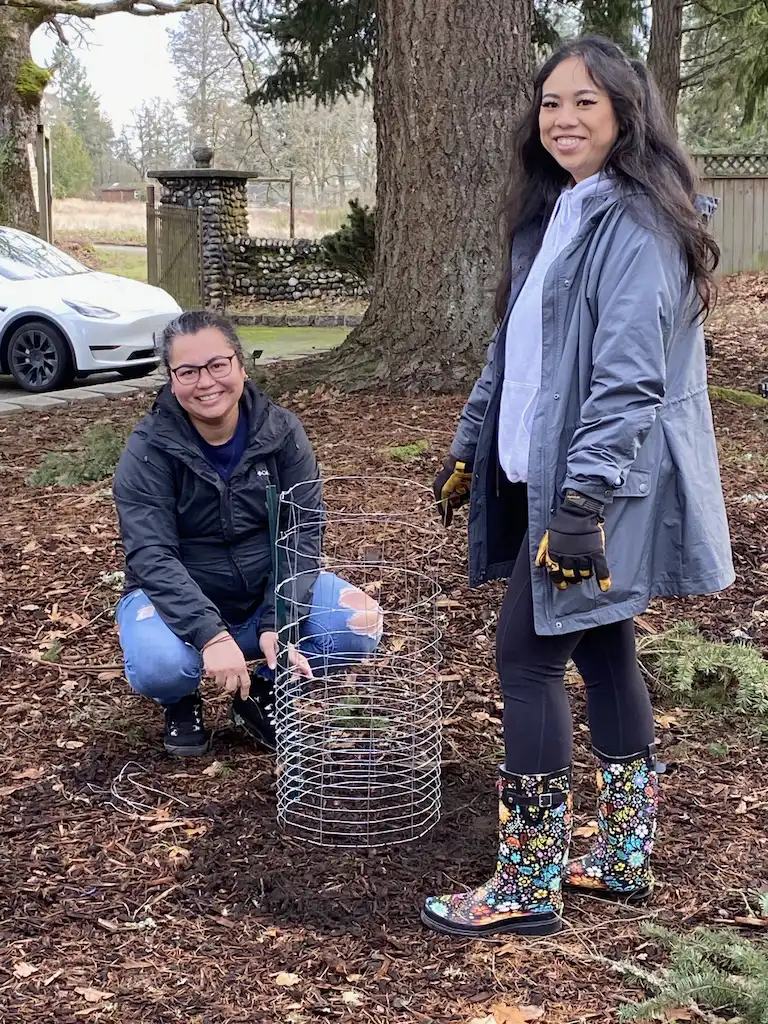 Plants restored to the area included, Oregon Sunshine, Snowy Fleabane, Camas, Sea Blush and Puget Balsamroot. All of these flowers existed in the prairies in and around Lakewood but have slowly disappeared with the encroachment and development of the prairie areas.
The South Sound Wildlife area is open to the public 7 days a week. It is a great place to take a walk and enjoy the beauty of the outdoors located here in the heart of our community. As Spring approaches, come enjoy the prairie as it begins it's bloom and rebirth.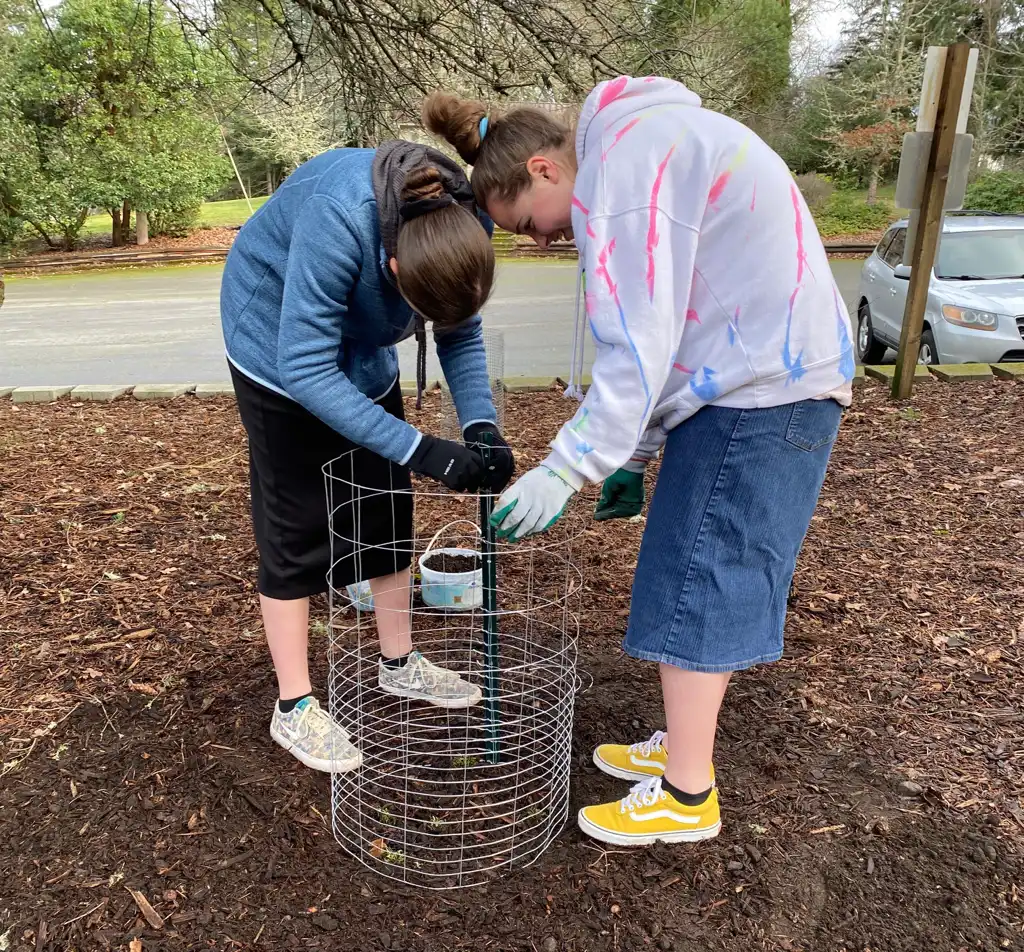 Want to get involved? Email the project coordinator Alan Billingsley alanb@toolpak.com