Submitted by KM Hills.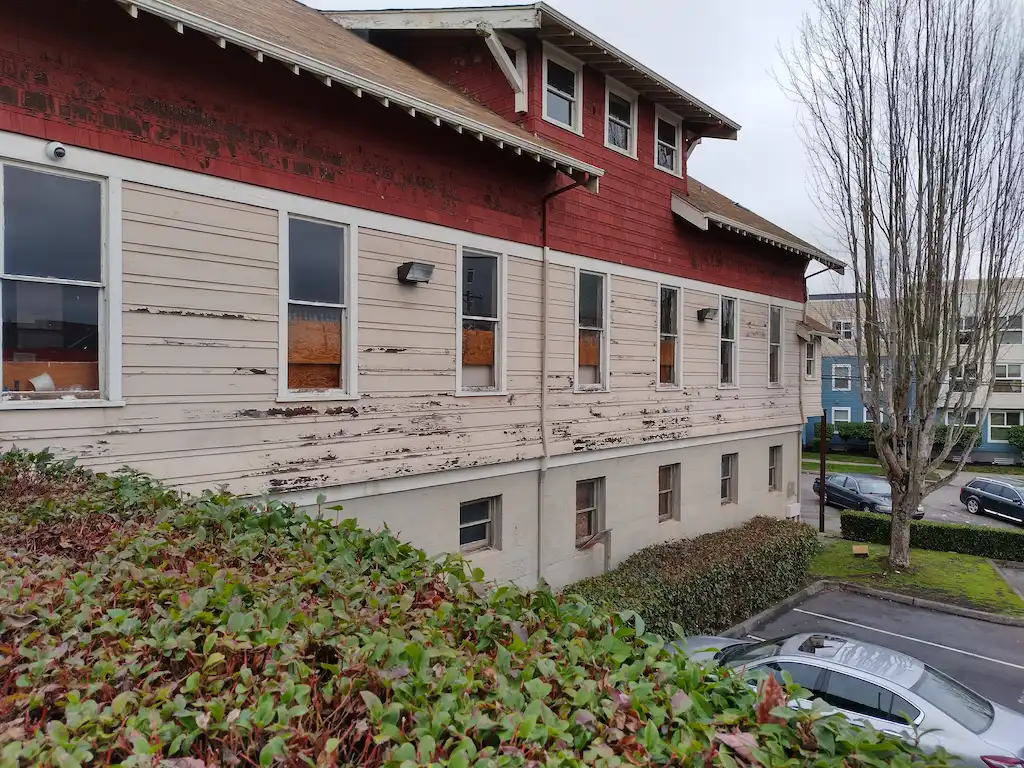 I have written before about governmental agencies being poor stewards of our tax dollars. Here is continued example on this very topic.
Over 7 years ago, when I still lived in Tacoma, I wrote a Letter to the Editor of the Tribune, about a historic building owned by Tacoma Fire Dept. Along with the letter, I also called to voice my concerns to TFD about the neglect to the build pictured, which is downtown on Tacoma Ave.
Yesterday, when out for a lunchtime walk, I just shook my head, as I walked passed the building, which has a plaque noting its historical status. I observed the continued neglect, which was never addressed.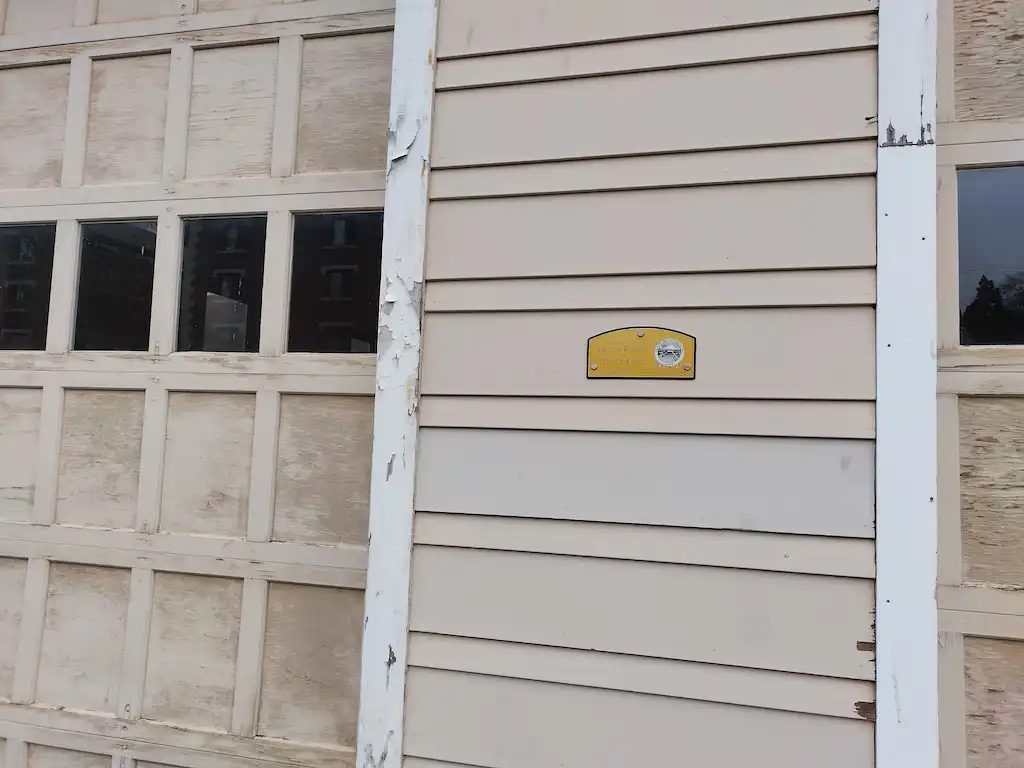 The reason I bring this up is not that it has been over 7 years and TFD has done no maintenance on the building but that I recently saw a news story about TFD seeking to pass a new levy seeking more money. Why would Tacoma residents give additional funds when, it appears, TFD can't meet their obligations using past funds, to maintain the property it owns?
I fear, like so many government buildings (Lakewood Library for example) that this building will be let go until it is beyond repair and it "has" to be torn down, and replaced with a very expensive new building which will include yet another levy or bond ask.