Pierce County Sheriff's Department announcement.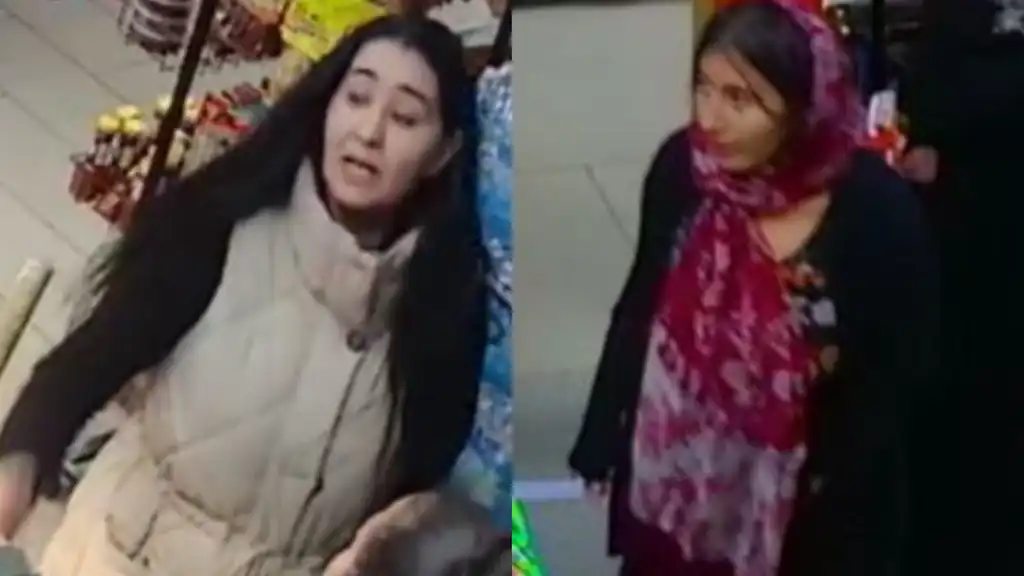 Our detectives are asking for your help to identify the suspects responsible for an organized retail theft in the Puyallup Valley.
On Nov. 23, 2022, at 6:12 p.m., a group of six women entered a market in the 7800 block of River Rd E. The women walked around the market as if they were shopping. Several of the women distracted store employees while another woman went behind the counter. The woman stole several bags of cash as well as the money in the register, totaling $5,000.
If you recognize either of the two pictured suspects, please submit an anonymous tip to Crime Stoppers:
P3 Tips app
www.tpcrimestoppers.com
1-800-222-TIPS