Asia Pacific Cultural Center announcement.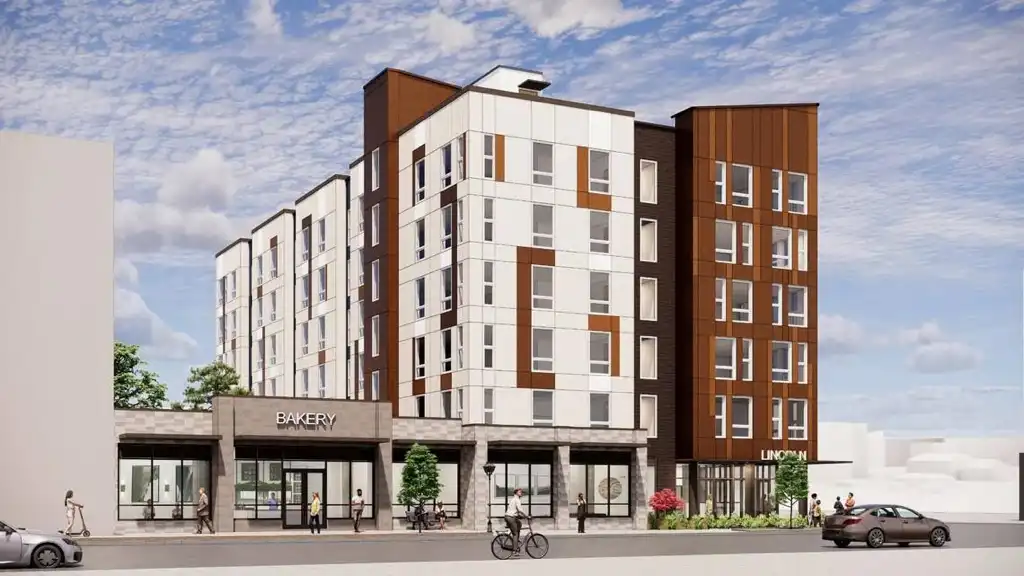 This project is fully funded by the Washington State Department of Commerce at $4.9 million. The City of Tacoma at $5.25 million, and Pierce County awarded $7 million. The Washington Housing Finance Commission will provide an allocation of housing tax credits.
We are honored to partner with the Low Income Housing Institute (LIHI) of Seattle to go forward with the construction of this much-needed housing for our seniors.
The location of the project will be at 711 S. 38th St. and will have affordable studio and one-bedroom apartments for seniors aged 55 and older.
APCC is grateful to LIHI and Ms. Sharon Lee for choosing us as their community partner for this wonderful well needed Senior Project. APCC also appreciates all government entities who are involved in making this possible for the community!! We are so grateful thank you all for your assistance and care!
~ Lua Pritchard, Executive Director of Asia Pacific Cultural Center