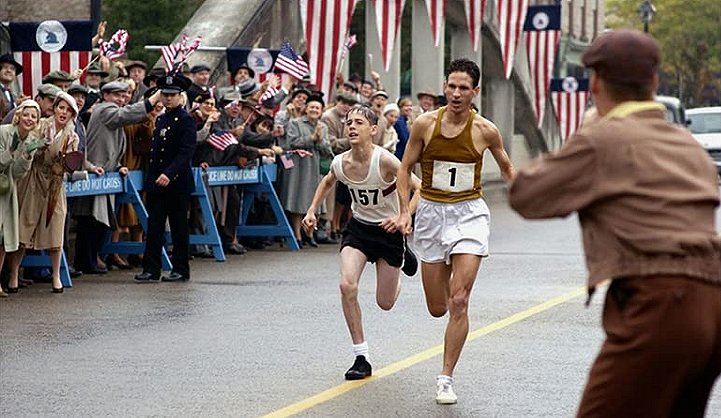 Sometimes writing reviews brings responses you don't expect from readers and sometimes they bring a treasured comment and more. Publishing articles and comments in The Suburban Times reaches out much further than one would expect. One article about circumcision created a hot argument between someone in Australia vs. someone on the U.S. east coast. An article mentioning pianist and song writer Julie Gold, brought a request to build a website for a woman in the New York City area. A movie review of the Canadian film Saint Ralph, brought a thank you note from the star of the film, Adam Butcher. Saint Ralph is one of those films you can watch and re-watch. I shared the film with friends who also enjoyed it.
"Saint Ralph is the unlikely story of Ralph Walker, a ninth-grader who outran everyone's expectations except his own in his bold quest to win the 1954 Boston Marathon." IMDB Clip – imdb.com/video/vi1619329305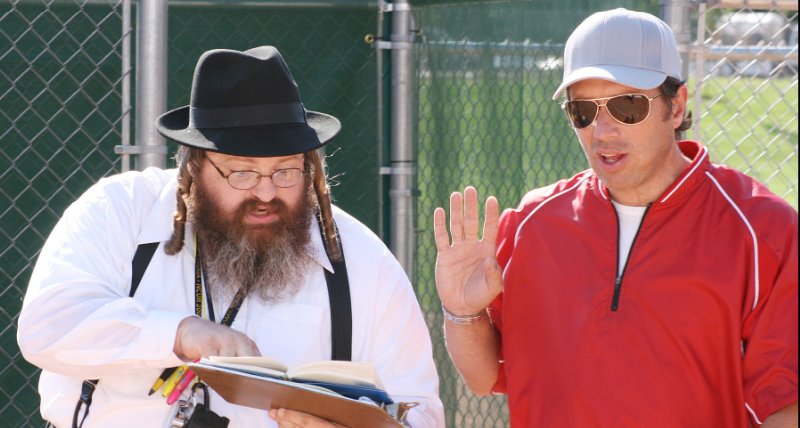 Another favorite connection with a reader is Yankles, a movie review from 2021 – thesubtimes.com/2021/07/21/the-yankles-funny-and-interesting-film-review-about-jews-and-baseball
"The Yankles is about Charlie Jones, a professional baseball player who was released from the Los Angeles Spirits because of a drinking problem. Upon being paroled from prison after serving time for his third drunk driving conviction, Charlie endeavors to serve 192 hours mandatory community service by coaching baseball. To Charlie's dismay, however, he is shunned by mainstream society because of the controversy surrounding his early parole and prior convictions. Charlie soon discovers that the only people willing to give him a second chance are a group of Jewish orthodox yeshiva students who formed an upstart baseball team called The Yankles. Fortunately for Charlie, The Yankles are as desperate for a coach as he is for community service. After a rough start, Charlie finds a home with The Yankles. With Charlie's help, The Yankles strive for success on the field, while Charlie works to rebuild his reputation in society and his relationship with those whom he wronged in the past." — Zev Brooks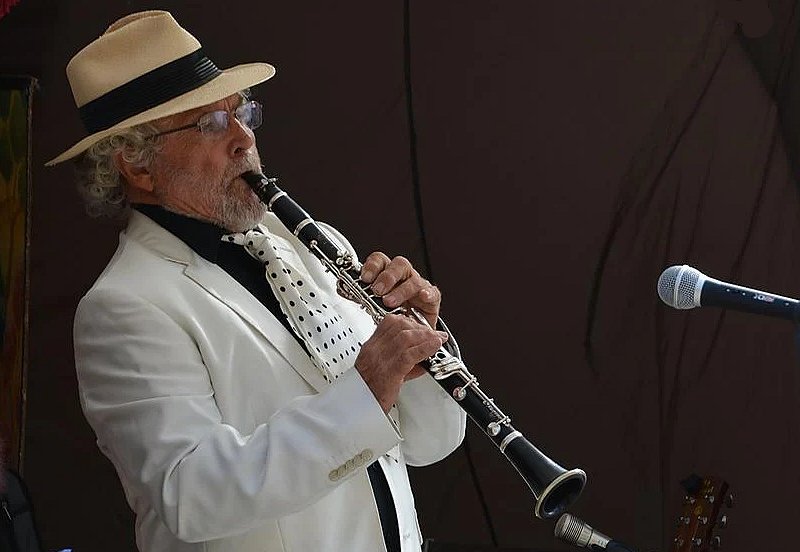 Zev Brooks was the co-writer and co-producer as well as Executive Producer of the film. He wrote us in response to my article/review and offered a gift of a Yankles T-shirt or a Yankles poster. I forget what we actually asked for, but as Peg and I were preparing to drive to Olympia for the Harlequin Theatre's production of Hedwig and the Angry Inch, the mailman (actually woman) delivered three gifts. We received a Yankles poster, a Yankles T-shirt, and a Yankles CD-ROM featuring the various background music from the film including the finale Sweeter than Kosher Wine.
"Most of the music on the CD was Klezmer. Klezmer is an instrumental musical tradition of the Ashkenazi Jews of Central and Eastern Europe. The essential elements of the tradition include dance tunes, ritual melodies, and virtuosic improvisations played for listening; these would have been played at weddings and other social functions. The musical genre incorporated elements of many other musical genres including Ottoman (especially Greek and Romanian) music, Baroque music, German and Slavic folk dances, and religious Jewish music. As the music arrived in the United States, it lost some of its traditional ritual elements and adopted elements of American big band and popular music." – Wikipedia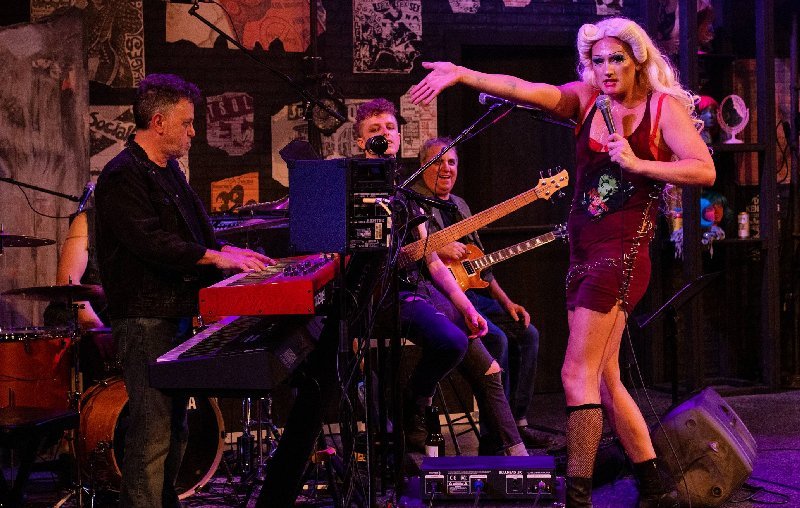 The key phrase within Klezmer is "American big band." The clarinet plays a good part in big band and Klezmer. My parents were children of the depression and World War II. I grew up enjoying much of that same big band music. I think the first three record albums I bought from the Columbia Record Club were by Elvis, Johnny Cash, and Benny Goodman (who played clarinet).
The drive to Olympia with Peg included us loving the trip and laughing with the music. We arrived with the opening act still performing (I-5 traffic slowed us down). Sugar and the Spitfires were absolutely wonderful . . . even without clarinets. Hedwig and the Angry Inch was worth every mile we traveled and involved most of the Spitfires for a fantastic live on-stage production. The journey to Olympia went by so quickly. We listened to the Klezmer and Kosher wine until we got back to Tacoma and then enjoyed a sweet evening together. Thank you, Zev Brooks.
Hedwig and the Angry Inch runs through the 30th of July. Don't miss it. Visit for details – harlequinproductions.org/show/hedwig-and-the-angry-inch/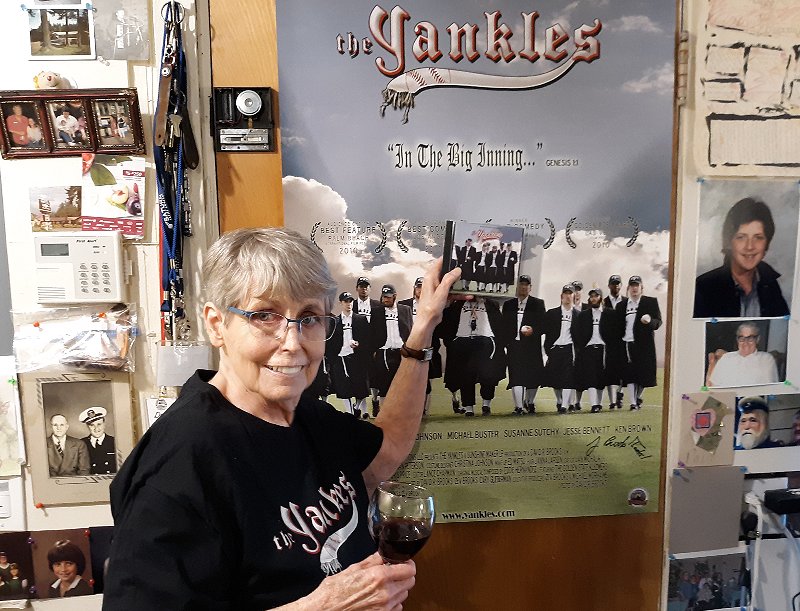 We can't promise wine and music to our readers, but we can promise a relaxing film that will make you laugh and cheer. – imdb.com/video/vi3927025433
Peg just finished a wonderful article about the 100th Anniversary of her P.E.O. AY chapter and we have several more articles and play reviews to write in this rainy July weather. Who knows who might respond with more interesting comments back to us. Thank you, readers for your thoughtful comments.