Submitted by John L. Lincicome.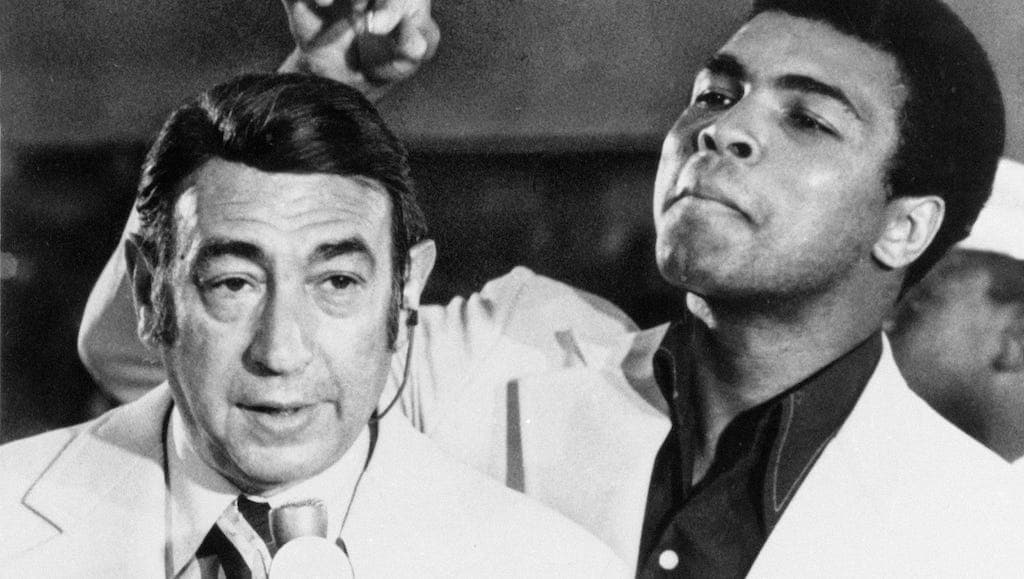 On my way home after running an errand to get some potato's at the local big-box, there was a piece on NPR that grabbed my attention. The Jeep & I took the long way home with the sack of potato's.
It was an interview with a gal that had more melanin than I. She was recounting something that had made an impact on her life, the sort of thing a human remembers. Seems a girlfriend of hers became frustrated with her and asked her;
"Why is everything all about race to you?"
"Because everything IS about race to me" was her reply…
It struck me in a place that lives in my deep down. Simple question, simple answer. And it made sense. Simple sense. The ring of truth comes to mind.
Those of us who lack melanin go through life cloaked in the bliss of ignorance. We have no idea, no clue how good we have it, how lucky we are to be void of melanin. But those who have it are faced with the consequences of bein' different each and every day of their lives. At the store, at the gas station, at the stop light, at the school when they drop off their children, at the Starbucks, every friggin' where they go they have to be on the lookout for those that look poorly at them, or down on them, or with pity. Some wish them harm for the single simple reason that they have more melanin.
"How's it feel to be the problem?" Someone once asked W.E.B. Dubois, the author of The Souls Of Black Folk.
It's a question that none of us white folks have ever had to ponder, lest of course our kiddo mischief brought on some unwanted attention. But for black folk it's a question that nags at their soul day after day after god damn day. Every day of their lives.
Not because they are the problem, but because they are NOT the problem.
____________
~jL
John L. Lincicome lives in Tacoma and you can read more Kid Life stories on the You Know Your From Lakewood, WA If… Facebook Page. The views expressed in this article are the writer's own.