2021 was a year that many of us might remember for its challenges. We experienced sweltering heat and shivering cold. Construction and a sewer collapse restricted traffic on two of our most-traveled roads. The pandemic dragged on.
Despite the difficulties of the year, there was much to celebrate. 2021 was a step towards a return to normal. Events, art, gatherings, music, and celebrations returned to Lakewood after a year deprived of those joys.
Hints of Lakewood's bright future glimmer on the horizon. Your parks continue to grow and beautify. Your roads improve with each passing year. The City continues to experiment and invest in solutions in response to difficult issues like homelessness and veteran wellness.
Let's look back at some photos and bid a fond farewell to 2021. Happy New Year, Lakewood!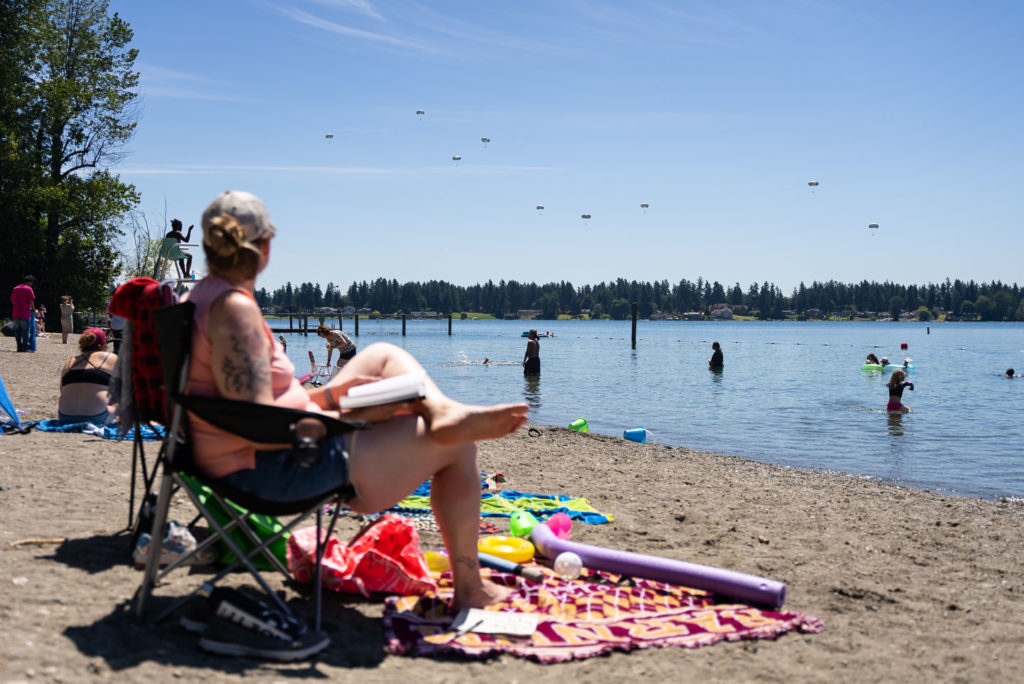 Exciting Events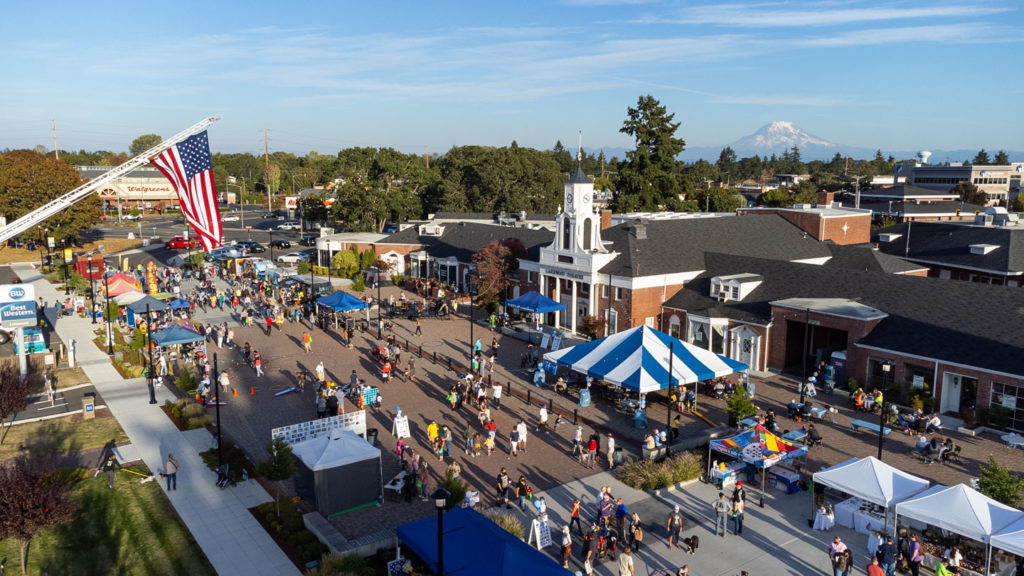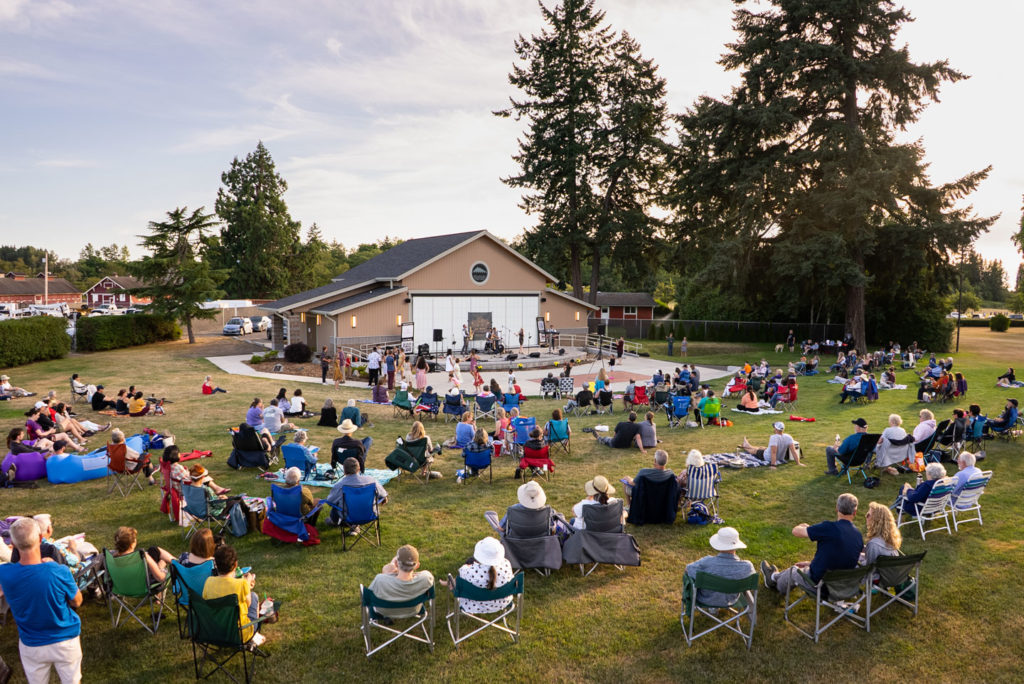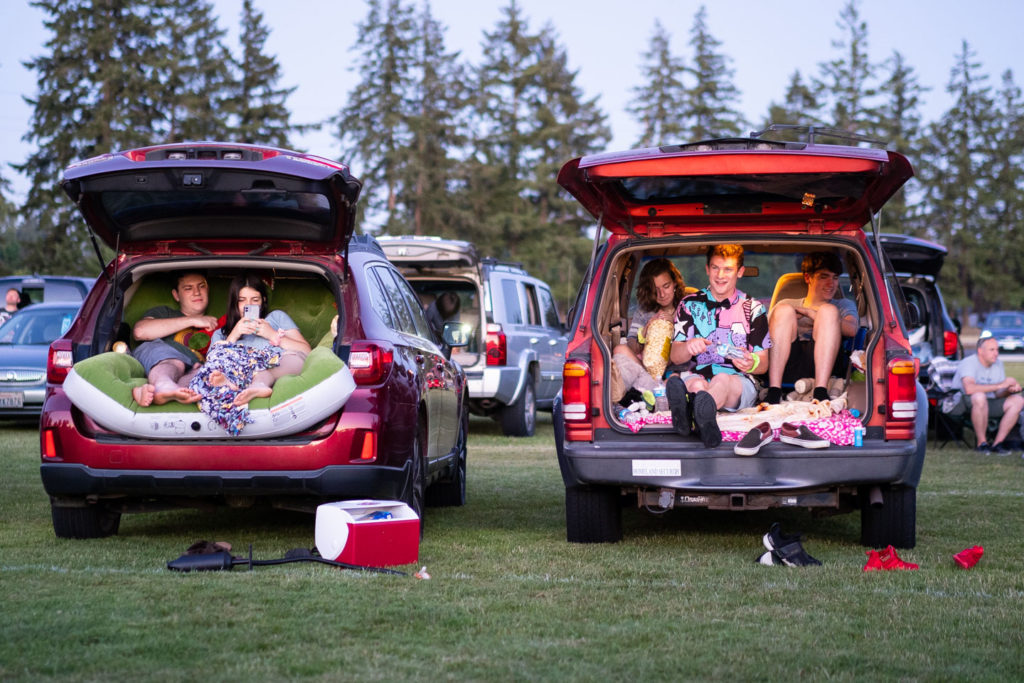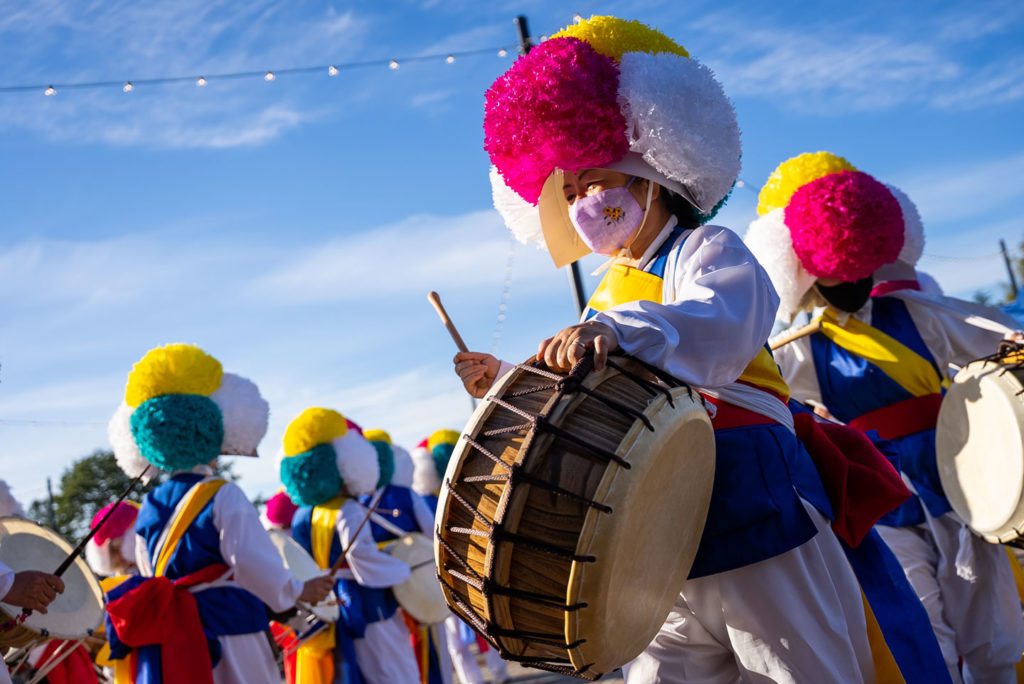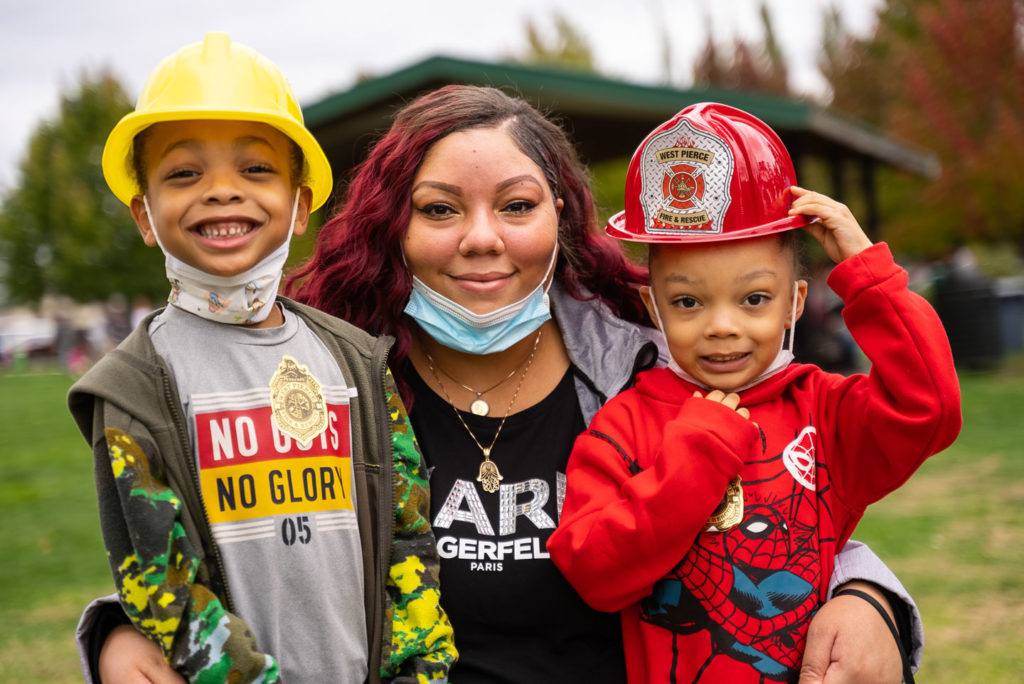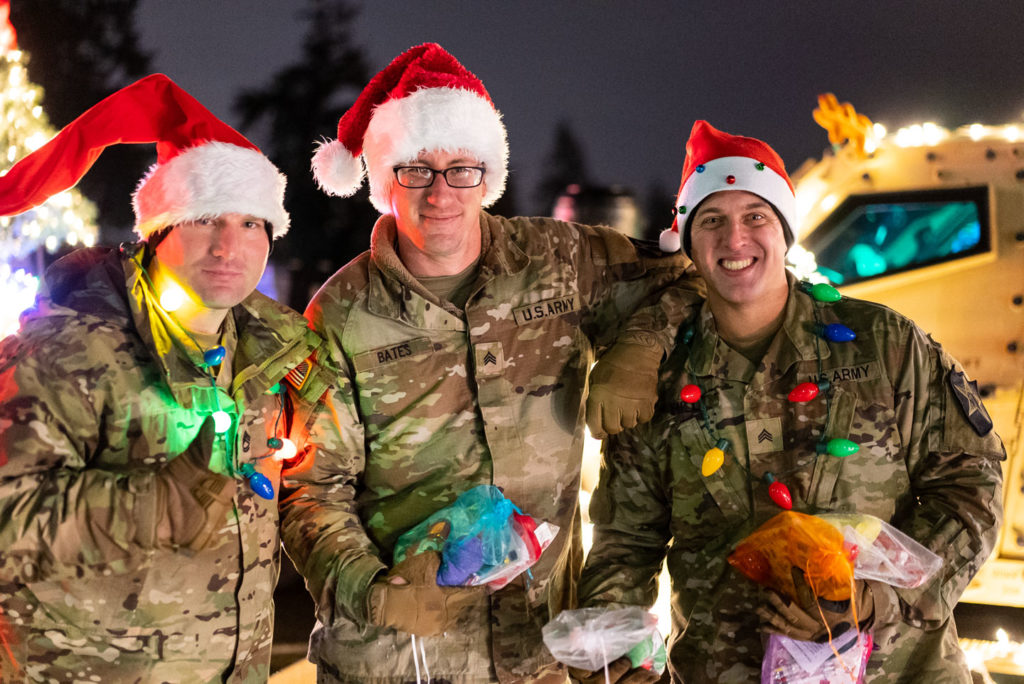 Pristine Parks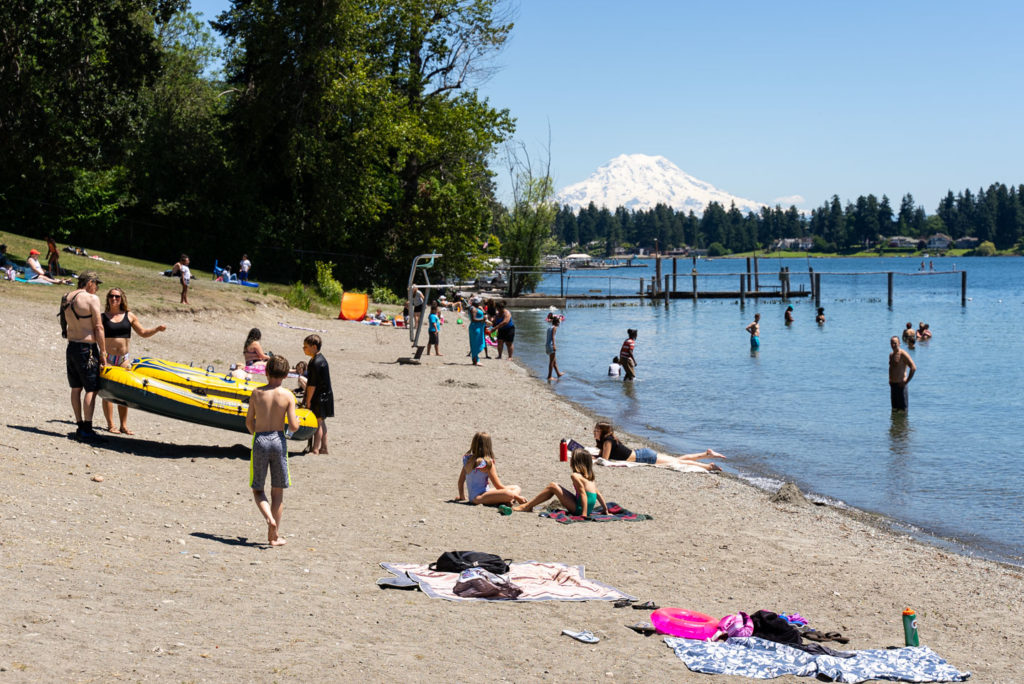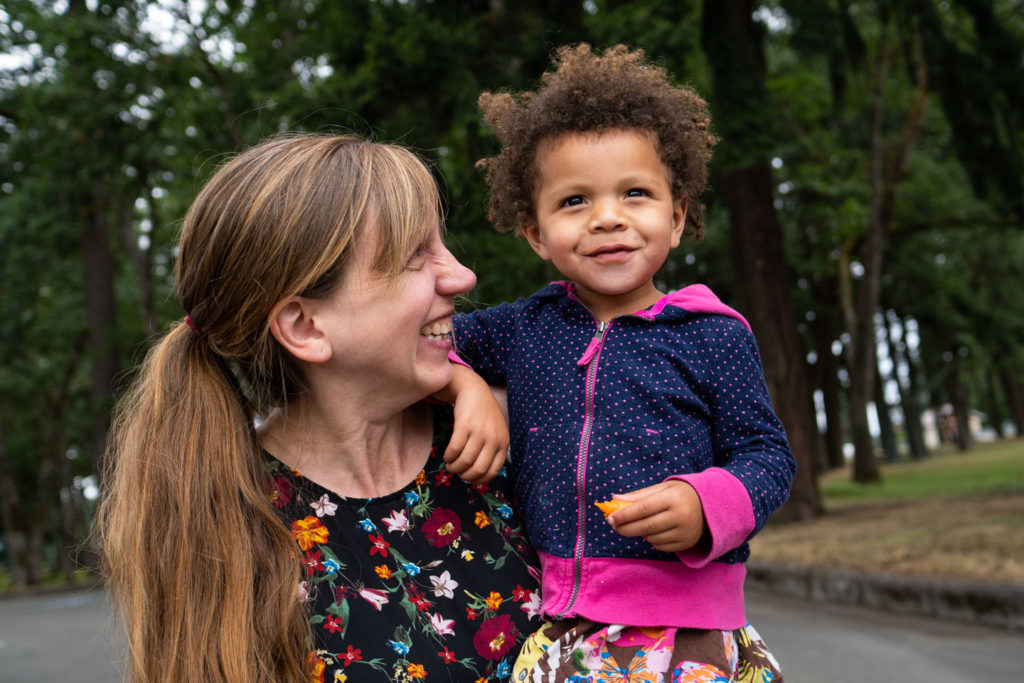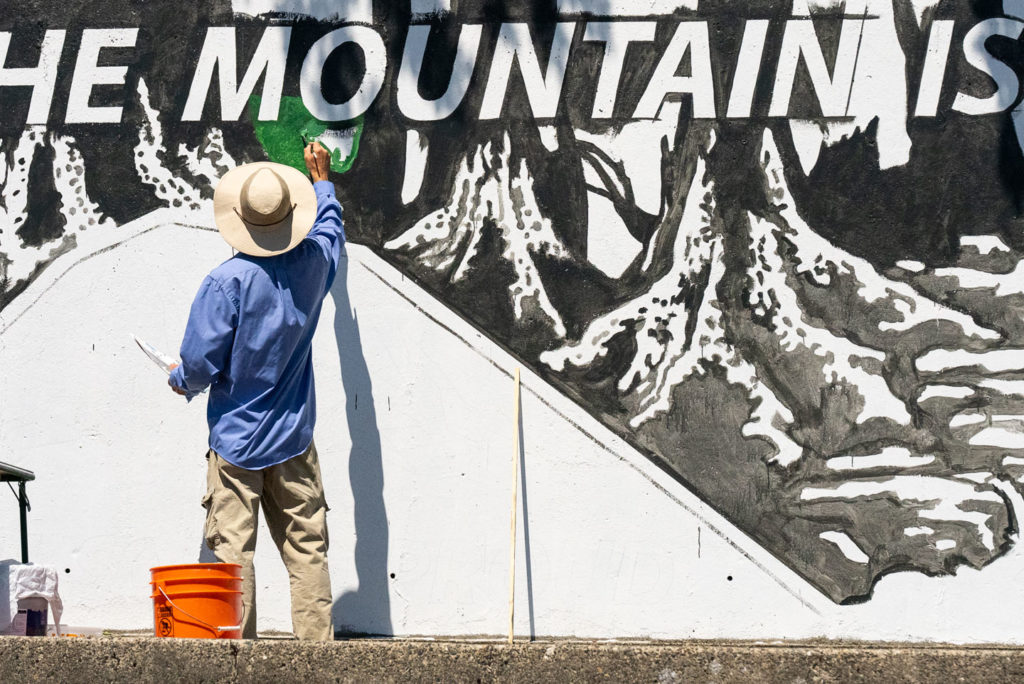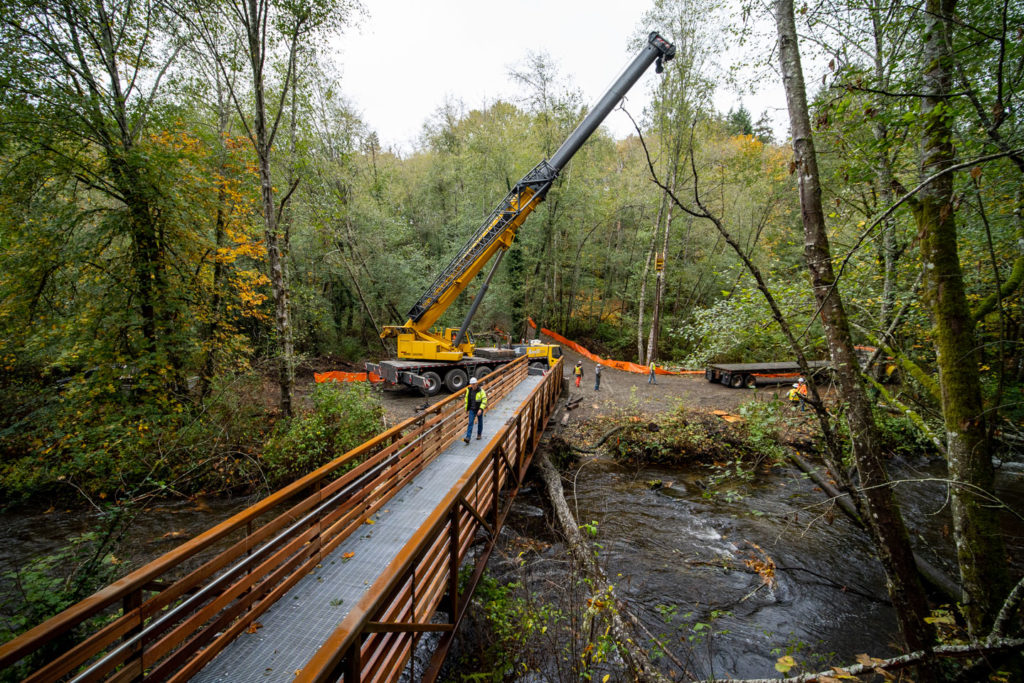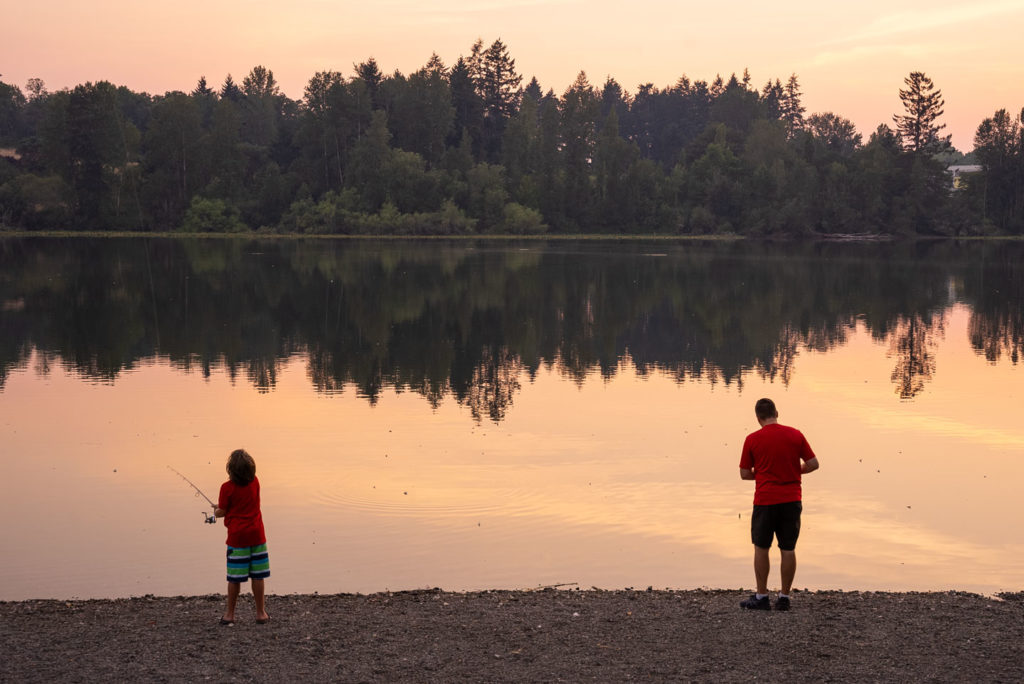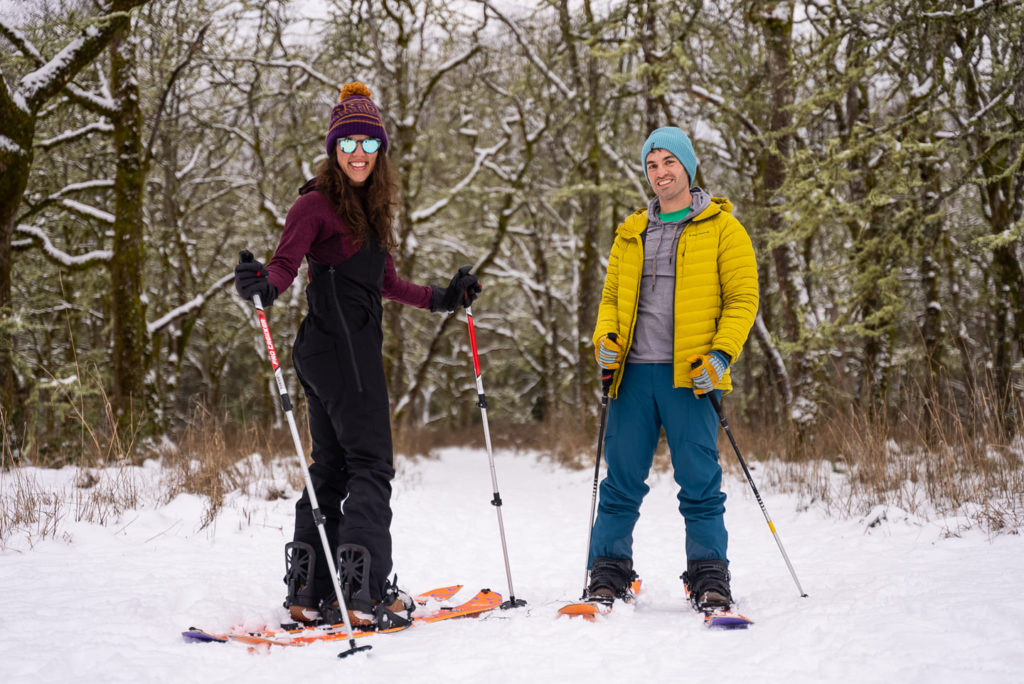 Smoother Streets
The City's Public Works department ticked off project after project. Veterans Drive, 108th Street, 111th & 112th Streets, Onyx Drive, Steilacoom Boulevard, Lakewood Drive, Gravelly Lake Drive, Maple Street, and other locations benefitted from street and sewer improvements.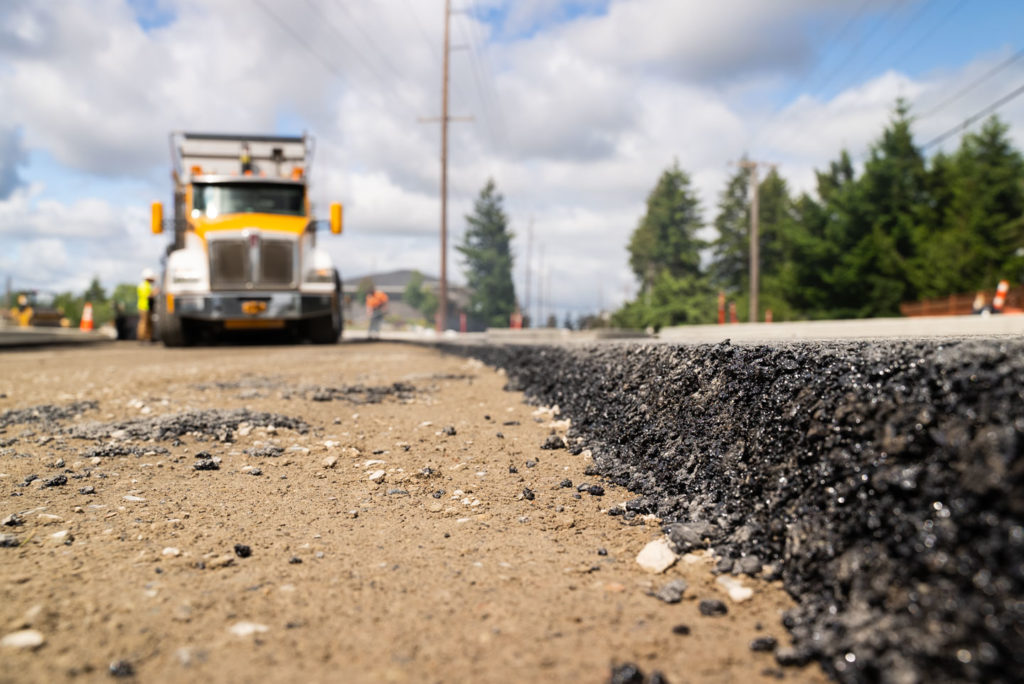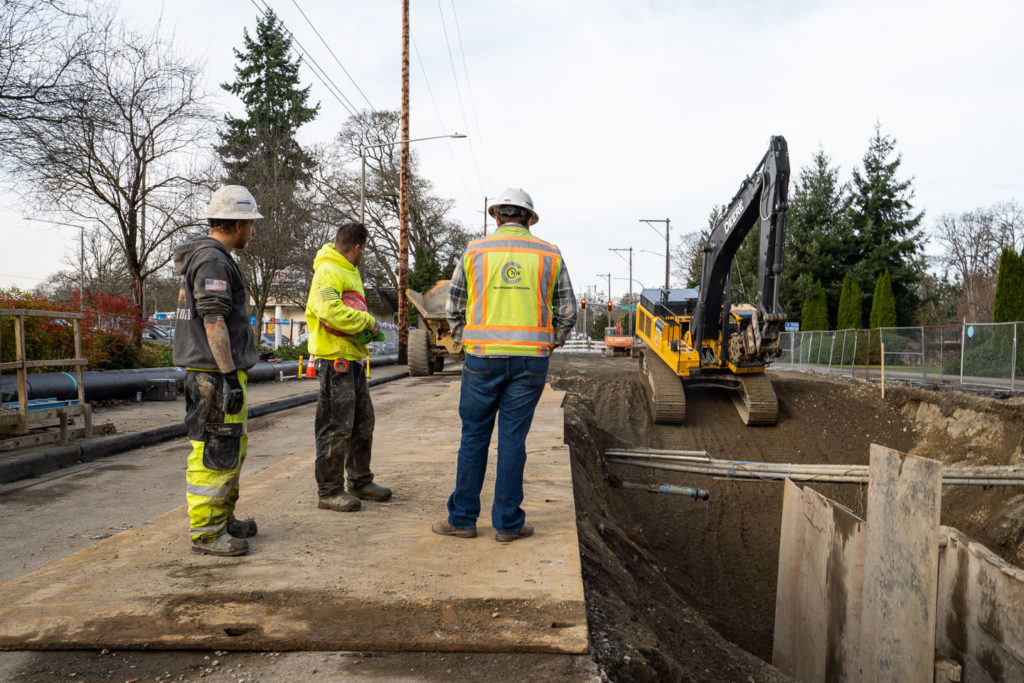 Community Figures
Lakewood is populated by great people. Throughout the year, stories came to us about citizens doing good in the community and making a difference.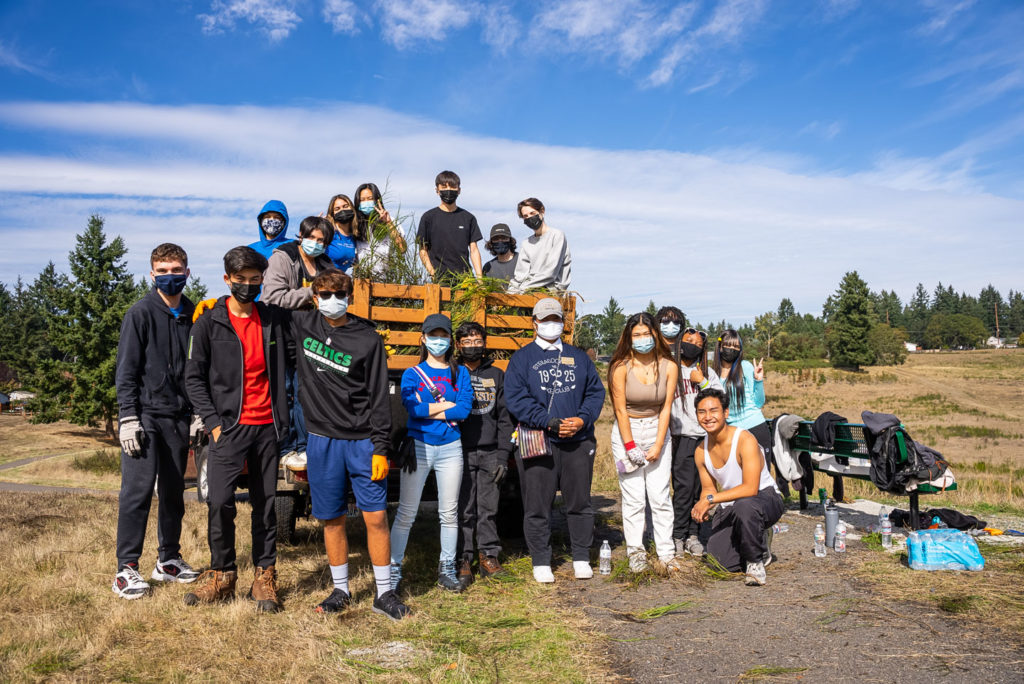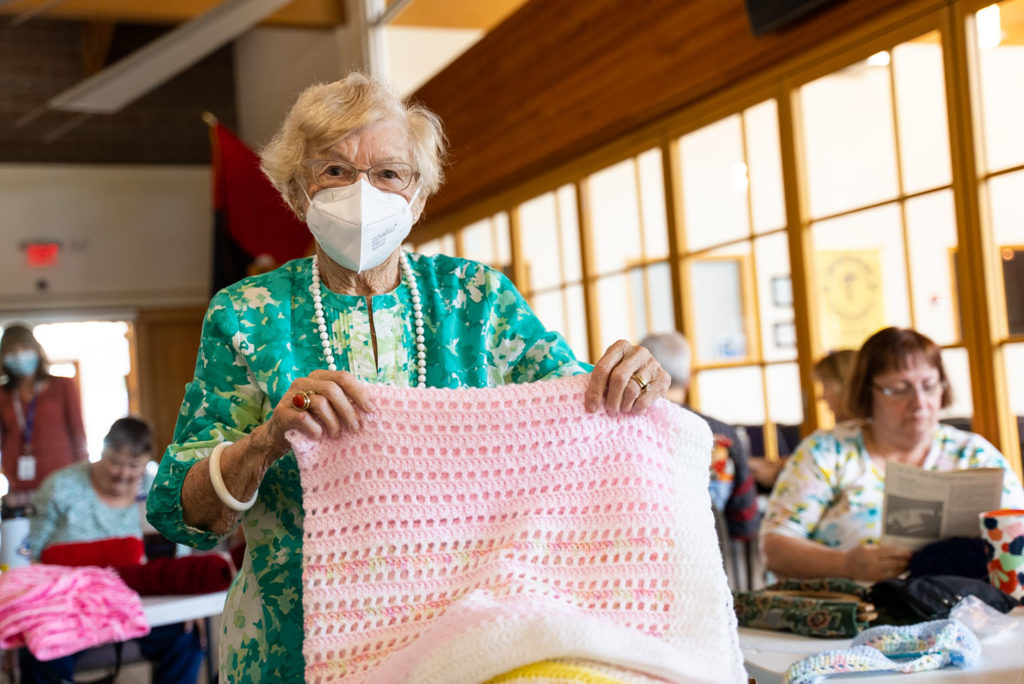 Responding to Issues
The City of Lakewood's exclusive intent is to serve you – the community of Lakewood. Part of that is responding to problems. From acute issues like weather to broad issues like homelessness, the City responded to challenges head-on in 2021.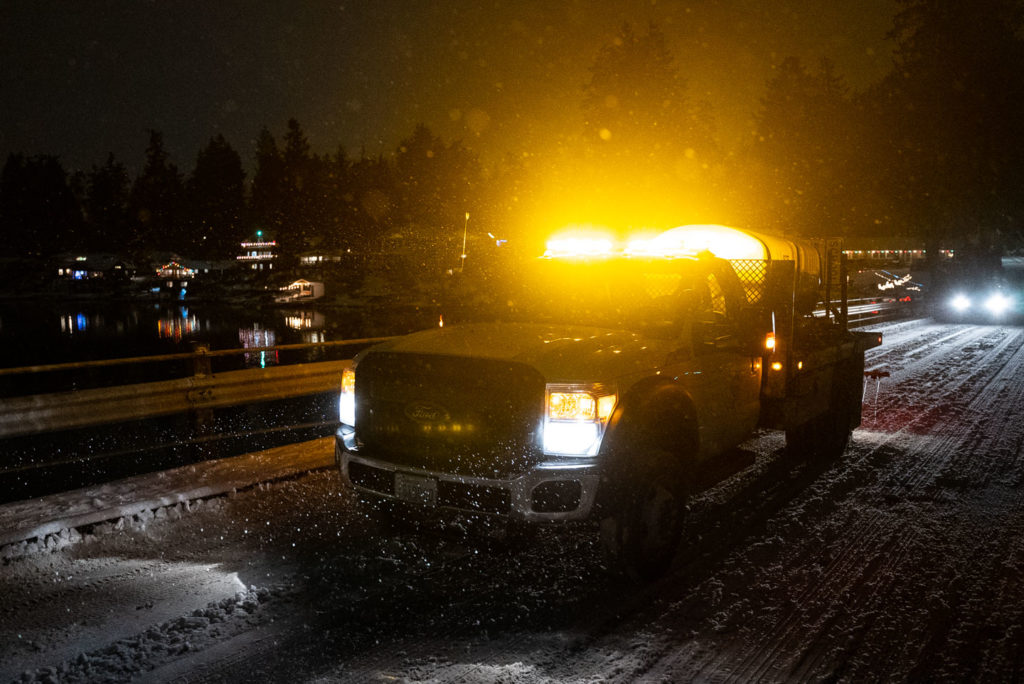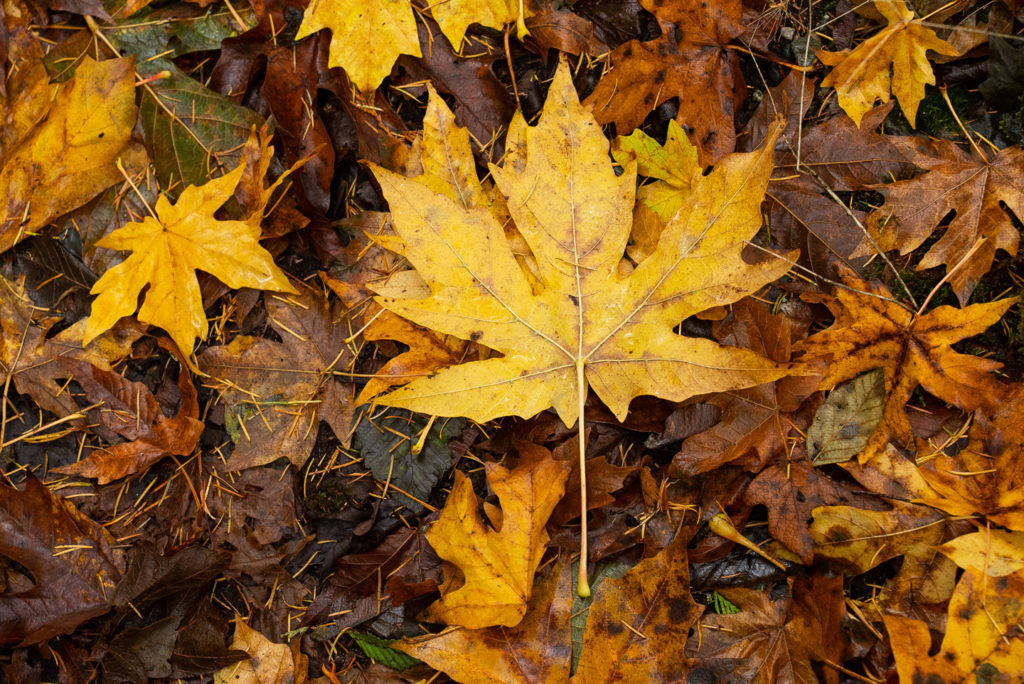 Your City Government
The employees of the City of Lakewood are motivated by the belief that we contribute to the betterment of this community. We work with the exclusive goal to serve you, and to make life better.