Submitted by Karen Chapman, Program Chair, Pierce County School Retirees Association.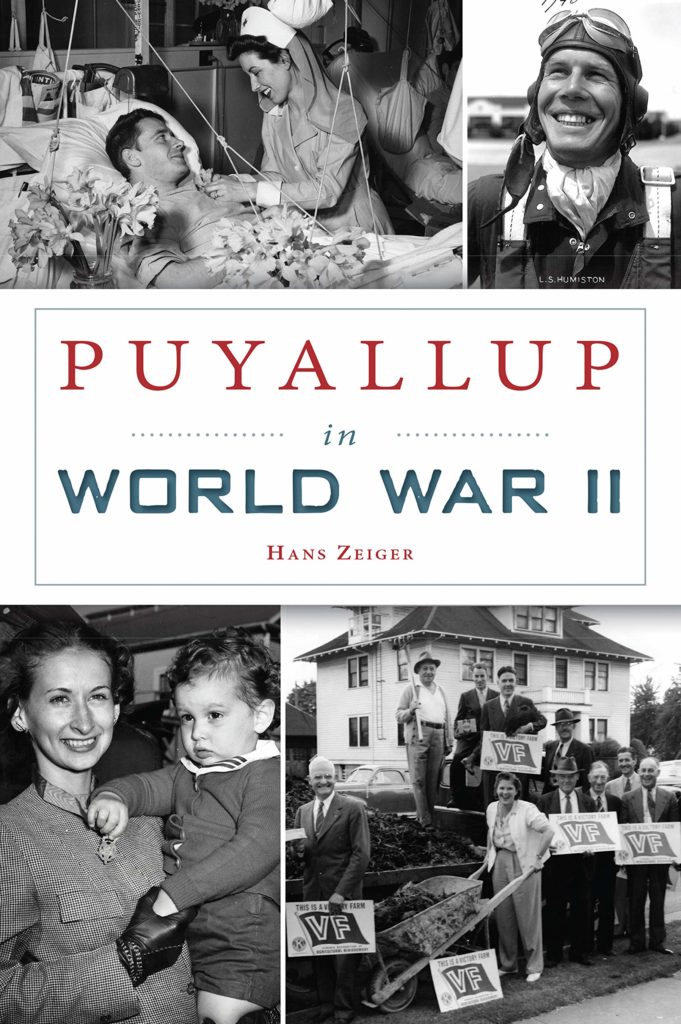 Hans Zeiger, will be the guest speaker for our Sept 16th virtual luncheon meeting. Hans is an author, local historian, and a member of the Pierce County Council. He also serves as a Trustee for the Washington State Historical Society. During graduate school in 2007, Hans began a project to document the community's World War II experience. He interviewed 120 World War II veterans, Japanese-Americans who were interned during the war, and friends and family of service members who were killed. This resulted in a series of columns in the Puyallup Herald and the 2018 publication of the book "Puyallup in World War II". More recently, Hans co-edited the 2021 book "South Hill, Washington: A Community History", and he is the author of the forthcoming "Kiwanis Club of Puyallup: 100 Years of Service".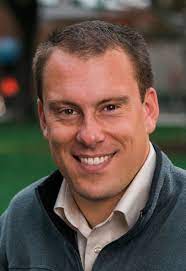 Hans is an officer in the Washington Air National Guard, and he has a consulting  business helping businesses and entrepreneurs to write their histories. He was  previously a Leadership Fellow of the Henry M. Jackson Foundation and a Rodel  Fellow of the Aspen Institute. He is a member of the Kiwanis Club of Puyallup.
Hans is the son, grandson, and great grandson of Puyallup School District  educators. A graduate of Puyallup High School, Hans holds a bachelor's degree  from Hillsdale College and a master's in public policy from Pepperdine University.  Hans and his wife Erin are raising their two daughters in Puyallup.
Hans served in the Washington State Legislature for a decade. In the State House of Representatives, Hans worked to secure funding to complete State Route 167. He gained a reputation as a bipartisan collaborator, being named by the National Institute for Civil Discourse as co-recipient of the Gabrielle Giffords Award for Civility in State Governance in 2015. In the Senate, he chaired the Senate Early Learning and K-12 Education Committee, co-chaired a task force on poverty.
We welcome you to join members of the Pierce County School Retirees Association at noon on Thursday, September 16, 2021 on Zoom:
ZOOM Meeting ID: 9166 703 4469 Passcode: 756838 Phone: 1 253 215 8782 , then follow ID number and passcode instructions