Submitted by CBSeminary.com.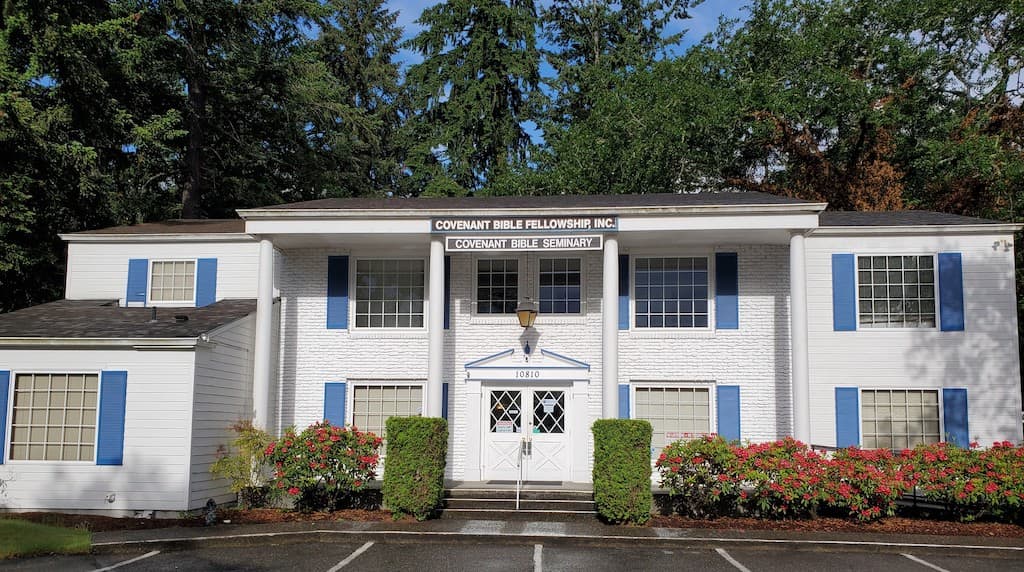 Covenant Bible Seminary is open to all who want to study the Bible, when Fall Quarter begins Tuesday, September 7th. If you have been thinking about reading or learning more about the Bible, now is the time to come take a look! Classes may be taken Online or In-Person. Visit www.CBSeminary.com to look at the "Upcoming Quarter" class schedule.
If you want to try it out, you may sit in a class for an afternoon or evening to see if you would like to study God's Word. If you choose to continue, 10-week courses are available for credit or audit. Registration is open for two weeks.
Covenant Bible Seminary–a non-denominational seminary–has served several thousand students of the Bible since the 1980s. Pastors, ministers, Sunday School teachers, volunteer Church leaders, chaplains, missionaries and, more have been enriched and encouraged by a deeper understanding of the Holy Bible. Studying together across denominational lines also provides a unique experience of learning and fellowship.
For registration help, ask the Registrar, Dr. Joseph Schultz, for help either in-person or over the phone. Covenant Bible Seminary is located at 10810 Gravelly Lake Drive S.W., Lakewood, Washington, 98499. You are welcome to stop by during office hours Monday-Thursday, 1pm-5pm or, call 253-472-4322 for more information or to leave a message. Visit www.CBSeminary.com, for information on classes, professors, seminary history, statement of faith and, academic programs.