Submitted by Jeff Brown, Candidate for District 3 CPSD.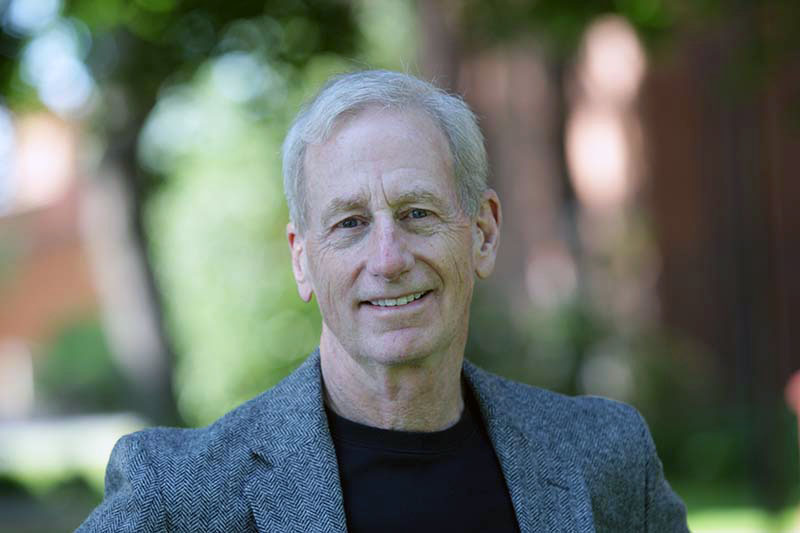 Dear Clover Park School District Families, Residents and Voters,
This article is a heartfelt thank you for your votes, which have allowed me to take a firm step towards being your District 3 School Board representative, alongside your, hopefully new District 4 School Board representative David Anderson.
This article is the first in a series of articles over the next two months where I will write about the following:
What I am hearing from you and your concerns about the district.
What I am learning about how we can address your concerns.
Thus far, I have heard concerns about topics such as CRT, Equity Policy (currently in the process of adoption by the district), masks mandates, vaccination mandates, sex education, gender identity and internal staff-bullying. All of these issues are currently disturbing our schools in various magnitudes. They are clear distractions and largely introduced and supported from interests outside our district. They dramatically affect the fundamental purpose of our schools in educating our kids for whole and productive lives.
Further, I will be presenting insights regarding ways we could return our schools into robust places of learning, discovery, creativity, challenge, and critical thinking for each individual student.
There are three areas I will be addressing:
Vision – What is the vision and path towards reclaiming our schools into 'robust and engaging' places of learning and nurture? What principles of learning? Who is successful now? What are best practices? What curriculums?
Structure – What is the structure and mission of your school board to affect necessary changes to our schools? What are the driving principles by which your School Board selects and directs the superintendent and subsequent staff and programs of our schools?
Distractions – What distractive forces prevent our schools from the needed changes to move forward? How can your school board un-chain those distractive forces which hold us back?
Stay tuned. Now is the beginning of the changing which we need to undertake. It is not easy, it is time consuming, it requires calm and clear listening, it requires thoughtful and clear discussions, but it is necessary.
The Beginning is Now.