Submitted by Citizens for Frank Diaz.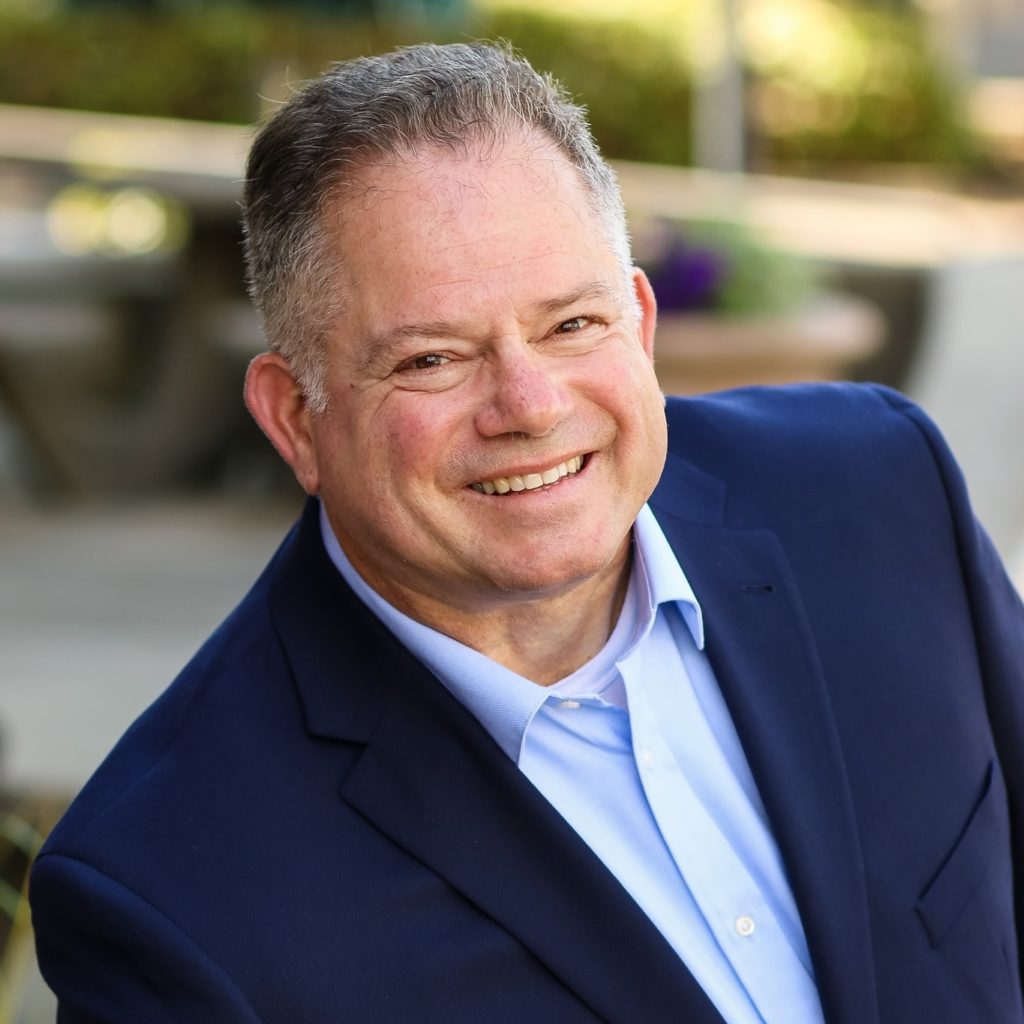 Frank Diaz has a reputation for initiating and completing projects. His proven track record of accomplishments makes him the ideal candidate for City Council. As a veteran, entrepreneur and small business owner who has held countless leadership roles, there has never been a task too big to complete, nor a goal too grand to accomplish.
As a child growing up in a military family, later as a serviceman, Frank found himself living in various countries throughout the world including Iran, Turkey, South Africa, Panama, and Europe engraining in him a deep respect for diversity. Upon settling at Fort Lewis in 1977, it was that experience of finally having a place to call home that Frank gained an appreciation for life in Pierce County.
Serving on the DuPont Parks and Recreation Agency, Frank has established himself as a "can do" guy; a champion in making DuPont a wonderful place to live, work and play. He believes that to have true long-lasting impactful change, it needs to be systemic. He will work tirelessly, to gradually implement the institutional reforms needed to fix problems when efforts to change one aspect of a system, fail. Frank believes that this must be a community-driven process.
Frank's Priorities include economic development and improving the quality of life for DuPont's citizens.
"The pandemic has been hard on our central business district, and as a small business owner, I have experienced firsthand the challenges of keeping my doors open and providing a livelihood for my employees," Diaz says, adding, "Now that we are working our way out of this crisis, we need to identify ways to rebuild our local economy."
"For one," Diaz shares, "I will advocate for the creation of the DuPont Business Association (DPBA). It will be formed to engage all the businesses to help support and promote their respective business interests. Once formed the DPBA can attempt to collaborate with other stakeholders, such as Parks and Rec, DuPont Historical Museum, etc., to sponsor monthly events, such as Arts In The Park, where people can sell arts and crafts, food vendors can sell products, live entertainment can be featured, and local retailer can have a sidewalk sale. This monthly event will attract shoppers, diners and families to our central business district, helping to stimulate retail sales."
"I am also committed to creating a more livable community in the City of DuPont, especially for the most vulnerable residents who use our streets, including children, people with disabilities, older adults, and people who can't afford or don't have a car," Diaz says, adding, "I propose that we add more painted crosswalks, bicycle lanes, and pedestrian signals near many of our busier streets. Priority will be given to areas near parks, schools, and businesses."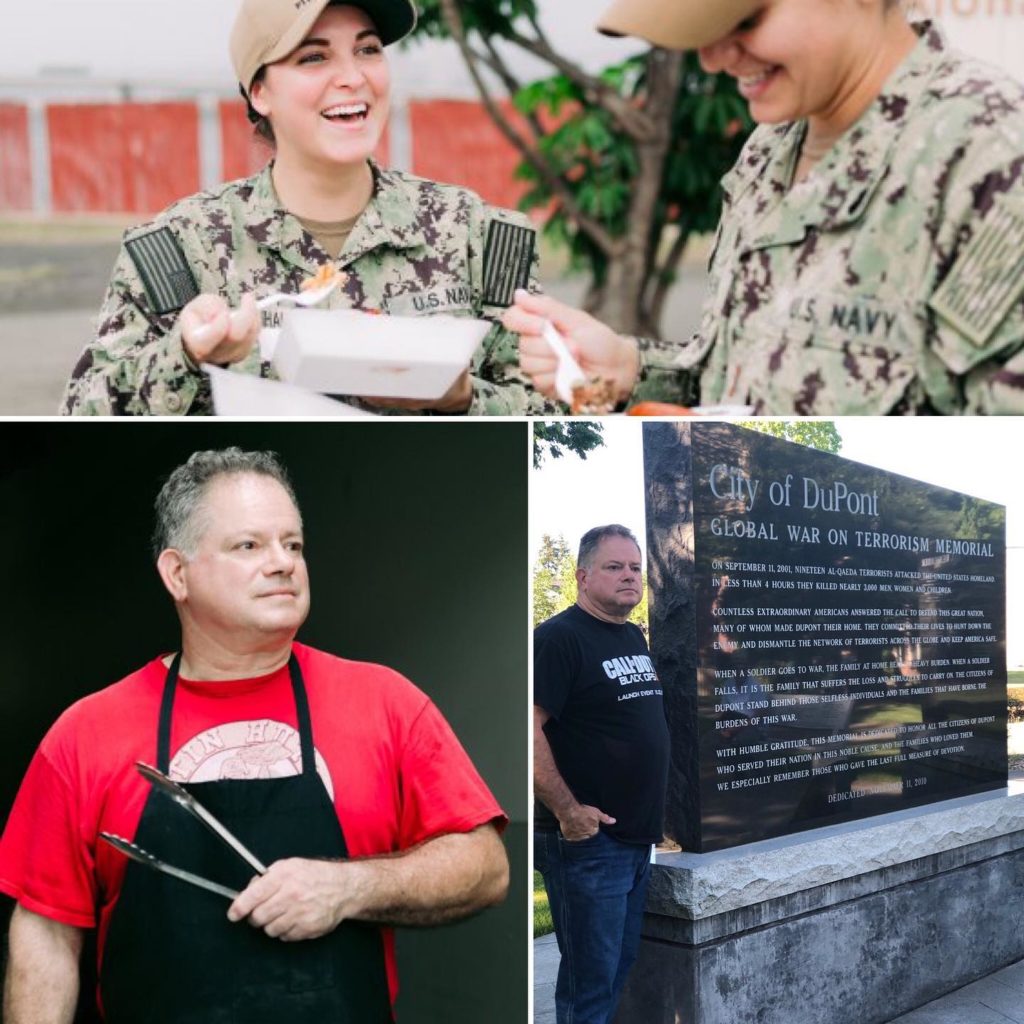 Diaz said that he would also like to develop a strategic partnership with organizations such as the YMCA, Boys and Girls Club, Parks & Rec, along with others who can help deliver needed programs and services for the underserved residents of DuPont, including childcare, after school activities, and the development of a community center.
Learn more:
Website: https://citizensforfrankdiaz.org/
Facebook: https://www.facebook.com/citizensforfrankdiaz
Instagram: https://www.instagram.com/citizensforfrankdiaz/
Email: citizensforfrankdiaz@gmail.com