A news story from Lakewood Historical Society.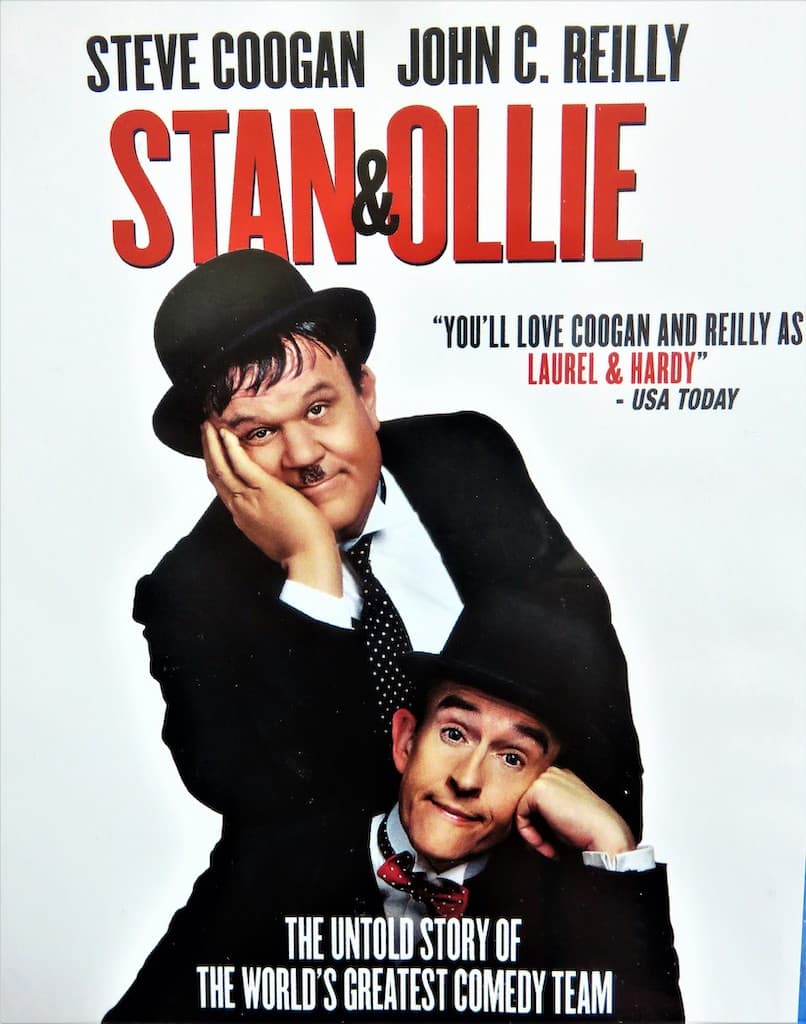 Lakewood History Museum's first movie night of 2021 kicks off this coming August 24 at 6:30 pm.
The movie is the critically acclaimed "Stan & Ollie", the untold history of America's greatest comedy team. The film will be shown free to the public. Light refreshments and popcorn will be available.
Additionally, attendees will experience a special treat. The movie presentation will include an opportunity to see the inside of the Museum's next door neighbor the old, iconic Lakewood Colonial Theater. This historic theater opened in 1937 and closed its doors to the public in 1984.
So come Tuesday, August 24th and enjoy a fun night while visiting with some old friends from a bygone era.
Doors will open at 6 pm. Seating is limited and on a first come basis.
The newly remodeled Lakewood History Museum is located at 6114 Motor Avenue SW across from the Best Western Hotel. For additional information call 253-682-3480.