Submitted by Lakewood Garry Oak Conservancy.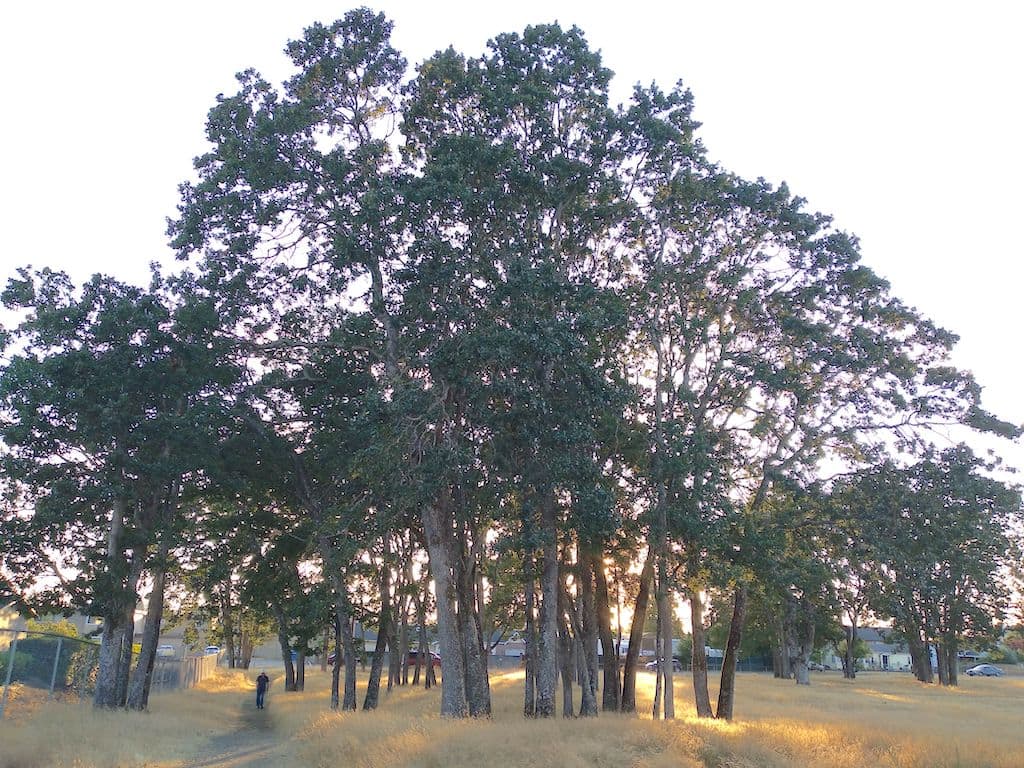 Our Garry Oak trees in Lakewood are in peril from rampant development, warehouse concrete, and deficient City planning. We are appealing to the City Council to adjust its code for these ancient and endangered trees. If so moved, please sign the petition.
It is also in Korean to help our neighbors be engaged.
https://www.ipetitions.com/petition/stop-warehouses-save-the-lakewood-garry-oaks