Submitted by Lakewood Chamber of Commerce.
Grant dollars for the littles to open a lemonade stand? You bet!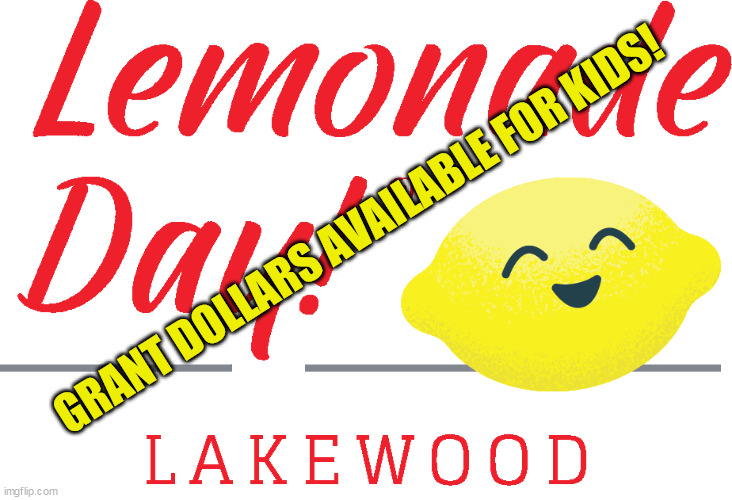 Lakewood Lemonade Day is August 27 and we're providing kids the opportunity to learn the fundamentals of becoming an entrepreneur by opening their own lemonade stand.
For children who have completed all learning modules on the Lemonade Day App ~ and wish to earn start-up money for supplies to open their stand ~ can now "pitch" their marketing plan to the Lemon Council on Wednesday, August 18 beginning at 12 noon at Umpqua Bank in Lakewood (6015 100th St SW).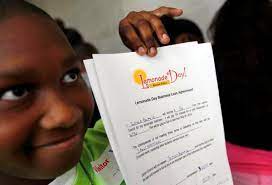 Children who come and present their plan and share their goals for Lemonade Day, will qualify to earn a $50 grant in the form of a Visa gift card.
There's still time for you to sign up as a mentor and get your child signed up to learn how to be an entrepreneur. It's fun! It's free! Simply go to: https://lemonadeday.org/lakewood and get started today.
More Good Stuff: We'll have a Build a Sign Day at the Lakewood Chamber of Commerce on Sunday, August 22nd, when Veteran Roofers will come out to help your child design and decorate a sign for their stand free of charge. Looking for a prime location to open your stand? The Chamber has a "short list" of local businesses who welcome the opportunity to offer a space for any qualified child to set up their shop on the 27th.
And remember, there will be three lucky winners, qualifying for bragging rights, trophies and more!
Send an email to lakewood@lemonadeday.org to schedule your little's "appointment" to apply for a grant on August 18. Or call the Lakewood Chamber of Commerce 253-582-9400, extension 1002.
Ready, set … go!