A news story from Phil Raschke.
The Lakewood History Museum is proud to present the heartwarming film "Stan and Ollie", the untold story of the world's greatest comedy team's attempted comeback. The film will play on Tuesday, Aug. 24 at 6:30 pm in the museum's new film and special events room.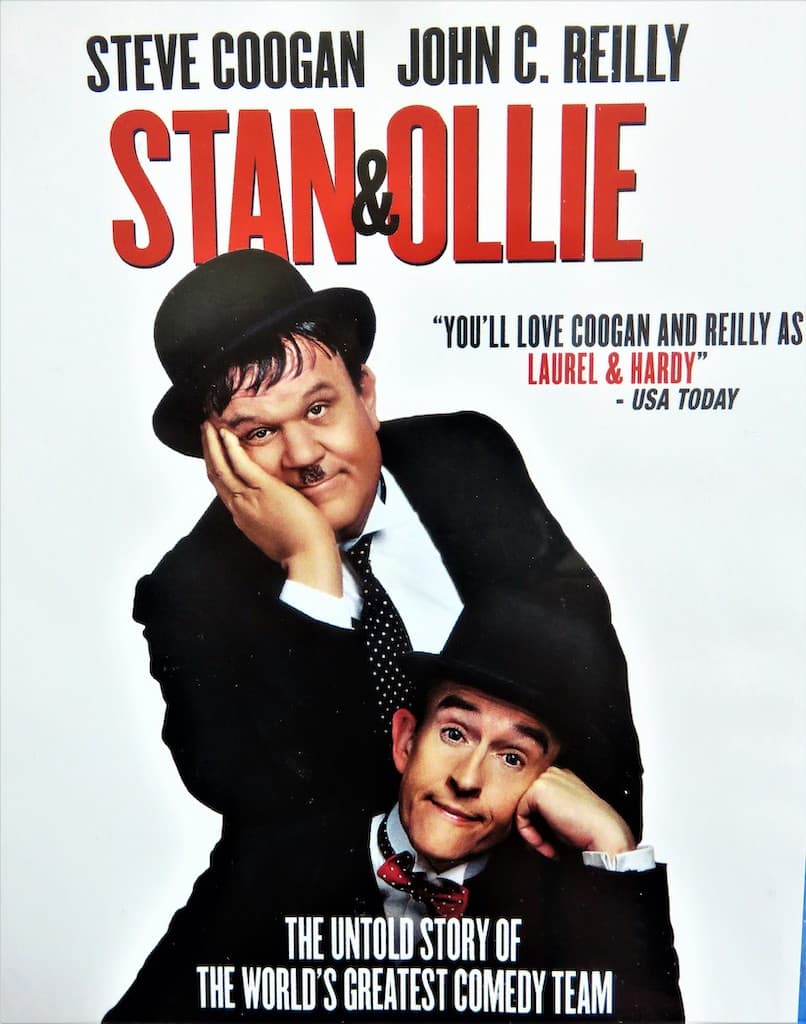 This outstanding 2018 film stars Steve Coogan (Stan), John C. Reilly (Ollie), Nina Arianda and Shirley Henderson. The film takes you on the comedy team's final 1953 tour to England, a comeback attempt, impacted by their aging relationship, their wives and their uncertain future. A beautiful and tender portrait of one of the most poignant creative marriages in the history of show business. Coogan and Reilly bring Stan Laurel and Oliver Hardy back to life and you will love every moment of it.
Stan and Ollie will be show in Blu-Ray format and is Rated G. Running time is 98 minutes.
This event is Free to the public, light refreshments and "popcorn" will be available, seating is limited. The Lakewood History Museum is located at 6114 Motor Avenue SW next to the iconic 1937 Lakewood Theater and across from the Best Western motel. For additional information call 253-682-3480.