When I was a little child, anything sweet was an absolute treat. The icing on a cake was heaven on earth, and one of my favorite cakes was a Madeira cake with a blood orange sugar glaze. Not so much for the pretty pink color, but for the unique fruit flavor, the slight acidity, and the crunchy, almost fondant-like texture of the glaze. I have to admit that sugar glaze on a cake has never lost its magic for me, and the lemon pound cake of an internationally renowned, Seattle-based coffee chain comes pretty close to my childhood memories.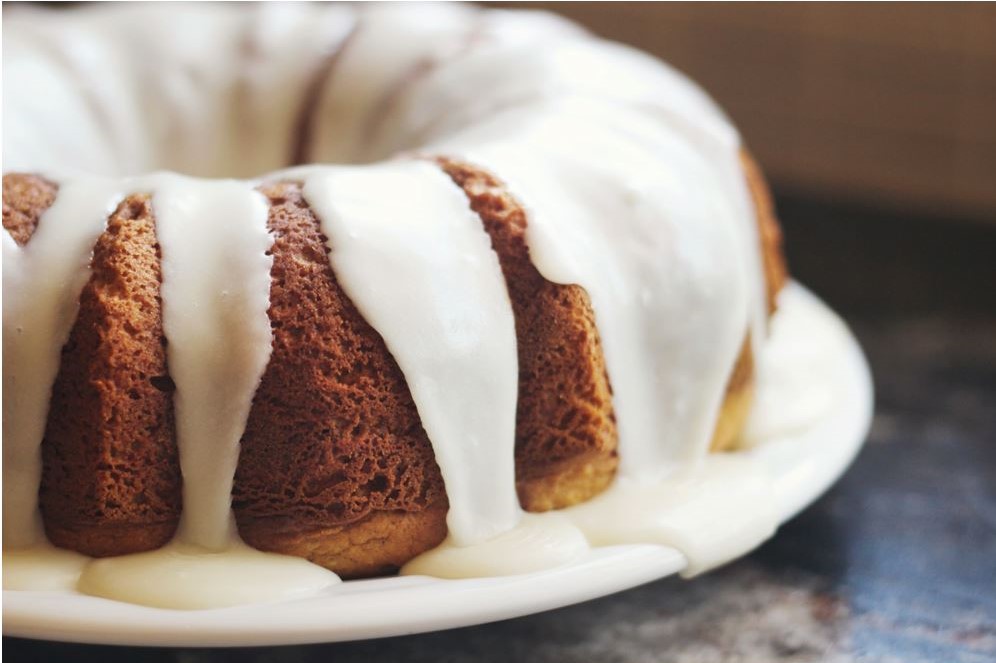 These days, a glazed cake might not cut the mustard as a birthday cake anywhere anymore. (Ugh – mustard and cake don't go together anyhow!) Over the years, my taste in cakes has changed, too. I like them fresher in flavor, most preferably with lots of fruit and maybe a bit of whipped cream involved. Actually, covering festive cakes with whipped cream is pretty common in Europe. The tartness of fruit is beautifully balanced by the lightness of a sponge cake and smoothness of the whipped cream.
Have you ever experienced a German pastry shop like Café Lalague in Lakewood? Or explored an Asian pastry shop such as the ones in the local Asian supermarkets? You'll find a lot of cakes similar to that description – a fluffy delight that melts on the tongue, involving just the right amount of fruit and whipped cream.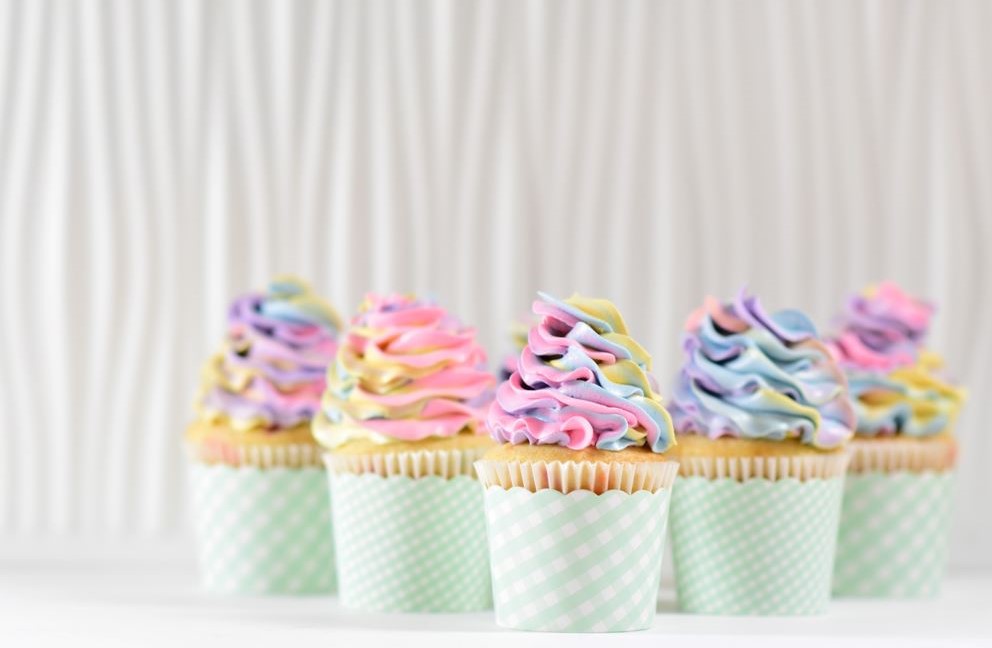 In comes my first American cake experience at age 15. With Icing. The icing on the cake as it is served on celebratory cakes at functions, the kind you find also in the big chains' bakery departments. I had no clue what I was eating. Except that it was not crunchy, but a rather fatty, super-sweet substance that was piled on a slice of cake. I can't even remember what the occasion was. I just remember that I pretty much shuddered at the overload on an otherwise rather plain sponge cake. It looked pretty, for sure. But the flavors were bland except for the extreme sweetness. Mind you, this is no weird European thing against an American food item. I don't like the sweet fattiness of German buttercream either.
I have to admit that my European palate will rather forego the icing on the cake when it comes to American-style icing or to buttercream. Even though there are different kinds of artificial flavors involved these days. And I'm not even talking about the bold colors of some varieties either. I've had my share of Air Force blue and Seahawks blue-green iced cakes, thank you! Mere sweet fattiness is no adventure for my tongue. And those of you who know me by now know that I'm not much into sweets anyhow. I admire the creativity of the cake decorator – but rather pass up on their work.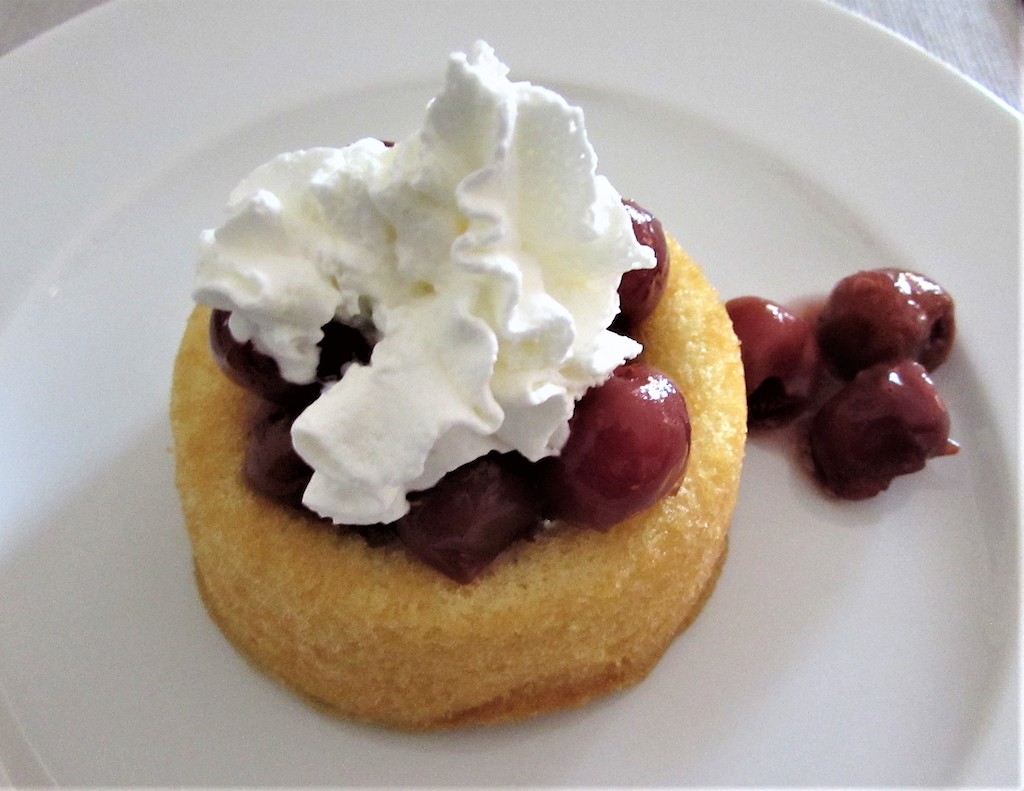 The other day, when it was too hot to bake, though, and I was stuck with a large batch of cherries, I bought some sponge cake, cooked up the cherries with a little white wine, German-style vanilla sugar, cinnamon, and all spice, topped the cake with that mixture (thickened by way of potato starch), and topped it with a tad of whipped cream. What a balance of flavors and textures! It wasn't a grand cake. It didn't look like much. But it transported me straight back into my later childhood days. And as the dessert to an already wonderful meal, it WAS the icing on the cake.