This year, I've not been watching the Olympics so far. I remember happier games from way back when that stick to my memory. The 1984 ones in Sarajevo, Bosnia and Herzegovina, will stay my favorite ever. Maybe it's my end of the road in following up; the Olympic games have become a muddle of impressions to me. Except for the one big news here in the US, Simone Biles' resignation from her team. Is it the beginning of the end in her sports' road? Or the end of a beginning of a new life? It might also mark the beginning for somebody else walking in her big foot prints.
But this article is not about sports only. Every single one of us has had to face the end of roads at one point in time or another. Sometimes it might have felt as if a door was slammed into our faces. Maybe, sometimes we slammed the doors into other people's faces. A friendship ended. A job finished. An application denied. A move to a different place, geographically or socially, physically or mentally.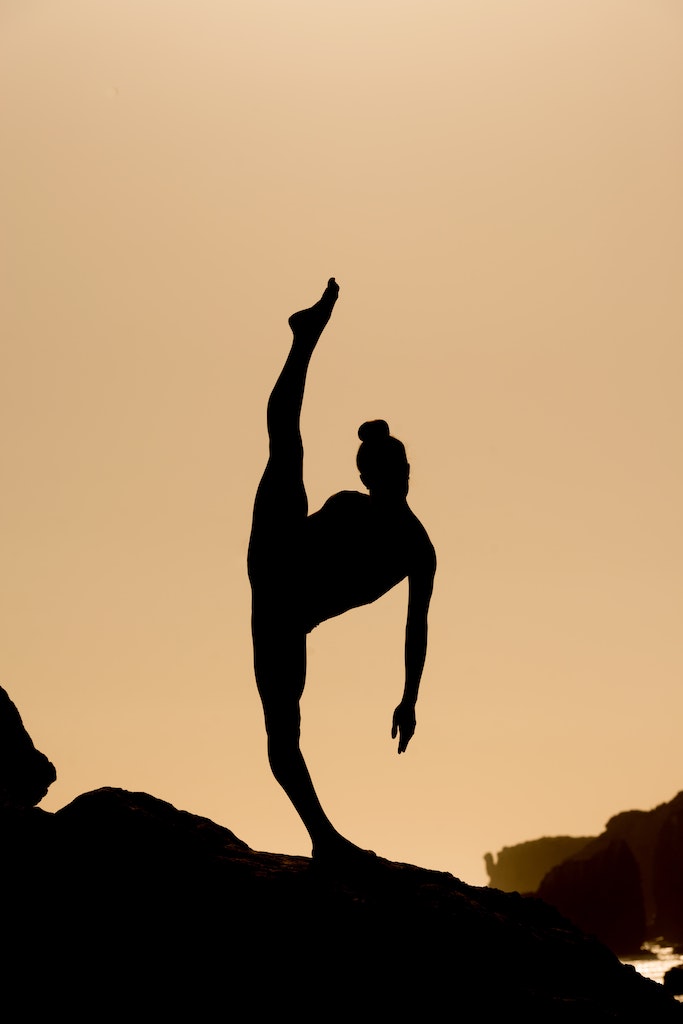 As you are reading this and I am writing this, we all realize that we have made it well beyond this point. With hindsight, we can say that the end of the road was just a bend in the road. We have taken a different route, maybe even a different approach to life. Some of us may have found a new partner, some us lost one. Some of us may have lost a career, others found a new one. Whatever happened, whether it was a decision of ours or not, we have carried on.
Only recently I read the quote that if we lived in complete acceptance of what is, that would be the end of all drama in our lives. Let's say this much – complete acceptance would mean that we don't even ponder about change, about opportunities, about the little miracles that turn our day brighter. We might just as well sit there like rocks. The living dead.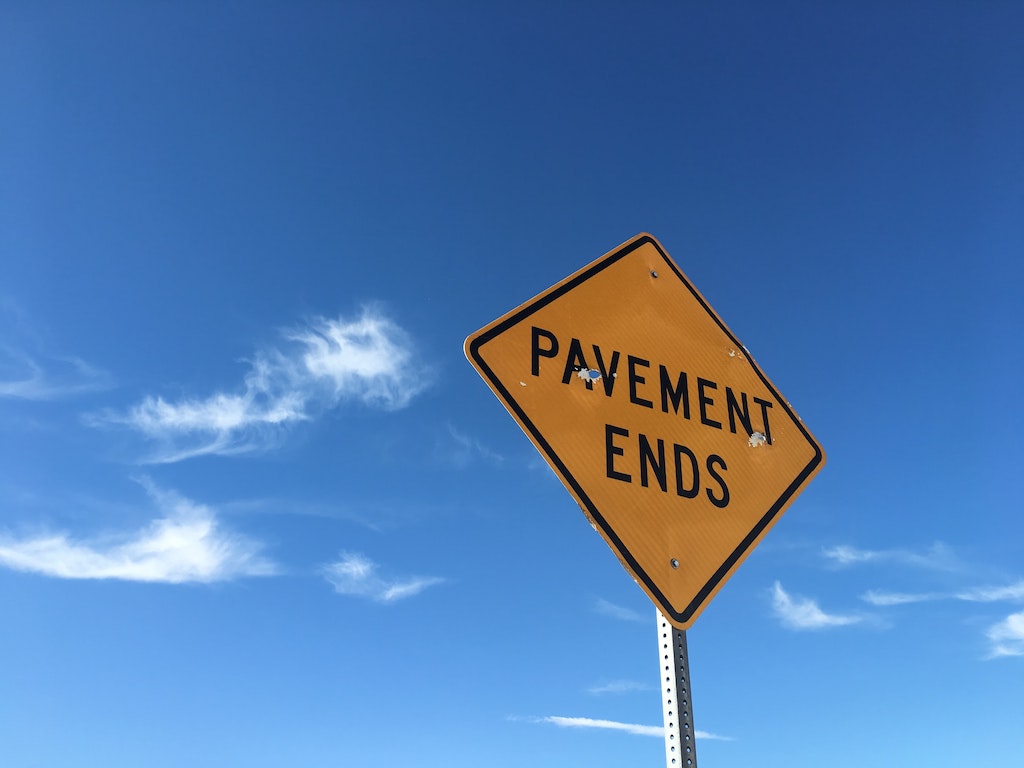 Turning the seeming end of a road into a bend of a road shows that we are alive. We have choices. Some people may have blamed us for running away from our former lives, for casting our pearls before the swine for ditching career opportunities, for breaking away from a place where they think we belonged. Only – we knew better. Or some power in life didn't want us there anymore. Whatever it is you or I believe in.
I have lost two of my best friends this year. One very surprisingly and comparatively young. The other after long suffering – and I can only hope it was relief to him. They reached the end of their roads. There were no more choices for them. As for everybody who is left behind, it means not the end of the road but a bend in the road. A brutal one. But a bend.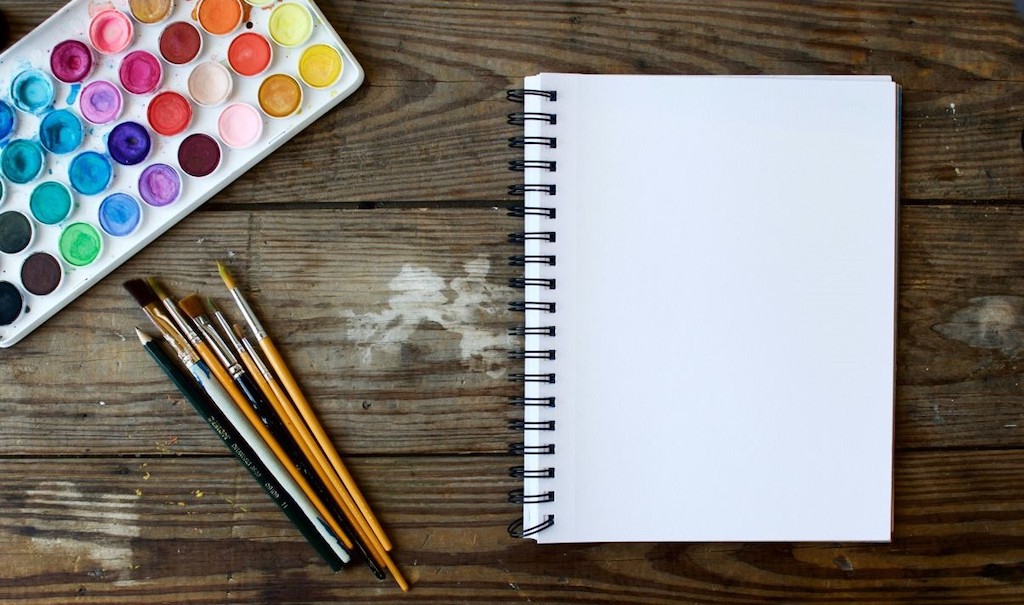 We can look back on what was and keep in mind and memory what made us happy so it keeps making us happy. We can learn from who left us, what changed, what was denied us, and look into our resources to keep going. The only thing we have to accept is what has been taken from us. And with that in mind we can and must start out anew.
I don't know whether to congratulate Simone Biles or not. I care too little about sports. I don't know her personally. But I know that I have friends who changed their careers. Who moved away. Who left a partner. Who chose a new life. It happens all the time. I have had bends in the road all the time, too. It's what life is about.
Maybe that's why I never agree with an author who finishes a book with the words "The End". Because I see it's the book's ending. But the characters in there might continue in a different story. An author who writes "The End" bereaves themselves of possibilities. As the co-authors of our lives, we should always have the next chapter in mind.
The views expressed in this article are the writer's own.