Our Promising Futures featured student this week is Hudtloff Middle School seventh grader Louise Womack.
She believes in spreading joy and positivity to those around her. "I want to have my personality spread to other people because I want everyone else to be happy," she said. "As someone who is in a good place, I feel like it's my duty to spread that happiness to others."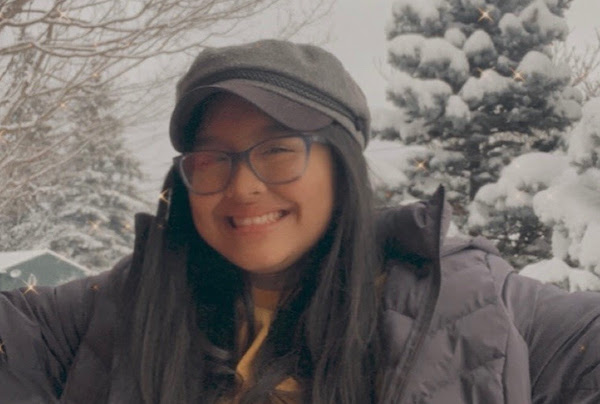 Louise uses writing as a way to express her emotions and stay positive. She writes helpful reminders and affirmations to herself and focuses on writing to keep herself calm in tense moments.
"Her positivity is what makes her an integral part of our school community," said Hudtloff counselor Sandra Hughes. "She always has a smile on her face and her body language is welcoming and happy."
Louise is also working on developing leadership skills. She is a member of the school's leadership class and enjoys the opportunity to speak out on important issues. For her career, she aspires to attend medical school and become an oncologist.