When was the last time you had information you just couldn't wait to share? A recipe? A new book? A gift? Family news? Don't you just love the feeling of sharing good news? Good news is all around us. Of course, so is bad news, but bad news has a way of pushing ahead and hogging all the headlines and glory.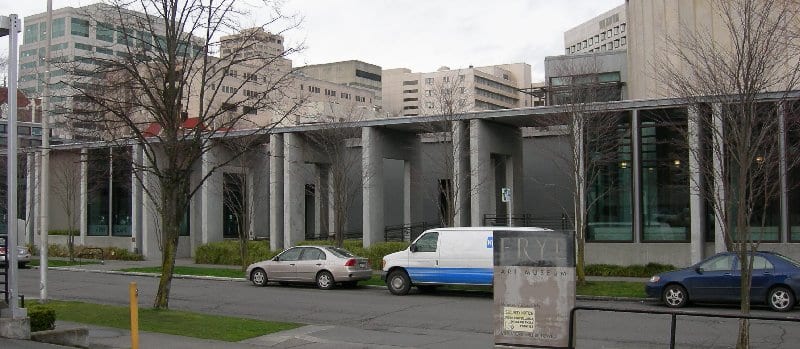 I met my friend Donn for Sunday breakfast. Our wives remained at home. Over coffee and breakfast we updated and shared our lives. We had just seen each other on Friday evening, but a lot of things can happen in a day and a half, plus we didn't have much of a chance to share at that time, either. Sharing is what makes life different and interesting.
Here are a few things I want to share and recommend:
Cloe Jones: I've never met Cloe, but I adore her devotion to the Church of Latter Day Saints and helping local communities as she encourages others to do similar work. Her family put together a project that included children and buying $2.49 fleece blankets from Walmart, collecting them and donating them to Freezing Night/Warm Heart, an organization that helps homeless people, and others who might need a blanket to keep them warm and safe.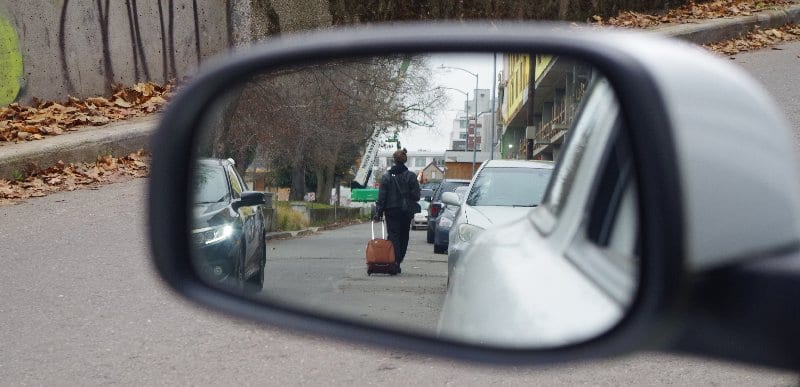 Visiting the Frye Art Museum: Dance and paintings: The Frye is almost always on our list of places to visit when we stay in Seattle. The exhibits change, so the museum always offers something new to enjoy and consider. We visited in late November and were treated to choreographer Donald Byrd's: "The America That Is To Be . . . the exhibition reflects America's ongoing struggles to care for our complex diversity." We were treated to live performances by dancers, projected videos of previous performances, and mannequins dressed in demeaning minstrel show costumes.
In addition there were fantastic paintings from the Frye Collection: Unsettling Femininity. The German paintings showed models of happy peasants who were pleased with hard work and their lot in life. ". . . historical conventions . . . to probe the politics of looking and questioning our habitual ways of view images of women." It reminded me of southern plantation tours and comments that slaves had a good life with kindly masters.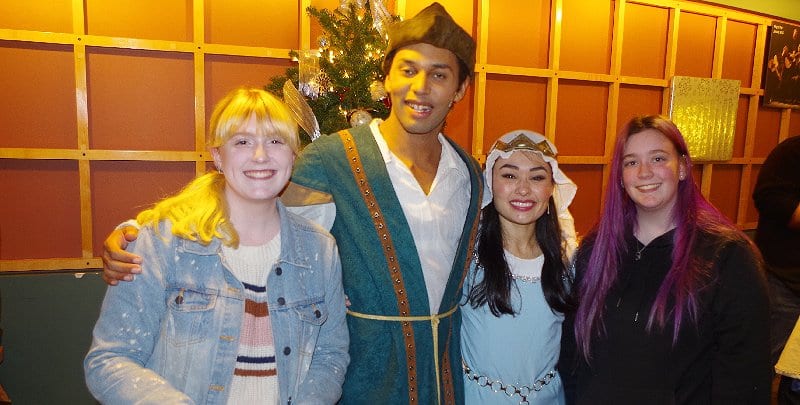 Seattle Gilbert & Sullivan Society: Besides bringing us fantastic operettas by Gilbert & Sullivan, the Seattle Society is challenging the canon. They are updating their productions of the hundred and twenty-five year old productions with different viewpoints and casting actors who identify with different sexual norms. The productions still serve up hilarious stories and characters and provide opportunities for skilled regional actors.
Dick Blick Art Supplies: Artists never have enough paper, inks, paints, papers, and books. While Peg shopped at Dick Blick on Capitol Hill in Seattle for her Tacoma friend Kathryn Whitacre, I parked in the alley along Cal Anderson Park and enjoyed listening to the radio, watching people, and taking photographs.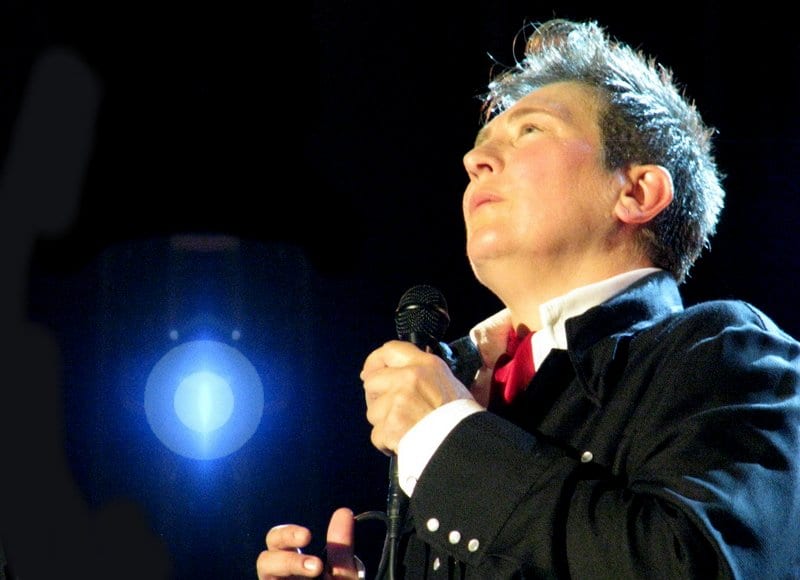 CenterStage Robin Hood Panto: Booooooo! Hissssss . . . Peg and I took two granddaughters and Peg's sister, Pat to CenterStage's yearly "panto." A panto (pantomime) is child's fairy tale with bad jokes and audience participation. CenterStage does it soooooo well. It is so much fun. This year they acted out their version of Robin Hood. Afterward the five of us went to dinner at Joeseppi's. Joe greeted us, of course and in private asked, "Have you lost weight?" What a great guy to ask. And yes, I have. We ordered our dinners. Granddaughters Bella and Sophia ordered our usual drinks, Shirley Temples "with lots of cherries." Laughter, family, and good food – it was a perfect end to a perfect afternoon.
Thanksgiving: Sharing what you are thankful for has become traditional at our Thanksgiving dinner. I started the ball rolling last year and this year niece Teresa spoke up and began the roundtable moments that drove home the point of family and caring. If you don't ask people what they are thankful for, you'll probably never know and you will miss out on moments that reach out and grab your heart.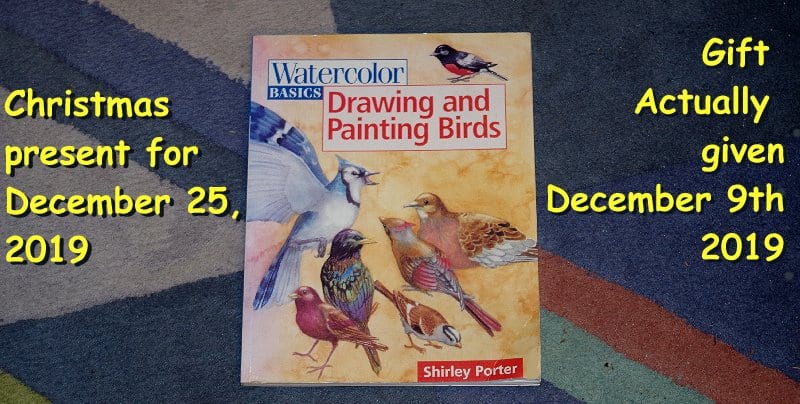 Rosemont: I watched this film late one night and suggested it to Peg. It's predictable, but so what. It's nicely done and heartwarming. Peg loved it, too. "During a raging blizzard days before Christmas, a pregnant woman and a professional snowboarder meet by chance as they attempt to make it over the mountains ahead of them. They are forced to seek shelter at a once vibrant lodge owned by the bitter owner Josephine, whose only companion is the lodge's sole remaining employee, caretaker Abe." – IMDb
The Consequences of Falling: Lyric: "Are you breathing, What I'm breathing?, Are your wishes the same as mine, Are you needing, What I'm needing, I'm waiting for a sign" – I watched the film Soldier's Girl. The film itself is worth experiencing, but the touchingly romantic song The Consequences of Falling was so powerful, I have to share. The song haunts me at various times. The song is sung by k.d. lang from the album Invincible Summer. – "Soldier's Girl is a 2003 Canadian-American drama film produced by Showtime. It is based on a story of the relationship between Barry Winchell and Calpernia Addams and the events that led up to Barry's murder by a fellow soldier." Here are a few comments on YouTube about the song: "I think I need A MILION MILLION likes for this wonderful song. And it still wouldn't be enough." – "Beautiful song. KD Lang's voice is phenomenal." – "k.d.'s voice is so beautiful. No one can sing a song like her. You can feel the meaning of the song by her rendition. k.d. forever!" – [youtube http://youtube.com/w/?v=fQ78NdBnnIQ]
When I buy a Christmas present or a birthday present or a Mother's Day present for my wife. I can hardly ever wait until the designated day for opening. I almost always give her the present early. I believe in giving and sharing immediately. You never know what tomorrow will bring. Bad news will keep, but good news, good thoughts, good movies, and good songs should be shared immediately.