"These people weren't thinking," Goddard said. "To save a couple of seconds, they died."
Patrick Goddard is president of Florida's new – officially launched in January 2018 – higher-speed passenger train, 79 mph, just like Amtrak through Lakewood.
Also, like Lakewood, the Brightline trains (they're painted neon yellow) travel through "some of Florida's most densely populated cities."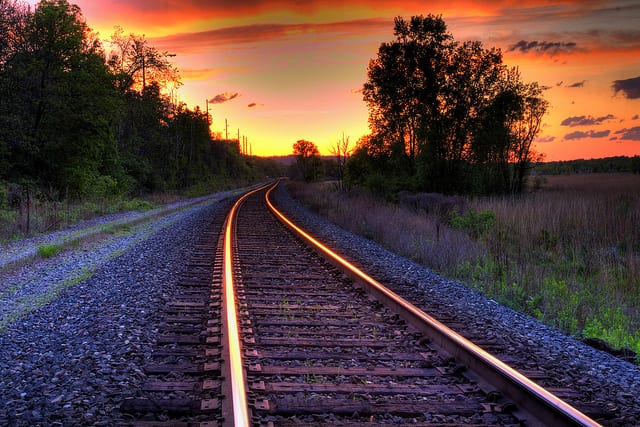 And, like Lakewood, Tillicum, DuPont, people die there in train accidents.
So many die on the Brightline route that this gruesome statistic garnered the following headline this morning: "Richard Branson's Florida train kills more per mile than any other in US".
British billionaire Sir Richard Charles Nicolas Branson founded the Virgin Group that controls more than 400 companies, the Brightline being one of his partnerships.
Unlike Lakewood, so far anyway, the body count in Florida is not due to rail fail – which was the case here – but rather that to which Goddard referred were suicides and track-warning scofflaws – "drivers, pedestrians and bicyclists who dash across the tracks trying to beat the train."
"To save a couple of seconds, they died" said Goddard.
To save 10 minutes – about the average time a person waits for his morning coffee – in travel time from Seattle to Portland, Amtrak et al, with its Point Defiance Bypass Project, took the lives of three people injuring scores more for any number of non-thinking 'fails of the rail.'
This December 18 will be two years since Amtrak's inaugural run that never finished its route.
Silver Rails, Silver Rails,
Amtrak will soon return through the city,
High Speed Rail, cannot fail,
Soon it will be Christmas Day.
Except for some.