Your life characterized by rose petal strewn paths? Do you spend endless summer days among rainbows and unicorns, daisies woven throughout braids of hair, dancing somewhat aimlessly in a circle hand-in-hand with other like – and-empty- minded, flipped-out folks?
Rose petals don't sharpen rose petals. Iron does. That's the truth of an ancient proverb of which one commentator said that what is envisioned is someone who cares enough – you might say 'gives a rip' enough – to confront his neighbor, thus "influencing his manner, appearance, deportment, and character, sharpening his wit, controlling his conduct."
In contrast, G.K. Chesterton describes our current age as "a miserable truce," wherein "everyone is walking on eggs, afraid to offend and suppressing the truth on account of this fear."
Like this iron-sharpens-iron truth is this similar ancient Hebrew proverb which is usually – and wrongly – translated:
"A man that has friends must shew himself friendly: and there is a friend that sticks closer than a brother."
Wrong. At least the first half.
The implication is amiableness; get-alongness; a smiley-face, best-foot-forward likeableness that certainly offends no one but rather is found by everyone as, well, friendly.
A good ol' Joe.
Forever smiling, sun always shining, the number of Facebook friends stupefying – surely this guy epitomizes what it means to be a friend.
Wrong.
Observes one commentator, "the maxim means that the man of many friends, who lays himself out to make friends of bad and good alike, does so to his own ruin."
Dietrich Bonhoeffer had a friend.
"Facing the greatest evil of the 20th century" – Hitler's Germany – Bonhoeffer was repeatedly assailed by the pressure from friends and foes alike, "mayn't we all get along?"
Bonhoeffer's answer: 'mayn't.'
In fact, Bonhoeffer would write, "I find myself in radical opposition to all my friends."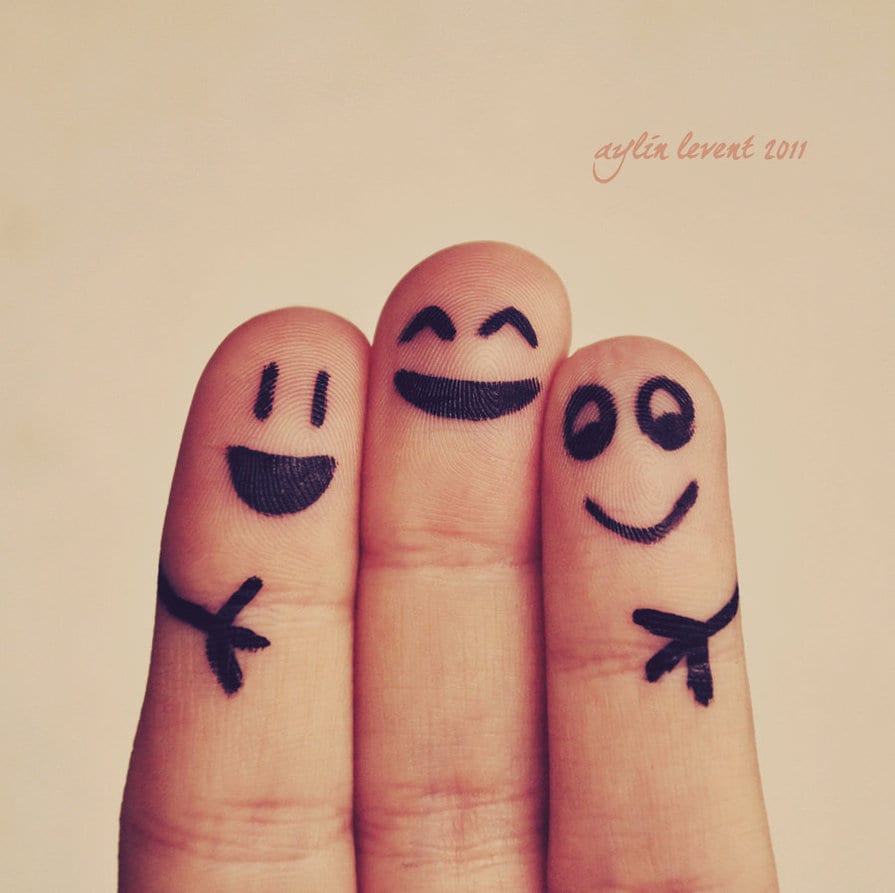 "As the shadow of the Third Reich fell across Germany," as described in "Bonhoeffer – Pastor, Martyr, Prophet, Spy" by Eric Metaxas, Hitler's intentions became crystal clear to Bonhoeffer, but the ingratiating, fawning, blurring, co-opting and conceding compromises of his friends to Hitler's advances began paring the list of those Bonhoeffer believed could truly be counted on.
One who made the cut and joined Bonhoeffer as a traveling companion – in fact became Bonhoeffer's best friend – on his "long and lonely road" was Franz Hildebrandt who, within the first five minutes of the two meeting for the first time, began to argue and according to Hildebrandt "we never stopped arguing from that day (December 16, 1927) until we were separated by exile and war.
"You could not be a friend of Dietrich's if you did not argue with him."
Got a friend like that?
Would you rather have a friend loyal or honest?
Consider this from INC magazine, July 1991:
"Inexperienced CEO's think they want loyalty. But don't kid yourself. When it comes to making critical decisions, loyalty can be a big handicap. What you need is somebody who can stand up to your crazy ideas. Understand we're not talking about someone who will undermine your basic principles. We're talking tactics – how you move ahead, how you use resources to meet your goals. You want somebody who can help you think things through. Often that means somebody who can tell you you're wrong."
Do you cultivate – if not cherish – friends like that?
"We tend to live in egotistically soft, thin-skinned times," writes Msg. Charles Pope. "The pervasive relativism seems to require that if we are going to believe in something we ought not to hold it too strongly, because then we might have an 'agenda' and actually let slip that we think there is a truth to be upheld and insisted upon.
Even – and no doubt especially so – in anger, "an ordinary and necessary human passion," the necessary fuel that lights a necessary fire.
In fact, it is quite unlikely that justice will prevail, or truth will be spoken, or declarations signed unless we are vexed and incensed about the injustice or deceitfulness or wrong that should give us no rest until it is made right.
Pope continues, "Rare indeed in the American setting is someone who will respond in a way that both admits anger and owns it as something positive and important, perhaps by saying: 'I am angry. And I am angry because I really care about this matter. I am not merely a neutral observer. I fully admit I have an agenda, an agenda I passionately believe in, and I experience grief and anger when what I value is dis-valued. Yes, I am angry, and I care about this.'"
In this Thanksgiving Season, is this the kind of friend you're thankful for?