The disturbing details triggered the man to jump up in court and lunge at the alleged killer of the five-year-old. Soon after, he was detained by deputies and placed in handcuffs in the hallway.
"I'll never get to see her graduate from high school or be married or anything. He took that from us. It will never be right without her. She was all of our lives – and that's gone," said the grandfather.
"It's going to be hard Christmas and Thanksgiving," said an aunt.
The heartbreaking scene unfolded one year ago yesterday, November 7 in a Vancouver, Washington courtroom, a story picked up by FOX5 KVVU-TV out of Las Vegas.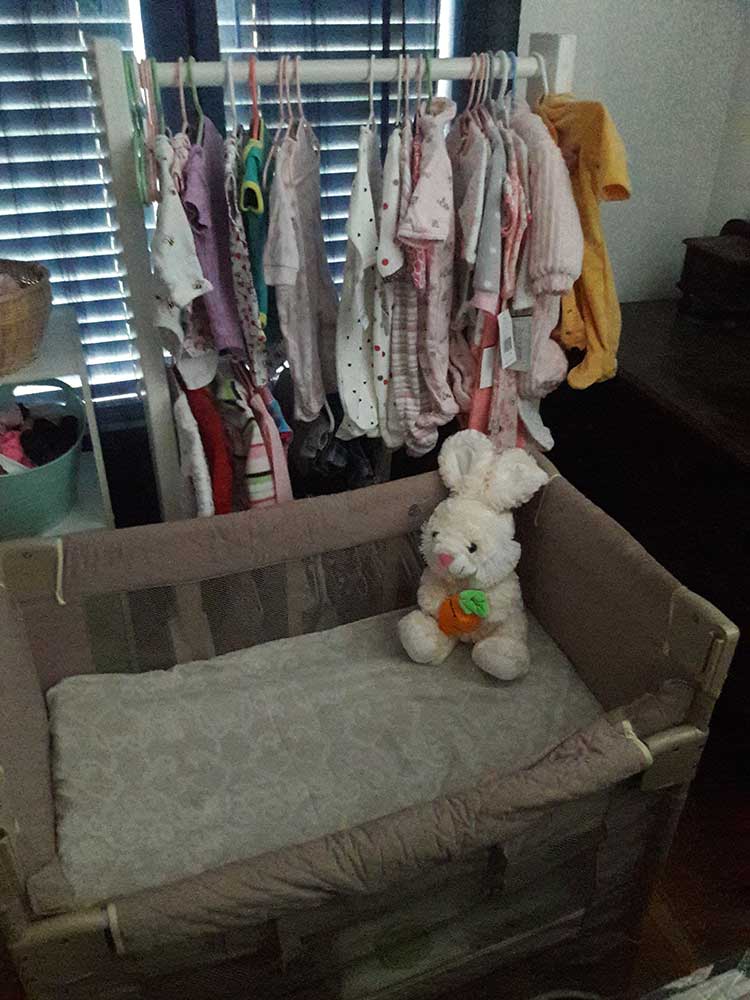 'You go through anger, rage, confusion – you just don't know what to think,' said an uncle.
He's right.
The tumbled, twisted emotions you experience are "like a kaleidoscope" (p.31) write Bob Baugher, Ph.D. and Lew Cox, Victim Advocate, in their book "Coping with Traumatic Death: Homicide" subtitled "A book to help you in your time of need."
Broken, that's what you are and that's what a kaleidoscope is: broken glass.
If you've ever lost anything so precious as an irreplaceable loved one, that's what you are: broken.
Never, not really, not fully, ever, to be whole again.
And yet, ironically, it is that very brokenness from which unbelievable – certainly unbelievable during the tears of the crisis – beauty can one day come.
The elements of the word kaleidoscope – a child's toy – are three, the ancient Greek roots being 'skopeo – to look or examine'; 'eidos, the shape of what's being seen'; and 'kalos, which means beauty.'
A kaleidoscope then is a rotated tube containing various shards of shattered glass which tube, twisted, forms patterns enabling the one looking, examining, to see shapes of exquisite beauty.
Like life, only if twisted.
Like life, only if broken.
What beauty can be had from brokenness.